Sam Scull, who has been with Gaylord Industries/ITW FEG since 2010, has been promoted to General Manager; he most recently served as director of operations.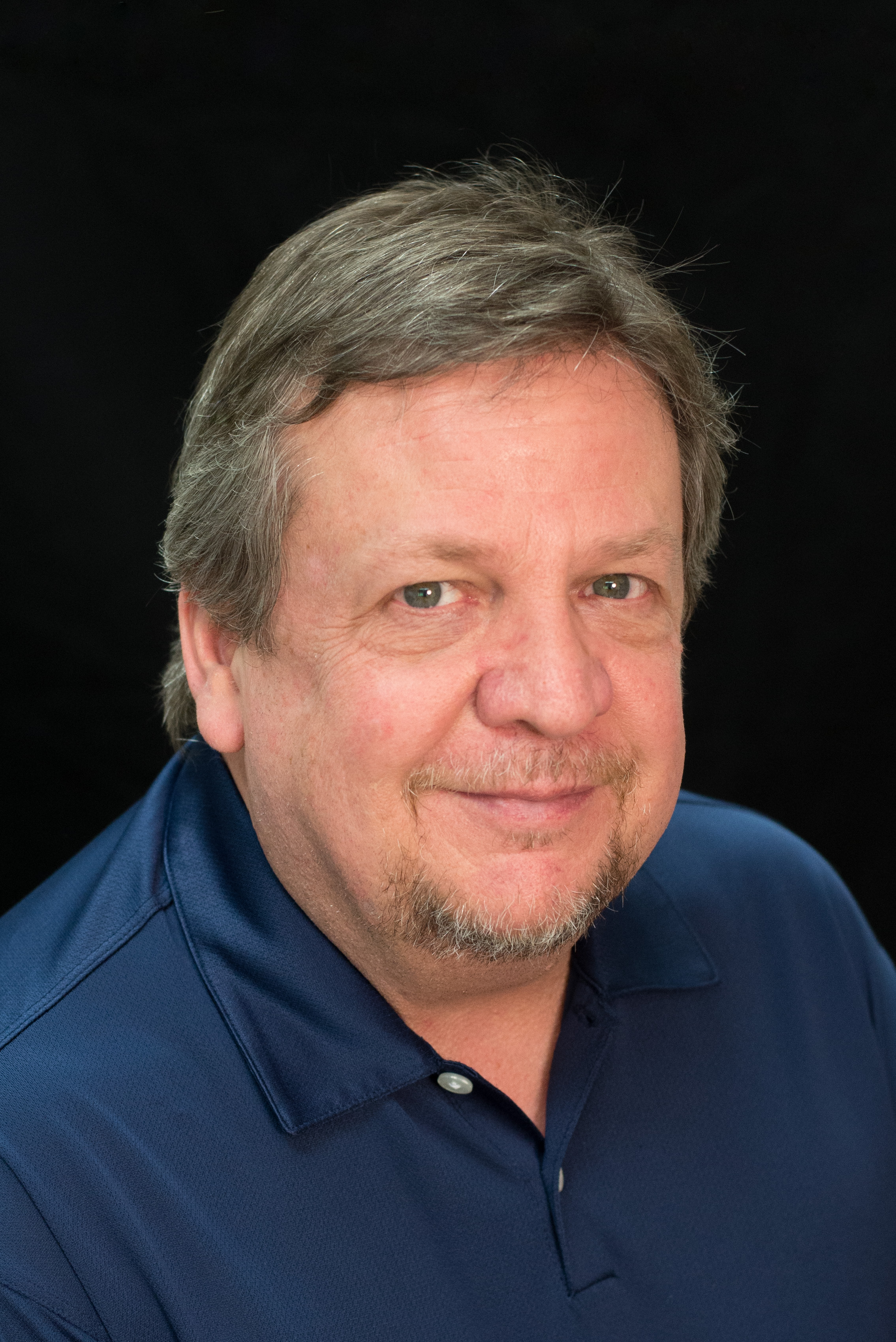 Scull succeeds Bruce Lukens, who has retired from his general manager responsibilities but will remain at Gaylord on a part-time basis in support of multiple special projects. Lukens, who joined the Tualatin, Ore., maker of ventilation solutions in 1982, had been GM since 2012.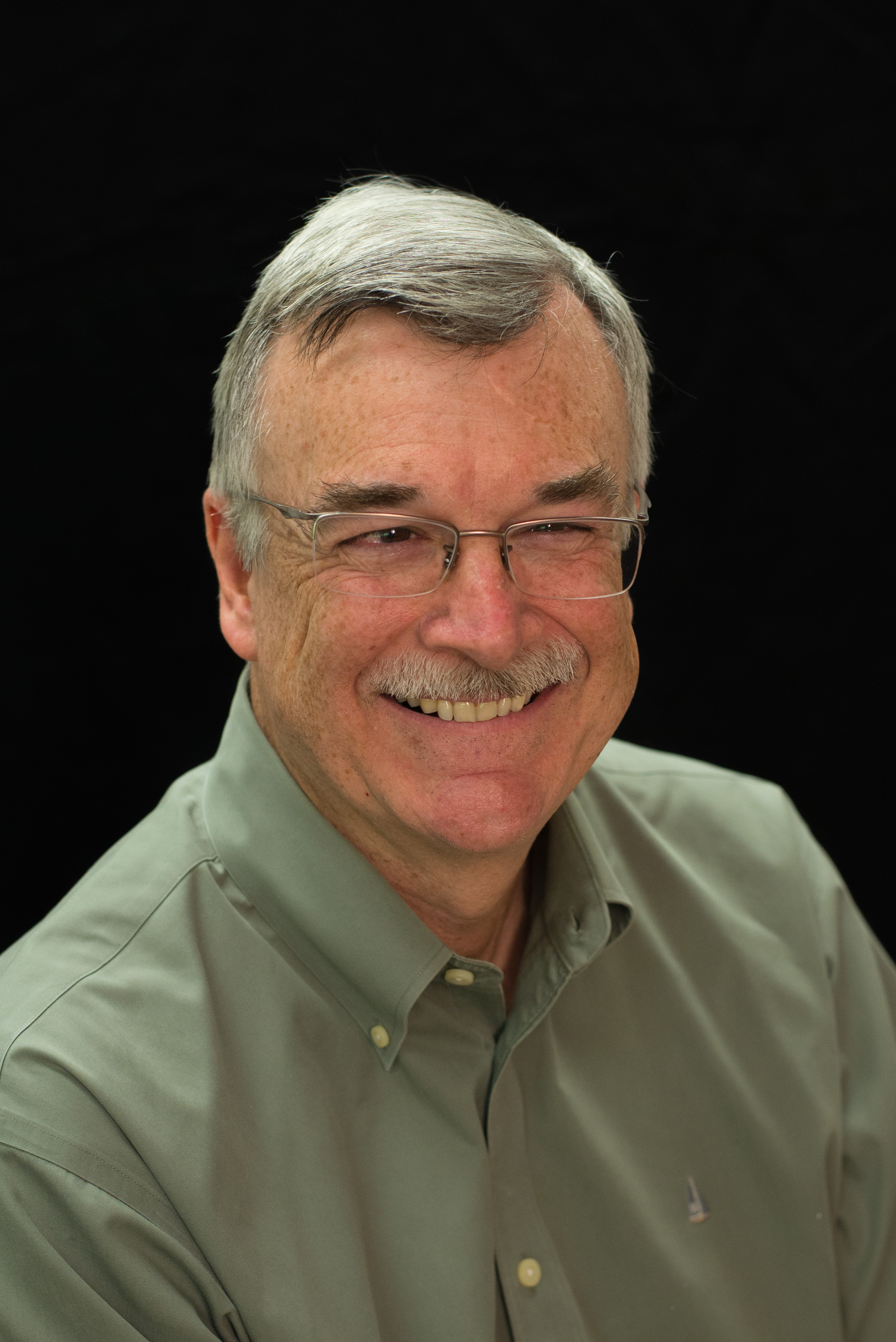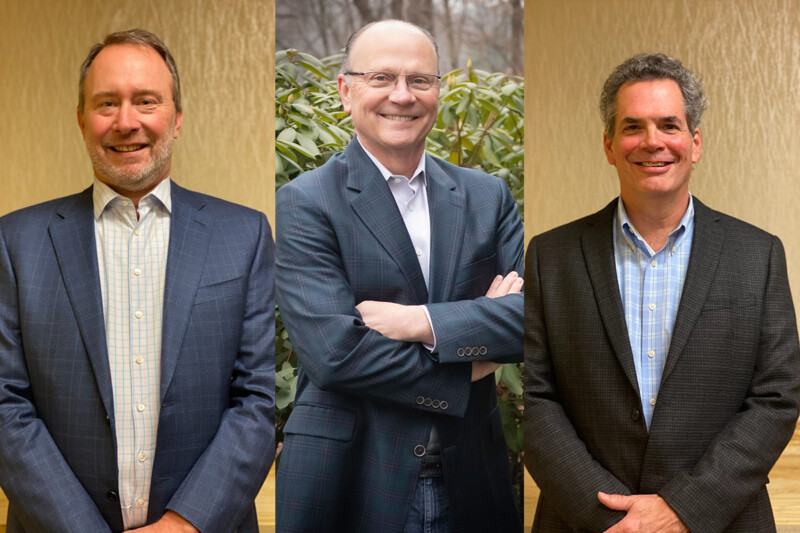 Appointments
New executive vice president, contracts previously held the role of president of Singer Ashland.