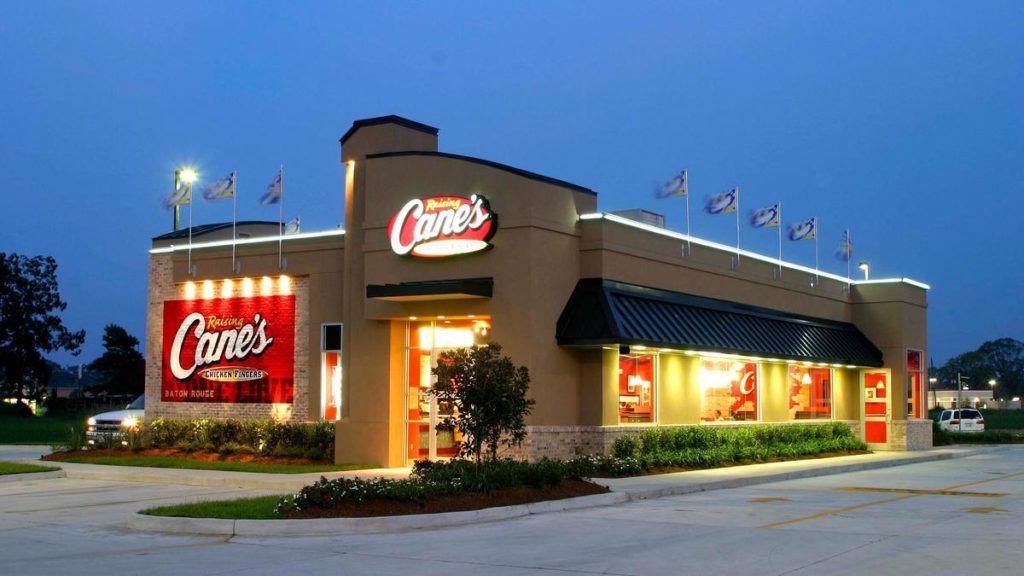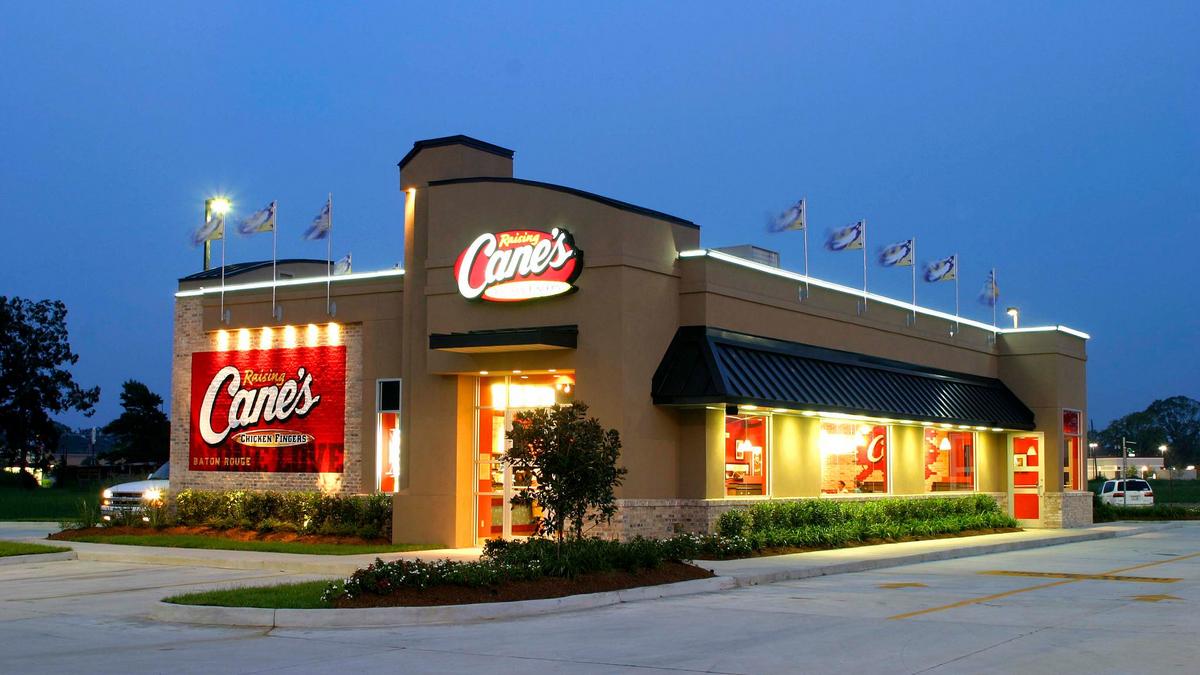 One of the country's fastest growing QSR chains is proving itself worthy of the title. Raising Cane's, now humming along with more than 400 locations, is opening new stores in small and mid-sized cities across the U.S. In addition to planning a sixth location for Colorado Springs, Colo., the Louisiana chicken-finger chain has stores in the pipeline for Cold Spring, Ky.; and Corpus Christie, El Paso and Harker Heights, Texas. In June, it opened stores in Minneapolis and in Denton, Texas. More to come, most likely, for the privately owned chain.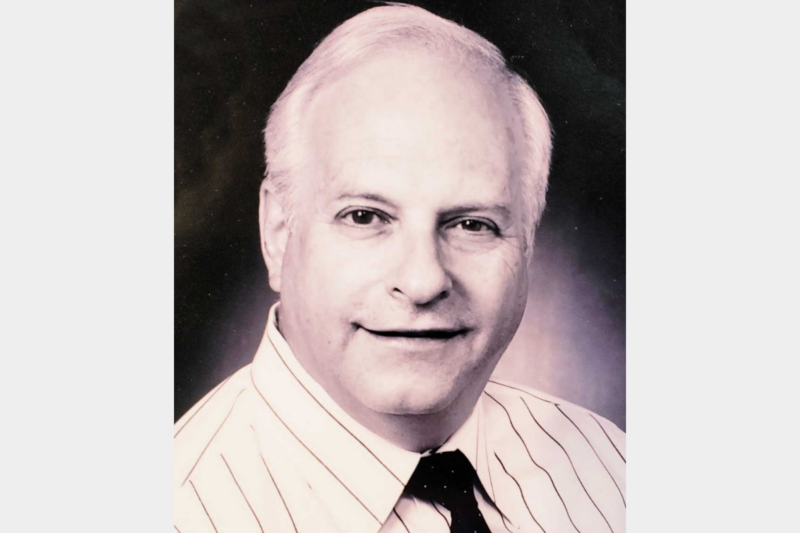 In Memoriam
Ron Kochman co-founded the foodservice design technologies company KCL in 1985 with his son, Kevin Kochman.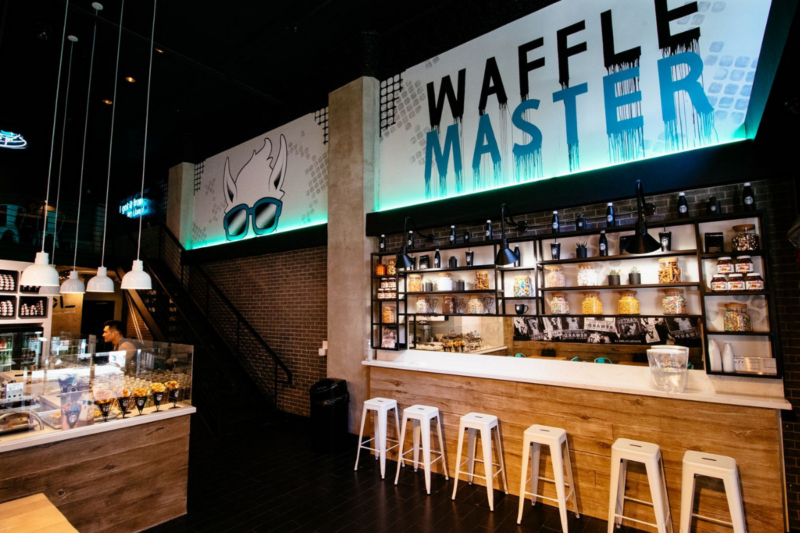 Company News
This week in Expansion Roundup, FER takes a look at growth plans for Starbucks, Pizza Pizza Limited, The Dolly Llama, Twin Peaks and Blaze Pizza.