Parts Town, the Addison, Ill., parts distributor, has acquired PartsXpress, an arm of Smart Care Equipment Solutions. Financial terms were not disclosed.
As part of the acquisition, Parts Town will become the primary supplier of genuine OEM parts to Smart Care's technicians. Minnesota-based Smart Care—which acquired Alabama service company REMCO in June—will retain the national field service capability not acquired by Parts Town.
"PartsXpress is an exciting addition to the Parts Town family and will further strengthen the value Parts Town brings to both manufacturers and customers," says Steve Snower, CEO of PT Holdings, parent company of Parts Town. "This acquisition moves us one step closer to our vision of making it easier, faster and even kinda fun for customers to find and buy foodservice equipment parts. The PartsXpress team brings a strong and diverse customer base and demonstrated expertise and passion for servicing customers, and we look forward to welcoming a new group of accomplished team members to Parts Town's dynamic culture."
Smart Care CEO Bill Emory adds, "The sale of PartsXpress is another key step in our strategic plan to build Smart Care Equipment Solutions into the nation's premier foodservice-equipment care company. It allows us to focus on growth by doing what we do best: delivering great service for our customers through the strongest and largest team of commercial kitchen equipment technicians."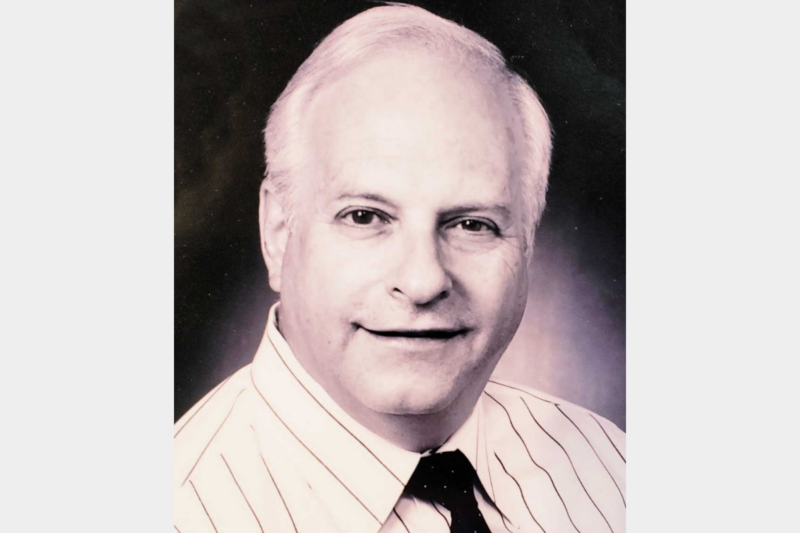 In Memoriam
Ron Kochman co-founded the foodservice design technologies company KCL in 1985 with his son, Kevin Kochman.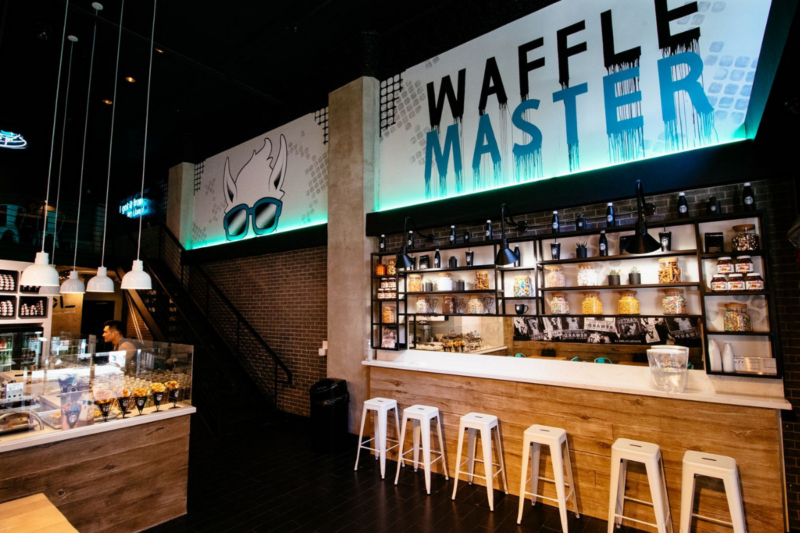 Company News
This week in Expansion Roundup, FER takes a look at growth plans for Starbucks, Pizza Pizza Limited, The Dolly Llama, Twin Peaks and Blaze Pizza.