Jollibee Plans 100-Store Rollout In Canada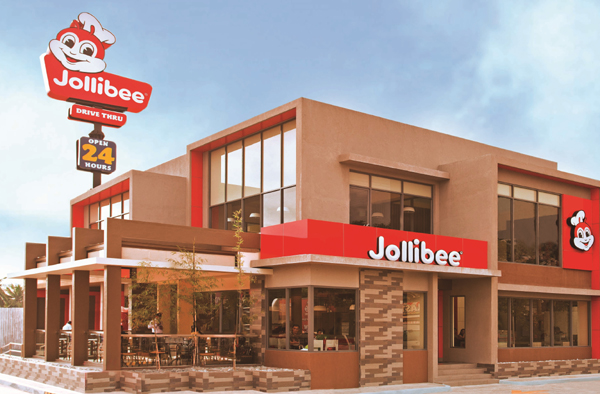 The Filipino QSR chain will be investing in Maple Leaf flags as it opens 100 stores in Canada over the next five years. Jollibee, often referred to as the "Asian McDonald's" says it is eyeing new Canadian locations as a large part of its North American expansion plans. The chain has 1,200 stores worldwide, including 37 in the U.S.., and three in Canada—two in Winnipeg and one in Ontario. It now plans to expand in Ontario and is exploring additional stores in markets such as Edmonton, Calgary and Vancouver.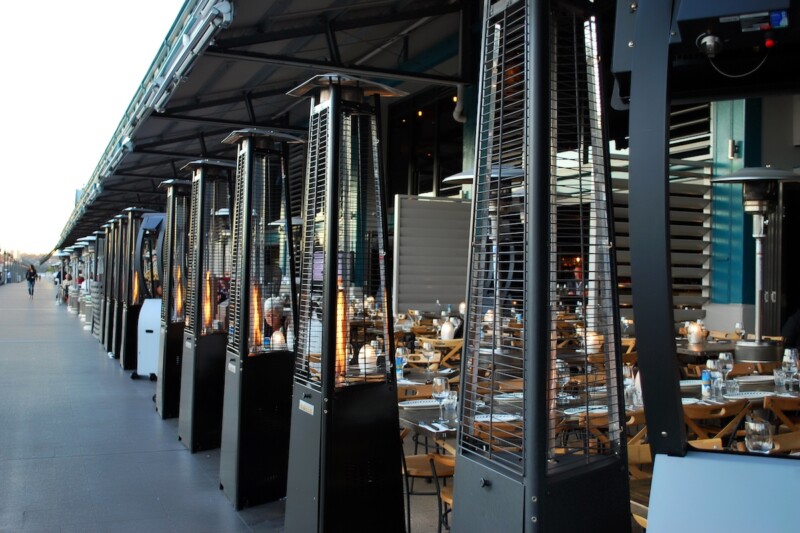 News
Operators are finding heating equipment in short supply as they try to extend outdoor dining into colder months.