Stakeholders Speak Up At Energy Star Workshop
The inaugural Energy Star Commercial Food Service Stakeholder Workshop held during May's NRA Show drew more than 75 participants representing the commercial foodservice supply chain and Energy Star partners.
The workshop, hosted by the Environmental Protection Agency and consultants ICF, differed from the technical stakeholder meetings that EPA typically hosts at NRA by engaging a broad spectrum of foodservice professionals—including manufacturers, utilities, dealers, sales reps, consultants, and end-users—as panelists and attendees. Among its objectives was emphasizing the power and sales influence of the Energy Star brand, the importance of stakeholder input, and the benefits of collaboration between the foodservice equipment supply channel and utility businesses.
Among the presenters was Richard Young of the Food Service Technology Center, who facilitated a discussion with Frank Inoa of Arby's, Cathy Ellickson of PRIDE, Kevin Kochman of KCL, and Jeff Clark of NRA on how and why each organization promotes Energy Star.
Laura Thomas from the Consortium for Energy Efficiency explored midstream program models, which usually allow dealers, distributors, or manufacturers to deliver instant rebates to their customers. Nationally, there are more than 250 rebates offered for Energy Star certified commercial kitchen products.
The agenda and presentations can be found on the Energy Star website here. If you have questions or would like to learn more about a specific topic, please reach out to CommercialFoodService@energystar.gov.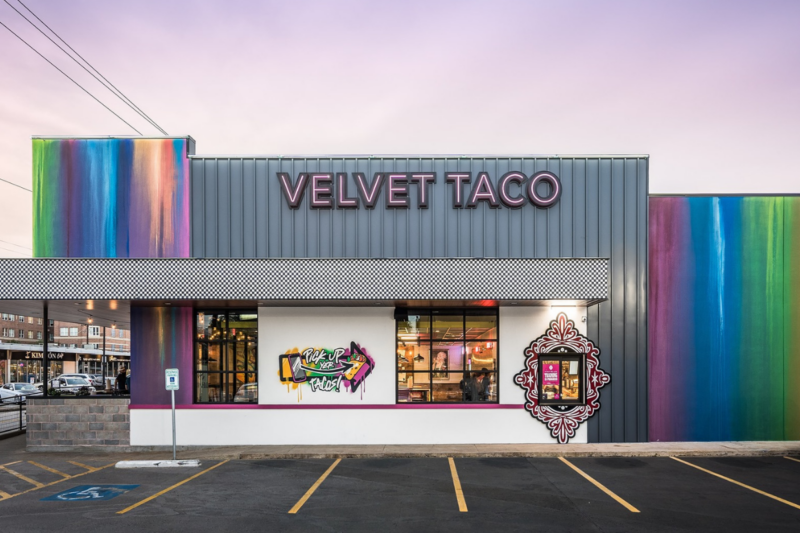 Mergers and Acquisitions
The private equity firm Leonard Green & Partners has purchased a majority stake in the Dallas-based restaurant concept Velvet Taco.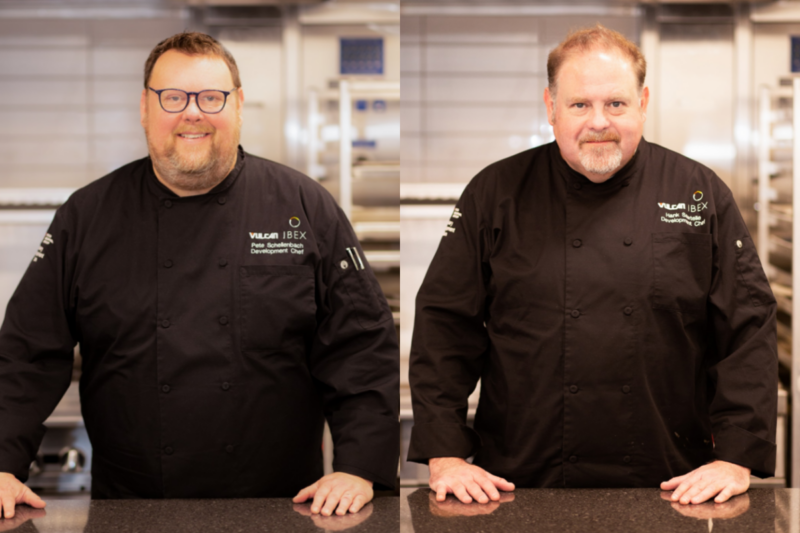 Appointments
Chef Pete Schellenbach and Chef Hank Sawtelle will serve as culinary specialists and help establish Vulcan's new Center of Excellence, which will begin opening next year.