Wholesale Food Prices Fell In June, Menu Prices Up Again
Wholesale food prices fell for the third time in the past five months in June, with prices for all foods down 0.5%, according to the latest data from the Bureau of Labor Statistics. Wholesale food prices are now down 1.4% from a year ago. Most major commodities saw prices flat to lower month over month. Most of the proteins with the exception of eggs—up 45% versus a year ago—are all running lower over the past 12 months including beef (-7.4%), pork (-6.9%) and poultry (-10.5%).
Foodservice operators, on the other hand, continued to raise menu prices in June, with prices up 0.2% versus the previous month. Menu prices are up 2.8% during the past 12 months, the strongest 12-month gain in nearly two years. Grocery store prices also rose 0.2% in June, but are up only 0.4% during the past 12 months.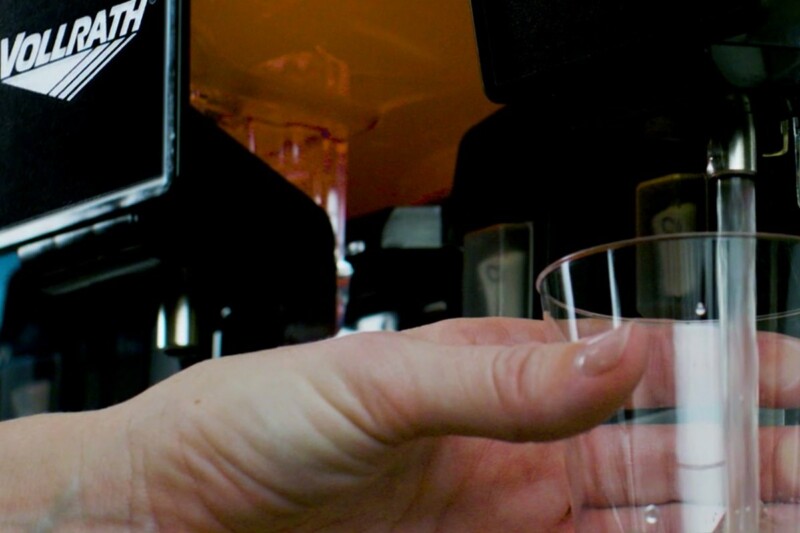 Company News
Tri-State Marketing Associates has announced the expansion of its rep coverage into upstate New York.