Wholesale food prices fell for the third time in the past five months in June, with prices for all foods down 0.5%, according to the latest data from the Bureau of Labor Statistics. Wholesale food prices are now down 1.4% from a year ago. Most major commodities saw prices flat to lower month over month. Most of the proteins with the exception of eggs—up 45% versus a year ago—are all running lower over the past 12 months including beef (-7.4%), pork (-6.9%) and poultry (-10.5%).
Foodservice operators, on the other hand, continued to raise menu prices in June, with prices up 0.2% versus the previous month. Menu prices are up 2.8% during the past 12 months, the strongest 12-month gain in nearly two years. Grocery store prices also rose 0.2% in June, but are up only 0.4% during the past 12 months.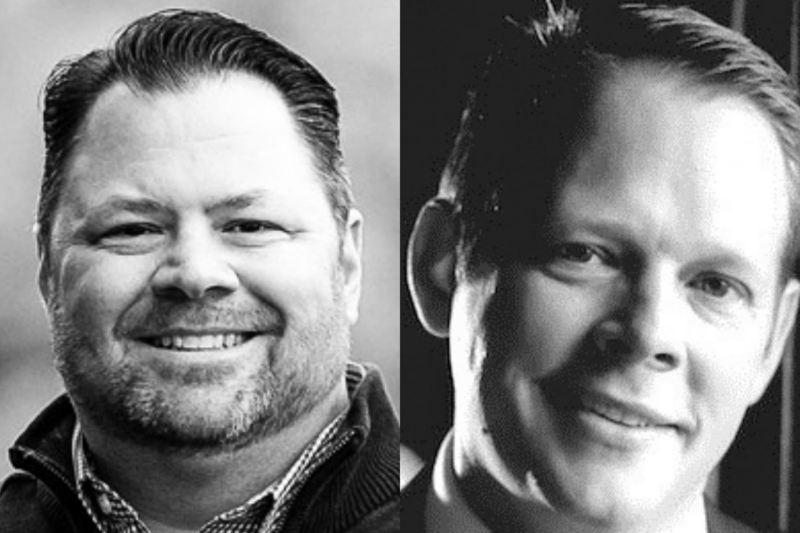 Appointments
Dennis Lock will serve as a national account executive, and Christopher Lustberg will serve as national sales manager for the Eastern region of the U.S.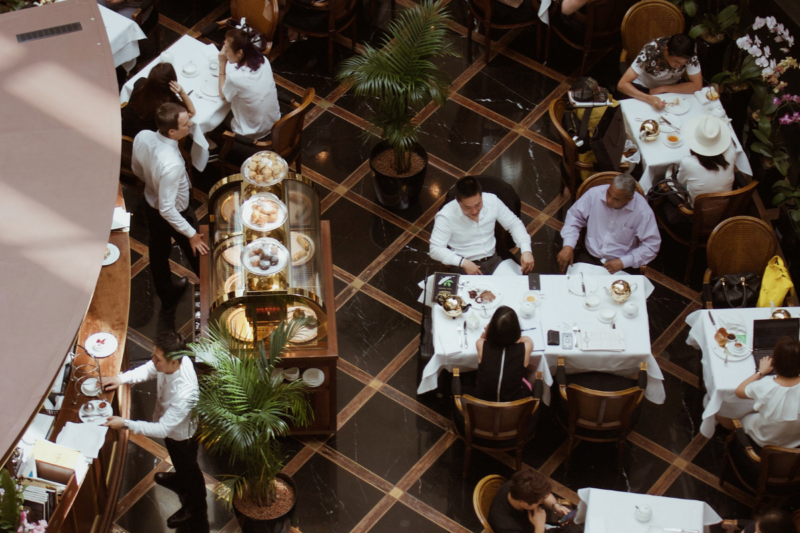 Economic News
The holiday season is off to a good start for restaurants, according to Black Box Financial Intelligence's latest "Restaurant Industry Performance Pulse." For the week ending Nov. 21, the restaurant…