Steel Prices Continue Their Upwards Trend
Aluminum and copper prices softened in July, but the upwards pressure on raw steels continued to push prices higher in the U.S., according to the latest data from Metal Miner Index. Prices for carbon steels such as hot-rolled and cold-rolled coil are now running at their highest levels in seven years. Stainless steel prices were down slightly.
Prices for raw steels rose in both the U.S. and China, offsetting slight declines in the rest of the world. With U.S. steel tariffs now hitting China, it is seeking other markets for its materials, prompting European steel industry leaders to urge lawmakers to institute safeguards, fearing a flood of Chinese steel into the E.U.
After peaking in June, aluminum prices have fallen this month, with Metal Miner's index for aluminum down six points. The copper index also fell slightly.
The stainless index was off two points, due to a slight decrease in nickel prices. Still, stainless steel surcharges continued and MMI cautioned that buying organizations "can expect higher prices in the coming months.
Information on Metal Miner research products can be found here.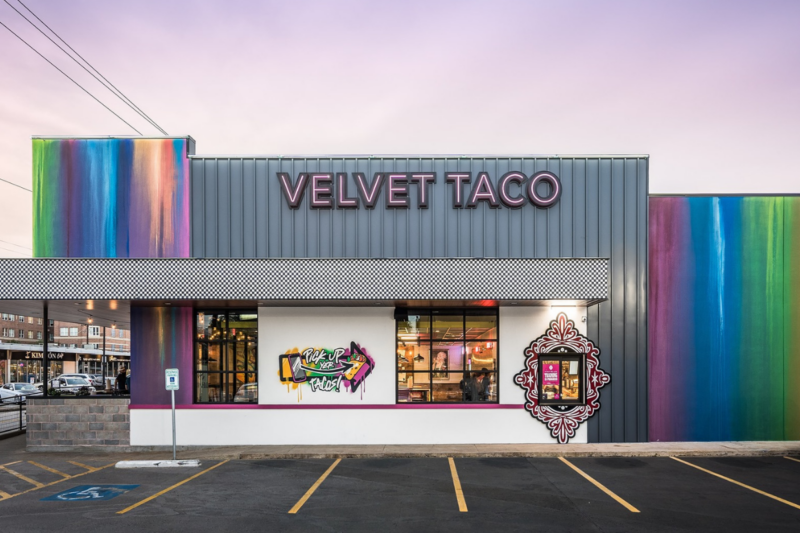 Mergers and Acquisitions
The private equity firm Leonard Green & Partners has purchased a majority stake in the Dallas-based restaurant concept Velvet Taco.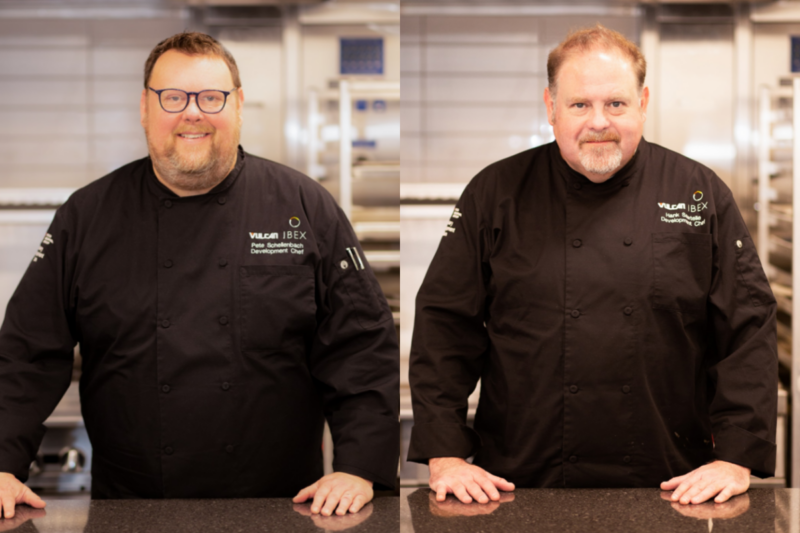 Appointments
Chef Pete Schellenbach and Chef Hank Sawtelle will serve as culinary specialists and help establish Vulcan's new Center of Excellence, which will begin opening next year.