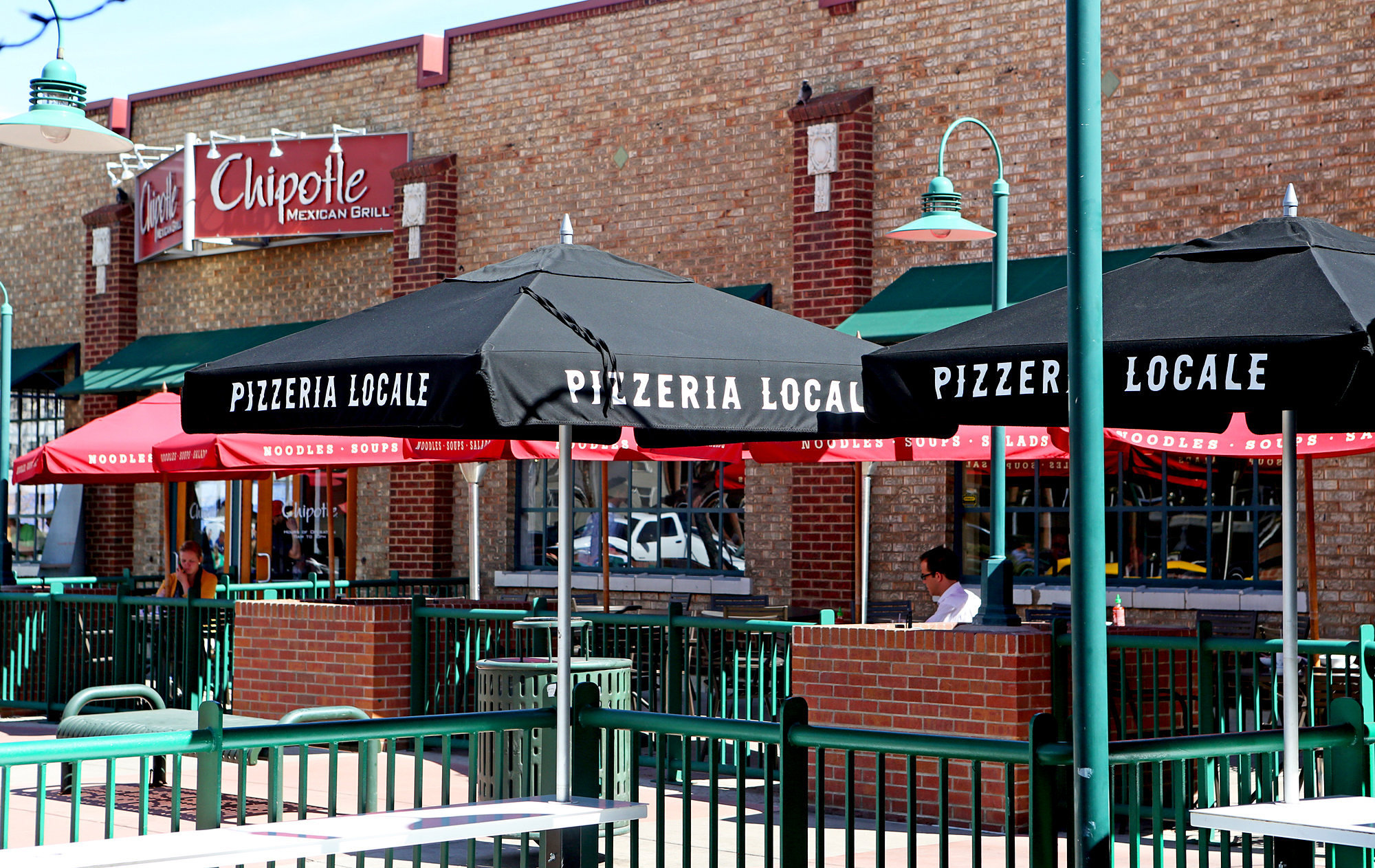 As part of a major restructuring that may cost up to $135 million, Chipotle is closing 55 to 65 locations, including five Pizzeria Locale units in Kansas City and Cincinnati. The chain will concentrate its efforts on its two Pizzeria Locale units in Denver. Its other ancillary concepts, ShopHouse Asian Kitchen was closed in 2017, as was the single unit of its burger brand, Tasty Made.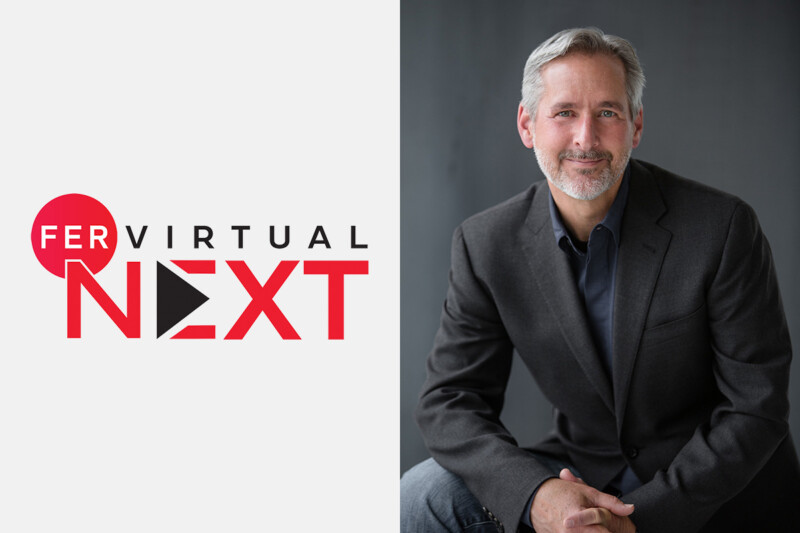 Event Coverage
Need to clear the air in your restaurants? Find out how to create safe, effective ventilation in the front- and back-of-house.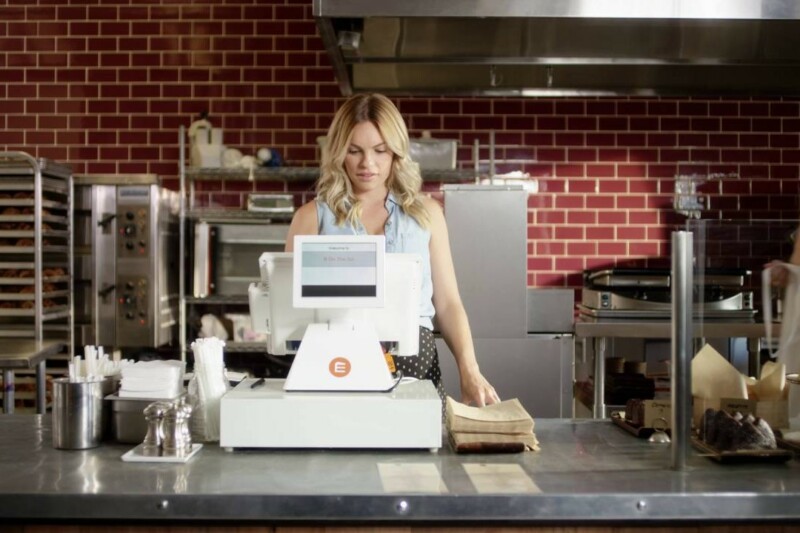 Company News
Company says the move lets it focus on digital transformation and our e-commerce platform.