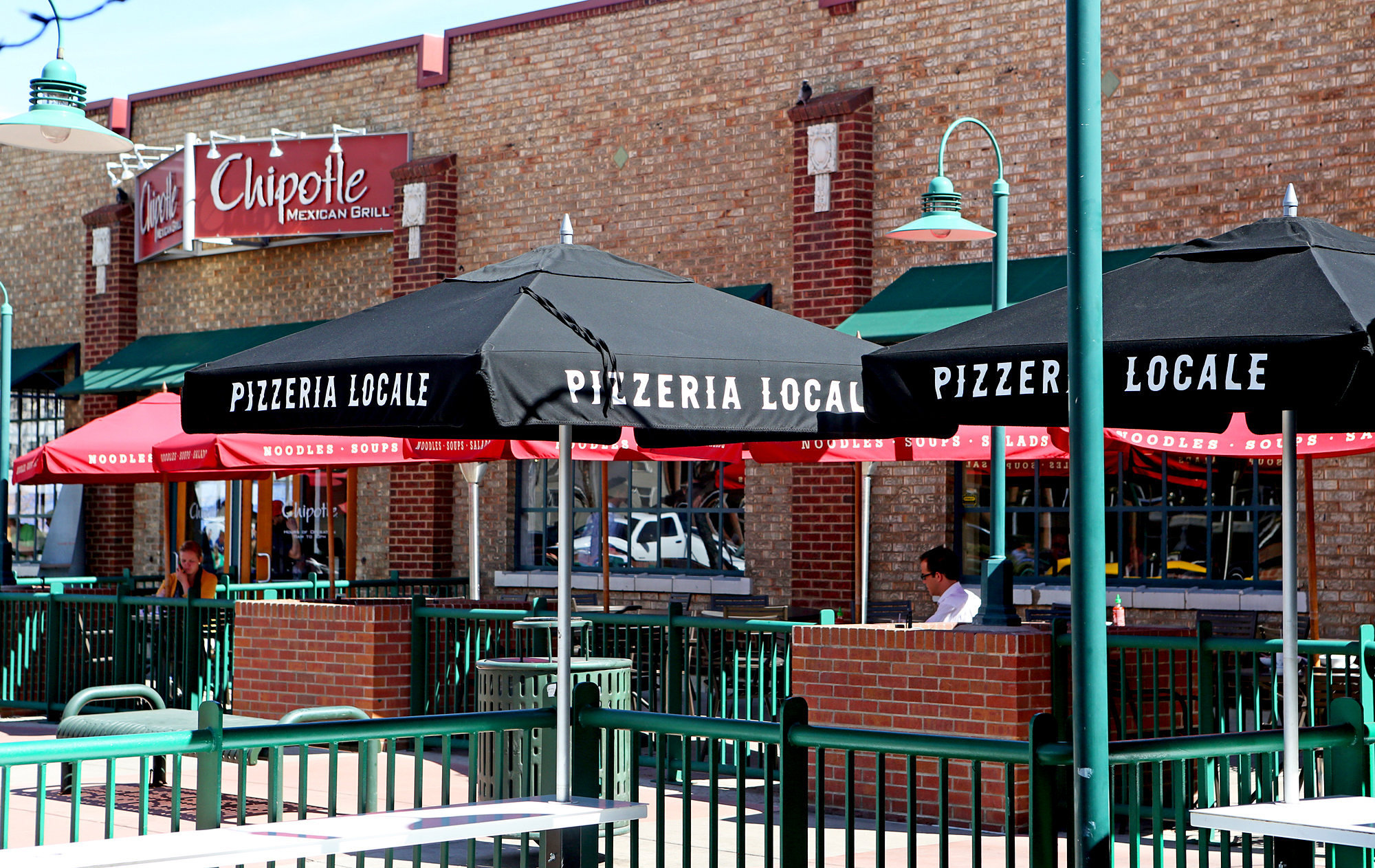 As part of a major restructuring that may cost up to $135 million, Chipotle is closing 55 to 65 locations, including five Pizzeria Locale units in Kansas City and Cincinnati. The chain will concentrate its efforts on its two Pizzeria Locale units in Denver. Its other ancillary concepts, ShopHouse Asian Kitchen was closed in 2017, as was the single unit of its burger brand, Tasty Made.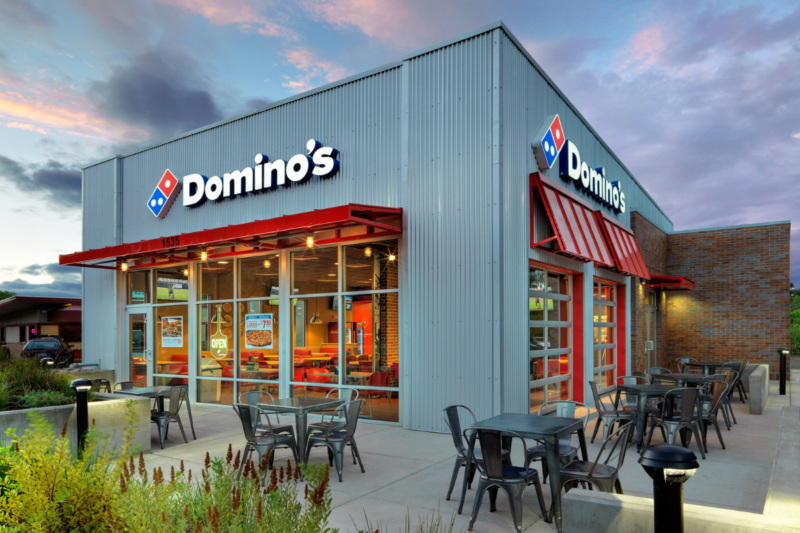 Company News
Domino's Pizza's 41-quarter streak of positive same-store sales came to an end this past quarter.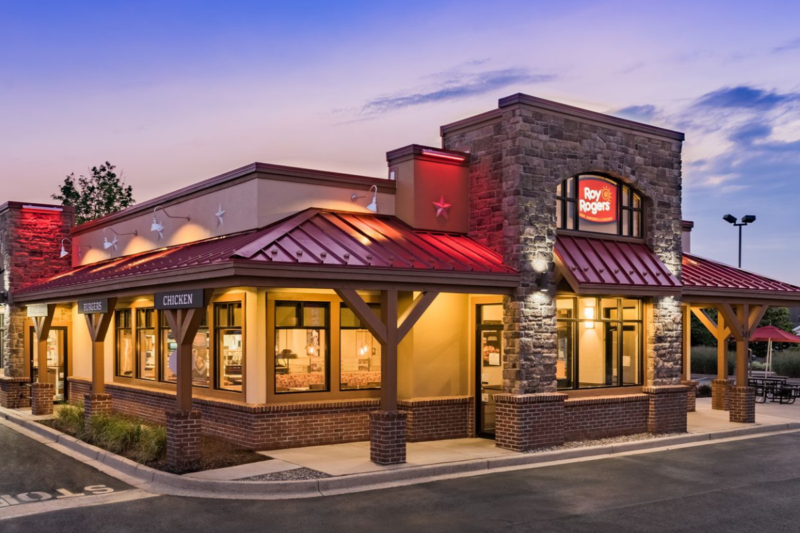 Company News
This week in Expansion Roundup, FER looks at the recently announced growth plans for Fazoli's, Shawarma Press, Roy Rogers and The Toasted Yolk Cafe.