Gaylord Industries/ITW FEG has signed a deal with Parts Town to improve availability of its parts to its service network and customer base.
"We are excited about our partnership which will allow for better coverage and a faster response to our customers enabling us to respond faster with much shorter lead times than our current process," says James Kirkpatrick, Gaylord's parts and service manager.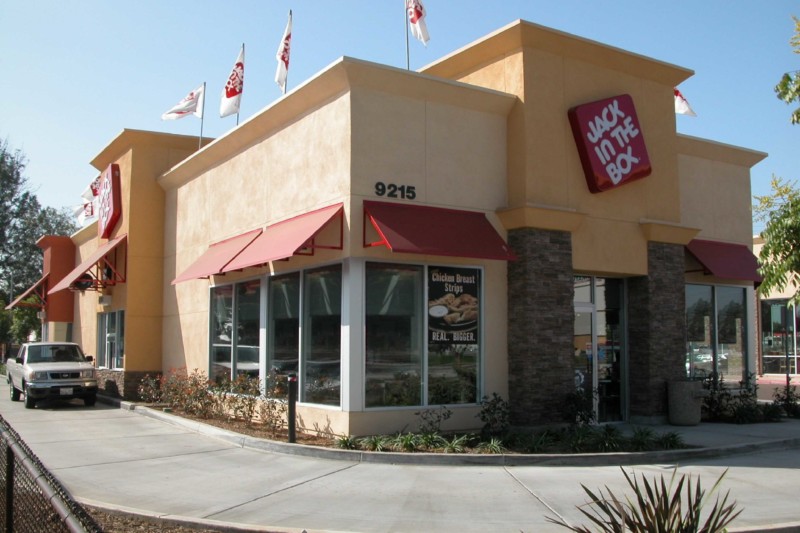 Company News
This summer, Jack in the Box expects to launch up to eight ghost kitchens in partnership with REEF Kitchens.