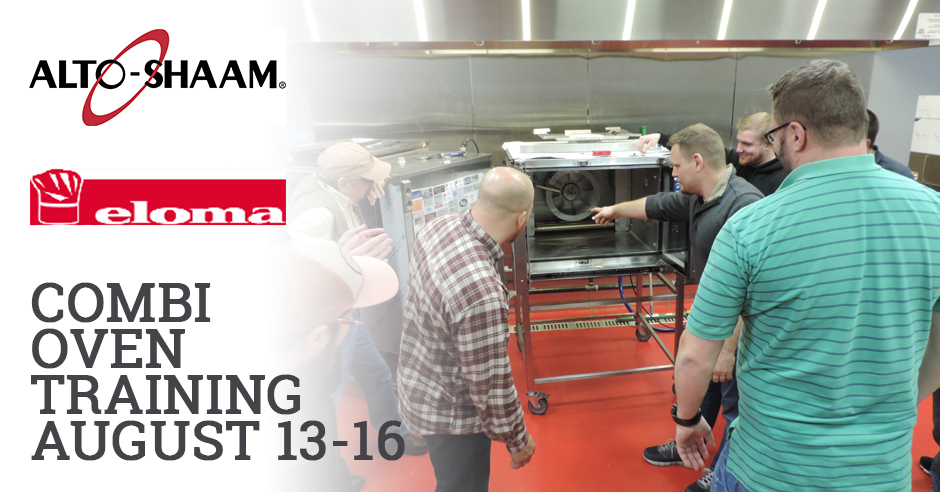 From August 13th through the 16th CFESA will host a Combi-Oven Training class. In this four-day class technicians will learn the fundamentals of how Combi-Ovens operate as well as advanced trouble shooting methods. Attendees will spend two days learning each of the participating brands, Alto-Shaam and Eloma.
Over the past few months, CFESA's World Headquarters & Global Training Facility has been working on several projects to help us serve our members better. Included in these projects are an equipment storage building, new loading dock, larger interior doors for moving equipment, repaved front parking lot, and additional parking in rear (coming soon).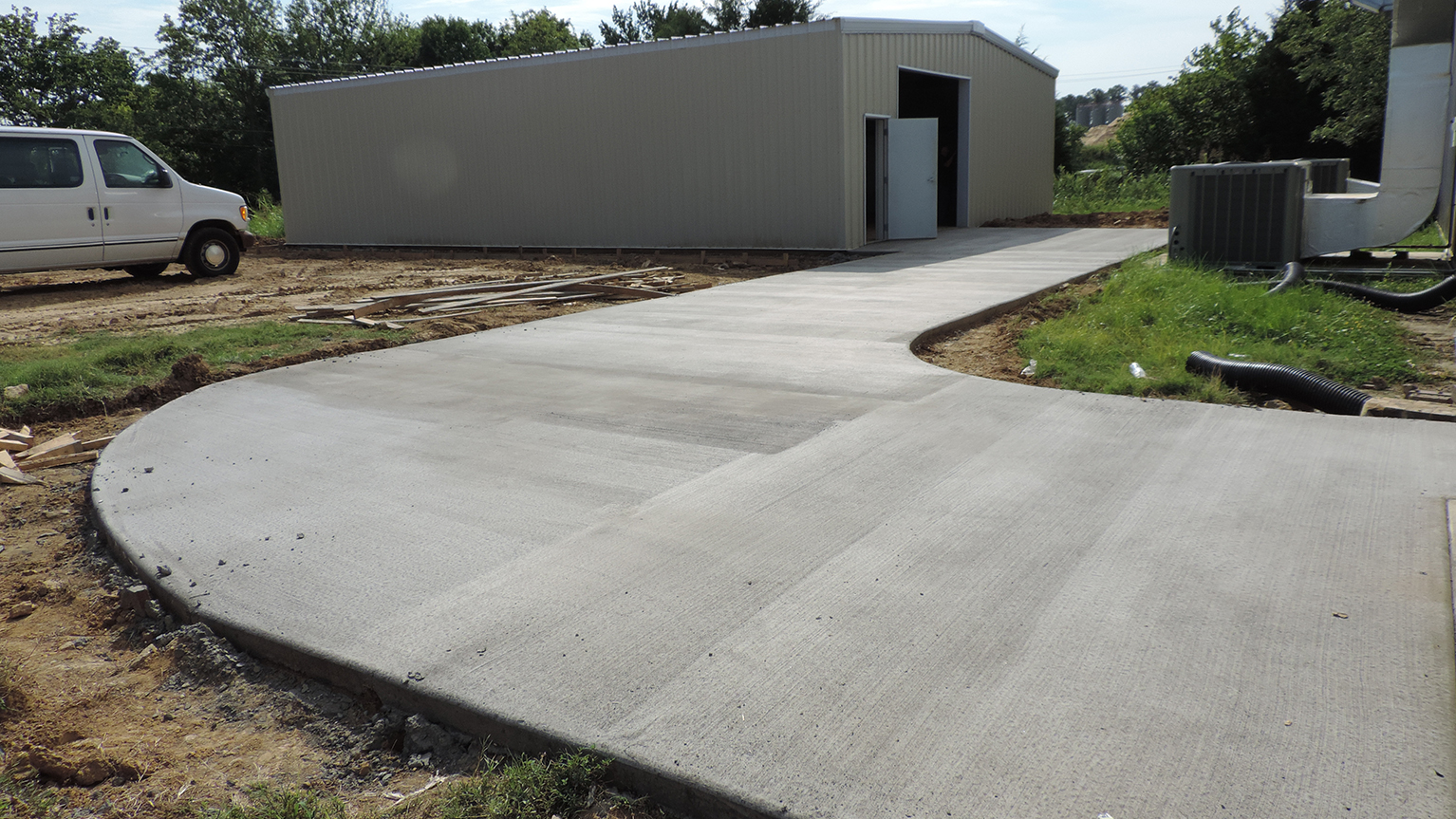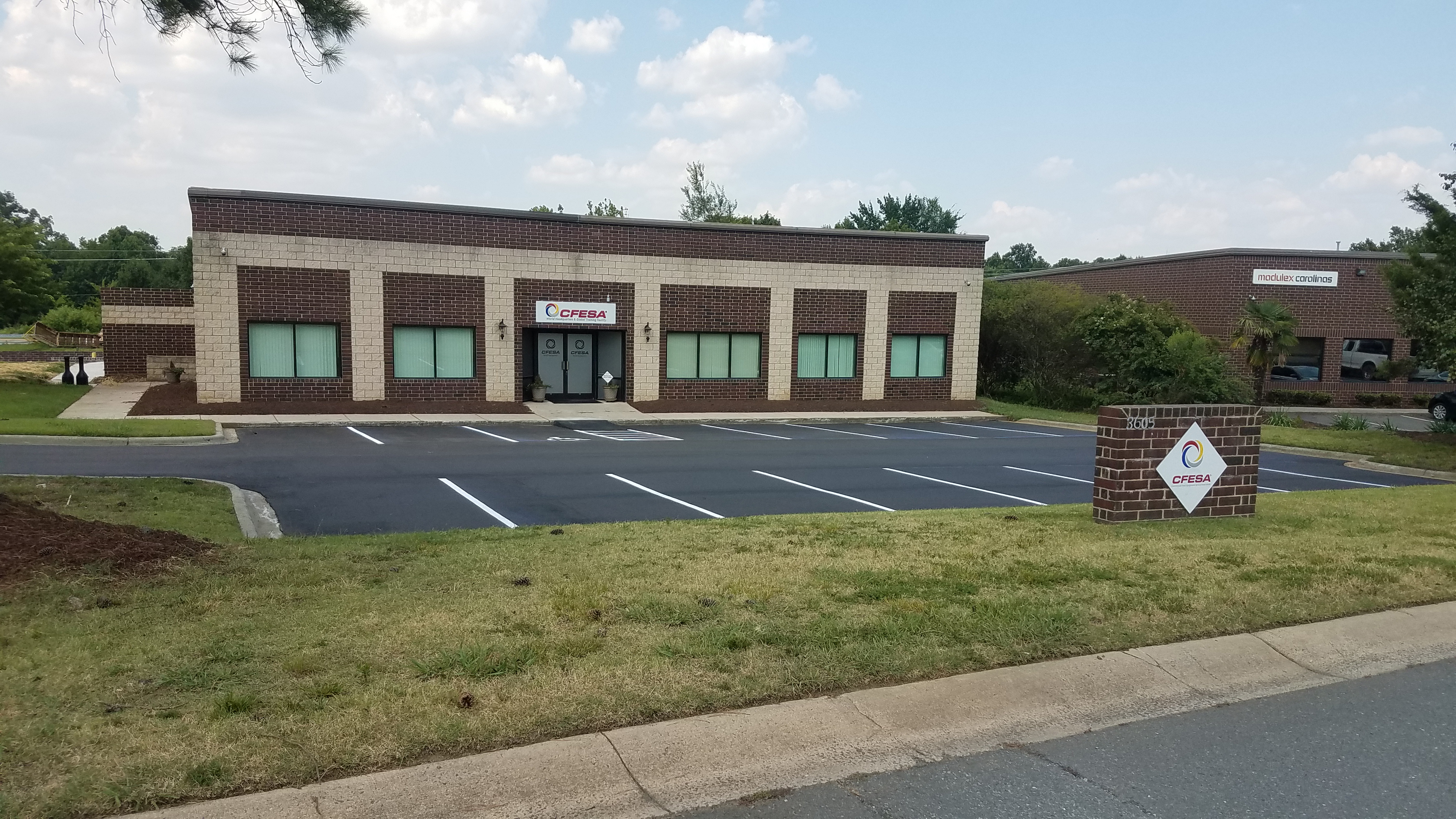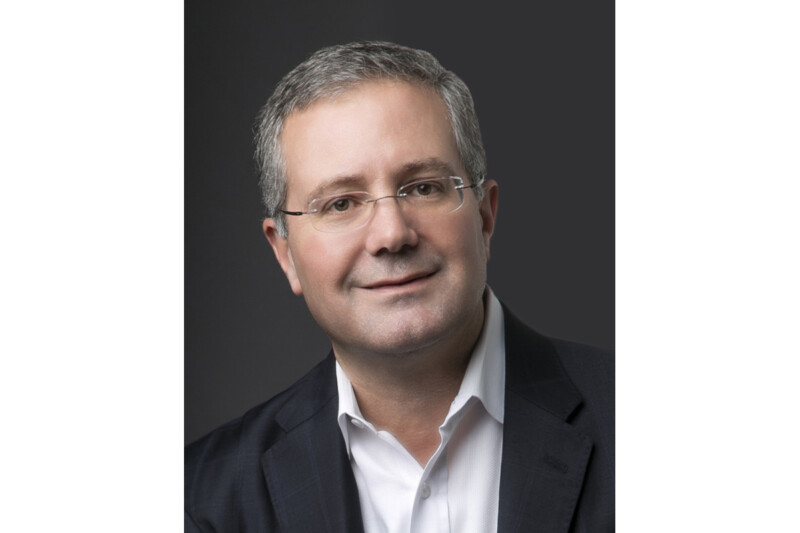 News
In unprecedented times such as these, we must use all the tools in our toolbox to inform our audiences, tell our stories and grow our businesses.