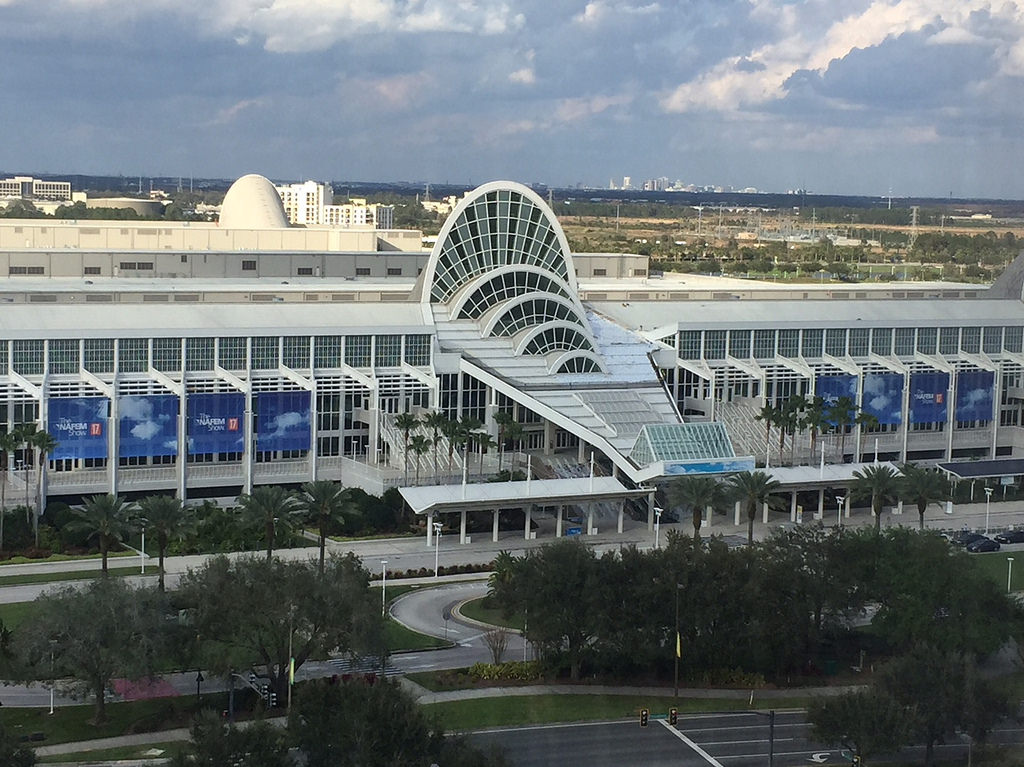 It may be six months away, but why not register early for the one event where foodservice professionals can get the most direct access to the industry's top innovators and doers and discover the latest technologies from more than 500 exhibitors—The NAFEM Show.
Punch your ticket and get an attendee badge for $40 for the February 7-9, 2019 show in Orlando, Fla. More information and registration is at thenafemshow.org
"""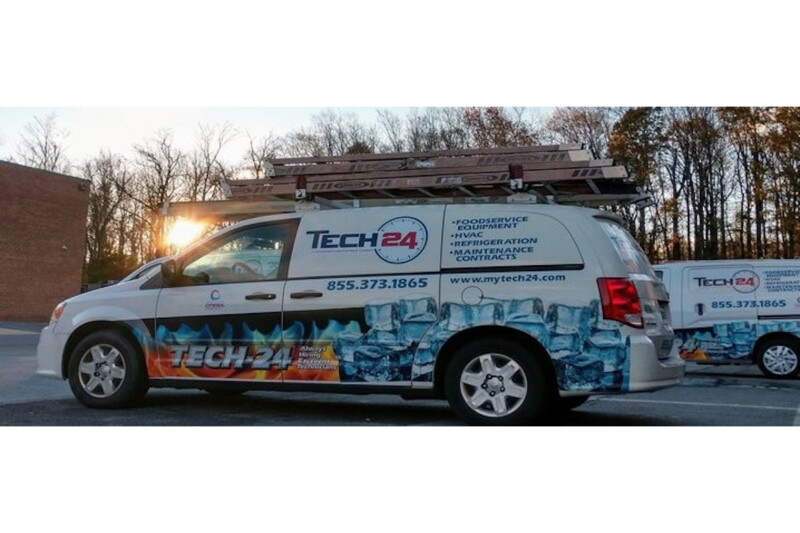 Mergers and Acquisitions
The deals expand Tech-24's geographic reach and market share. The maintenance and service provider also seated a new CEO and CFO.