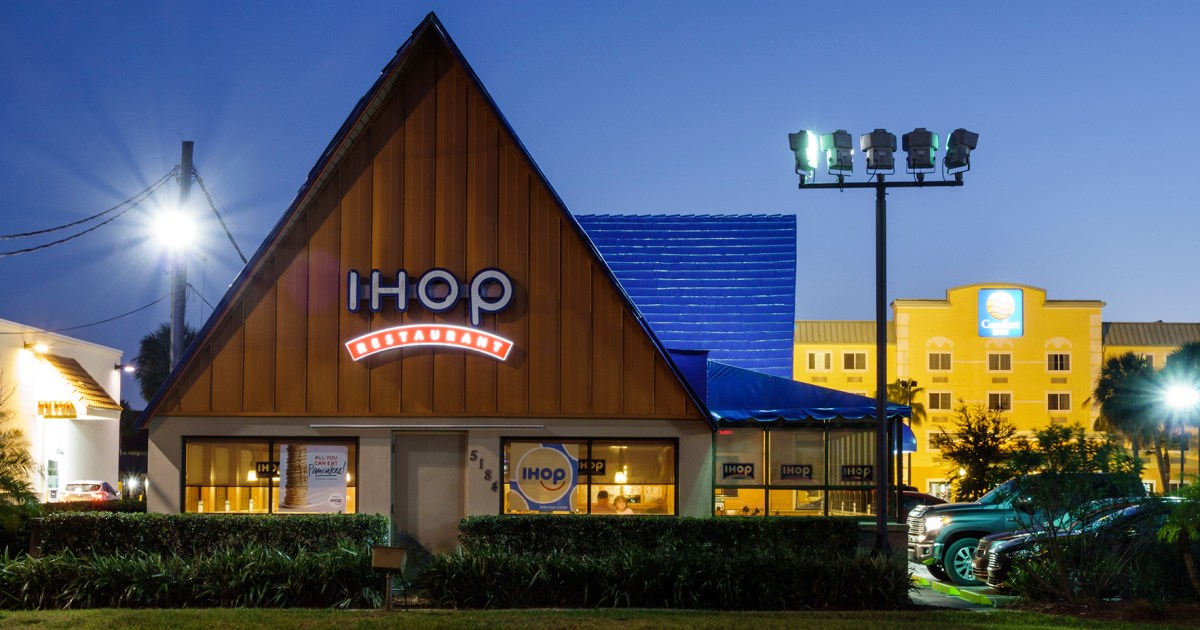 IHOP may have teased customers with swapping its P for a B, but now the P stands for Peru, in this case the chain's plan to enter Peru. IHOP parent Dine Brands Int'l. has inked an agreement with new franchisee Percapitals S.A.C. to open 25 restaurants in the South American country in the next ten years. The 60-year-old chain has 1,750 locations across North and Central America, the Middle East and Asia, but this deal represents the first time the brand will be introduced in South America. The first IHOP restaurant is expected to open in mid- to late 2019 in Lima.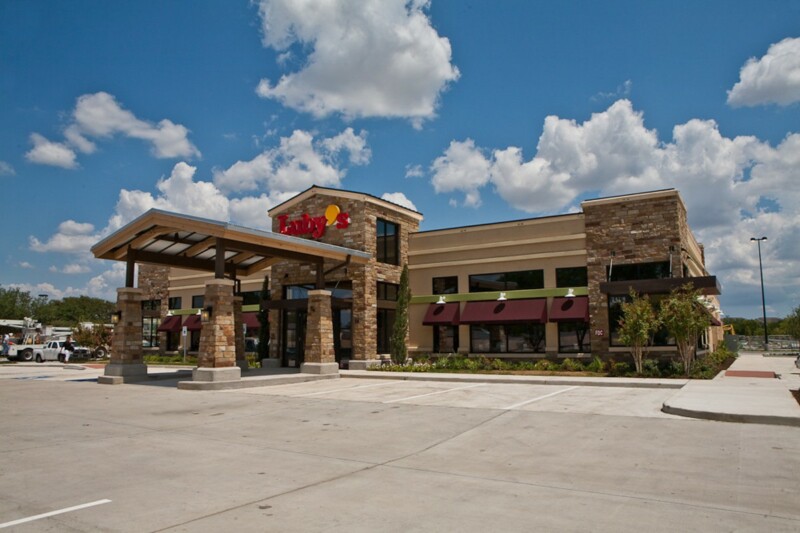 Company News
Black Titan Franchise Systems—a newly formed affiliate of Fuddruckers franchisee Nicholas Perkins—will achieve master ownership of the Fuddruckers brand.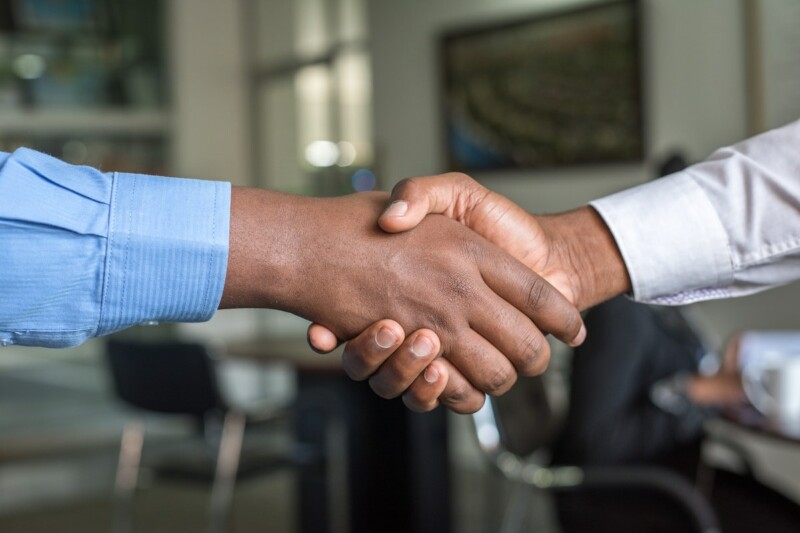 Appointments
ACP Inc. announced its appointment of manufacturer's rep Professional Reps in Colorado, Utah and Wyoming, effective July 5.