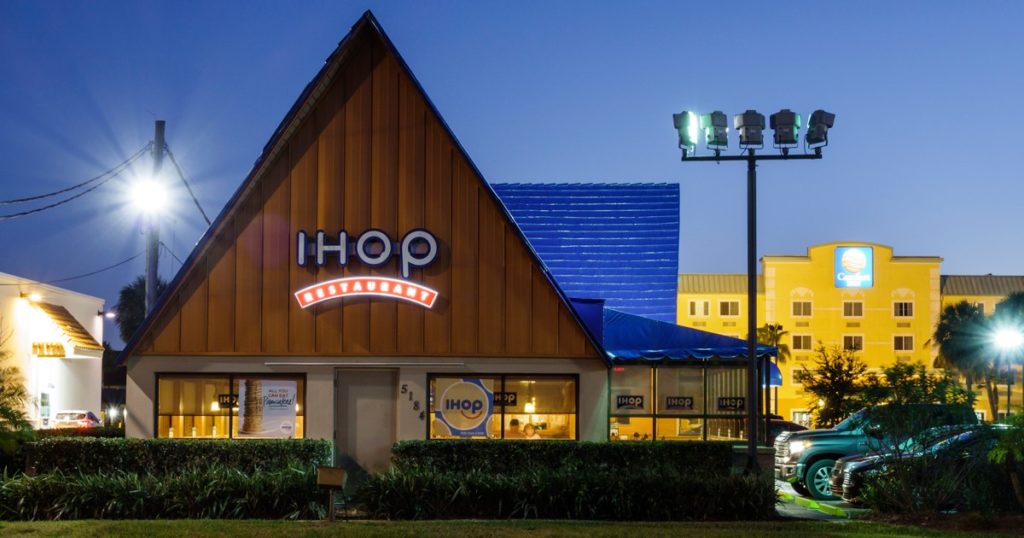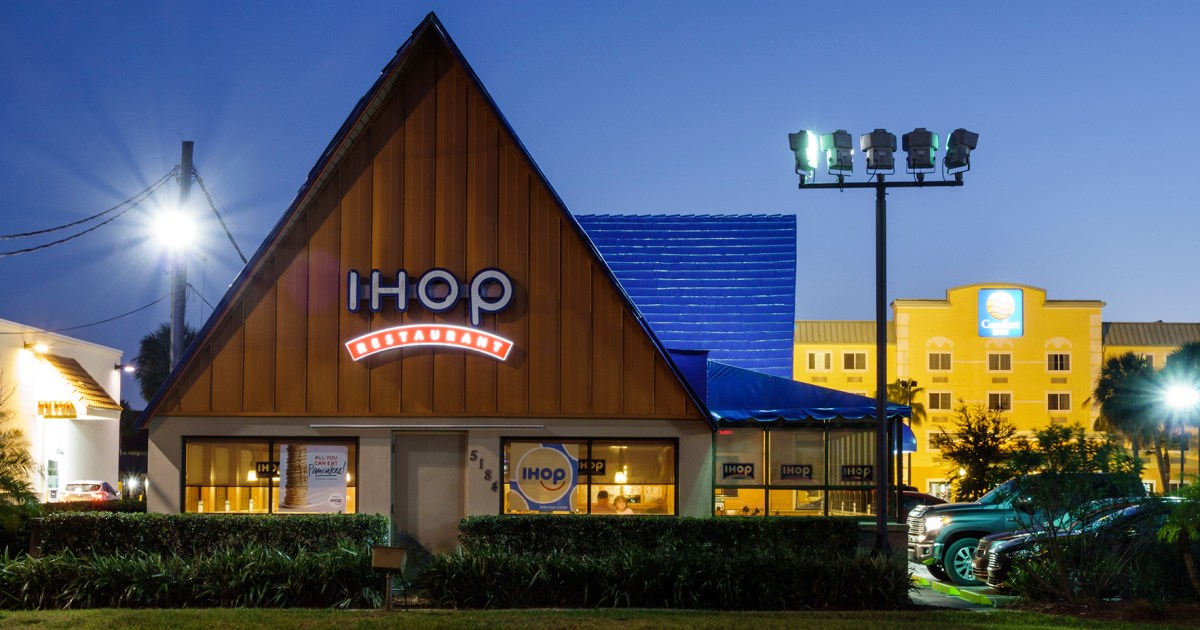 IHOP may have teased customers with swapping its P for a B, but now the P stands for Peru, in this case the chain's plan to enter Peru. IHOP parent Dine Brands Int'l. has inked an agreement with new franchisee Percapitals S.A.C. to open 25 restaurants in the South American country in the next ten years. The 60-year-old chain has 1,750 locations across North and Central America, the Middle East and Asia, but this deal represents the first time the brand will be introduced in South America. The first IHOP restaurant is expected to open in mid- to late 2019 in Lima.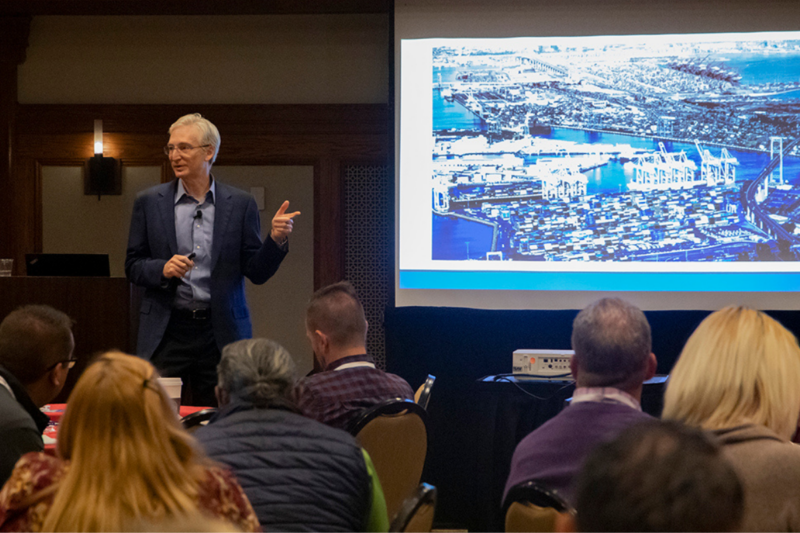 Economic News
Fred Singer says planning ahead and finding ways to automate labor will help operators as industry challenges persist.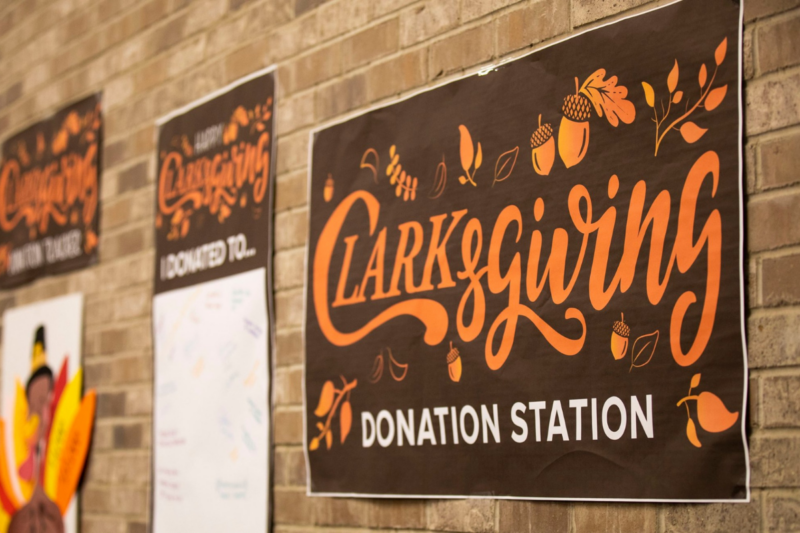 Company News
Clark Associates and its employees pitched in a pretty penny during the Lancaster County Community Foundation's annual Extraordinary Give event on Nov. 19.