Leon To Bring "Naturally Fast Food" To U.S.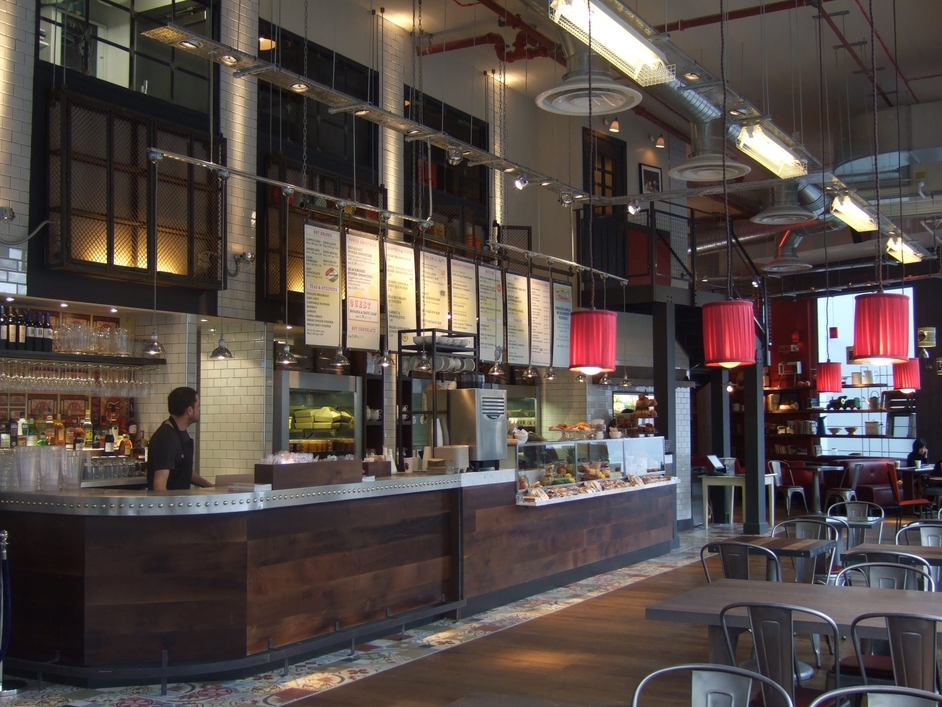 Leon's international growth plans are underway, with the British quick-service chain opening its first Norway location in early June and market expansion in the pipeline for Belgium, Germany, Denmark, the Netherlands and Switzerland. Alongside its European expansion, Leon is opening its first store in the States. The restaurant in Washington, D.C., will open later this summer.
The menu will be the same as it is in Europe, at least at first, so management sees the location competing more against fast-casual chains than quick-service and fast-food brands. The breakfast menu includes porridge pots while the lunch and dinner menus offer wraps, burgers, and baked fries. Juices, lemonade and Kefir smoothies are beverage options.
Leon opened the first location in London in 2004. Today there are 52 company-owned and franchised Leon locations throughout the U.K. and Europe, including nine new restaurants added in 2017.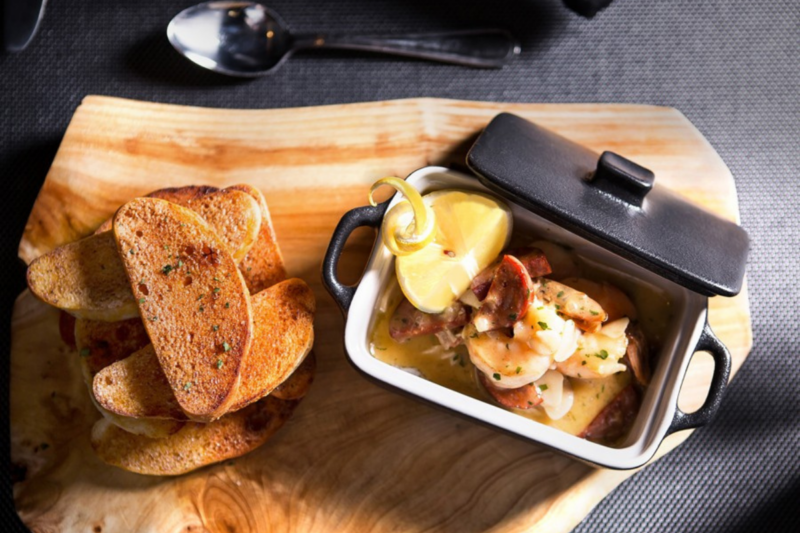 Company News
Greenwald Sales and Marketing is now representing Front of the House.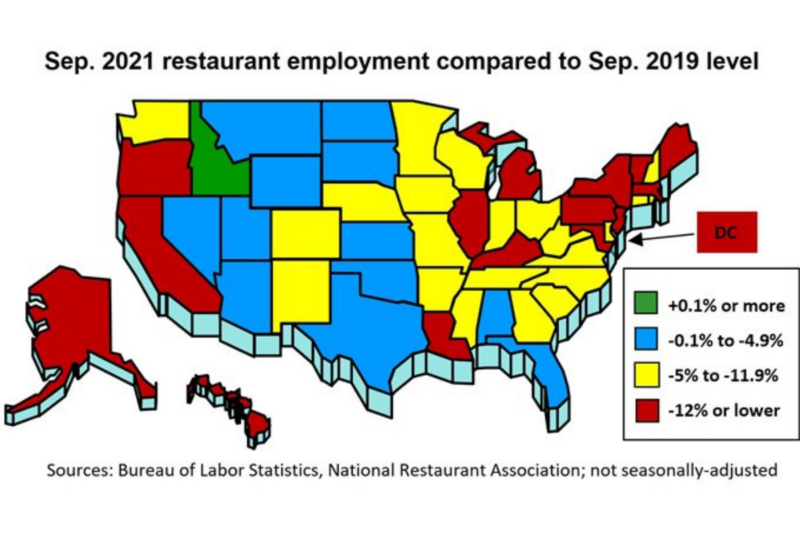 Economic News
For the first seven months of the year, the restaurant industry saw gains of nearly 200,000 jobs a month, but that growth appears to have leveled off in August and...