Accor Purchases Catering Supply Software Company
AccorHotels, one of the world's largest hotel companies, has acquired Adoria, a software-as-a-service platform that will give Accor access to a full suite of digital services for procurement, logistics and production specific to corporate and contract catering.
AccorHotels, headquartered in Paris, operates more than 4,300 hotels, resorts and residences across 100 different countries, and has partnerships with hotel companies in China, Brazil and the Middle East.
In July, the company took a 50% stake in hotelier Sam Nazarian's SBE Entertainment Group, which in addition to hotels has a portfolio of restaurants including Katsuya and Umami Burger. The joint venture gives each company access to markets, customers and brands that aren't currently in their individual portfolios.
Accor also gains access to a larger foothold in the U.S. market, in cities such as Los Angeles, Miami and New York. Nearly 80% of Accor's hotel rooms are in Asia and Europe, while only about 4% are in North America.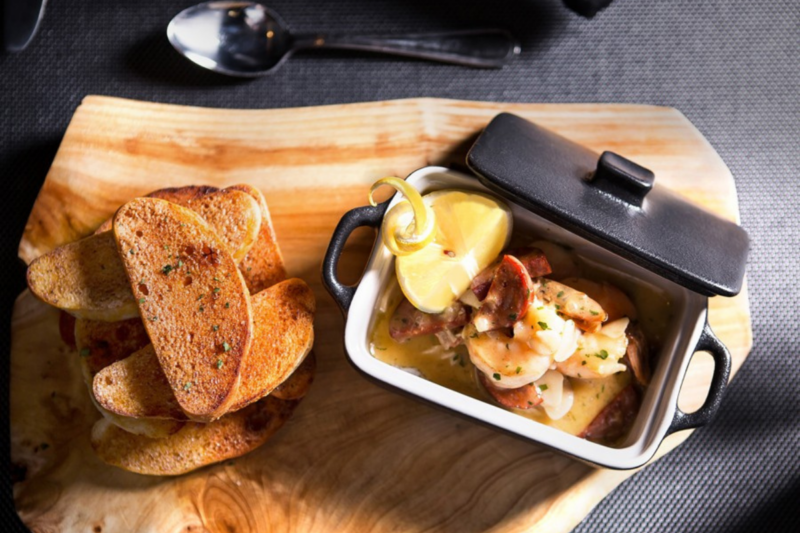 Company News
Greenwald Sales and Marketing is now representing Front of the House.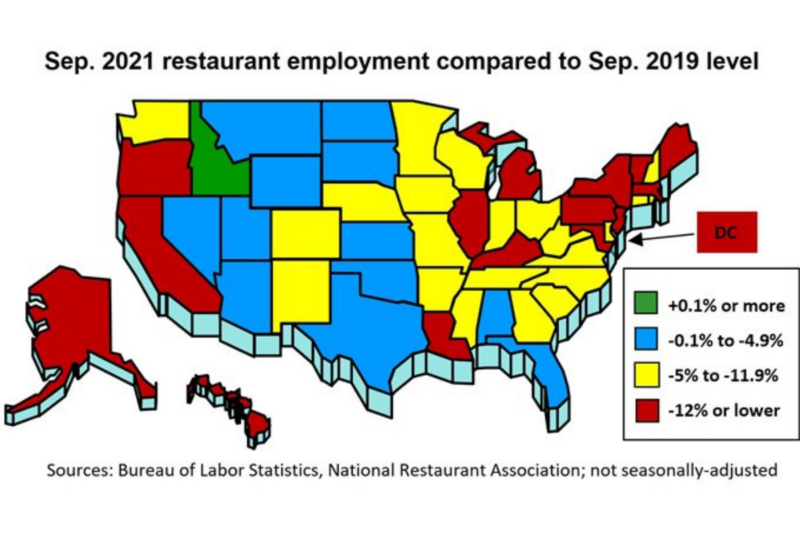 Economic News
For the first seven months of the year, the restaurant industry saw gains of nearly 200,000 jobs a month, but that growth appears to have leveled off in August and...