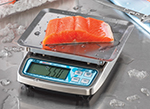 Go ahead and splash around it, spill stuff on it, even submerge it. The BRAVO! BRV-160W waterproof digital scale from Edlund/Ali Group can handle almost anything your busy kitchen can ask of it. It can be field recalibrated and has an oversized stainless platform standard and the largest LCD display in its class.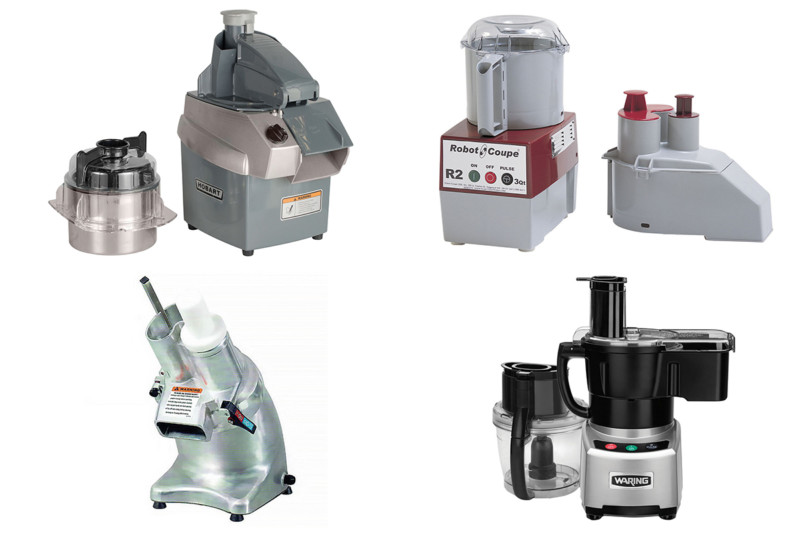 Food Preparation Equipment
Powered food processors make quick work of the otherwise time-consuming tasks of slicing, grating, chopping, mixing or emulsifying food products.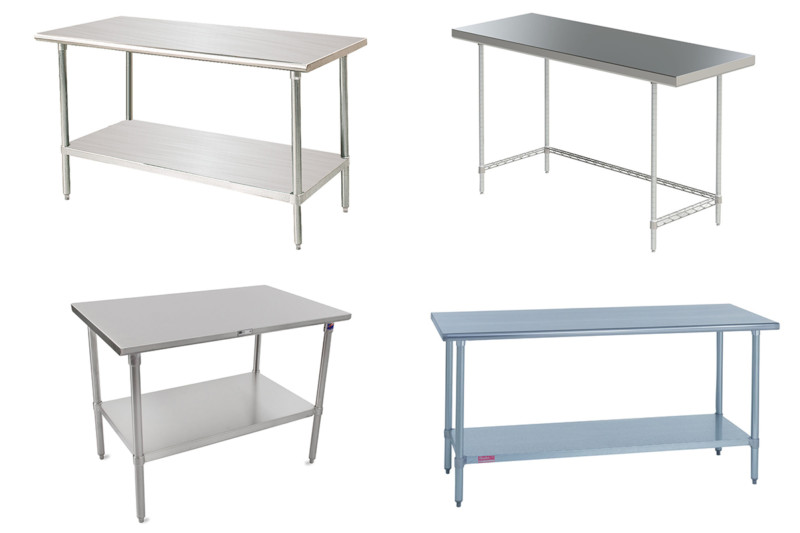 Food Preparation Equipment
If the shift from dining room service to takeout and delivery has left your crew in need of more workspace, consider adding stainless worktables.