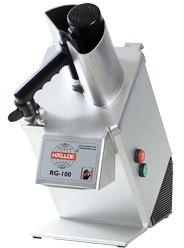 With more than 75 years of experience, Hallde knows its food preparation machines and its Vegetable Preparation Machine RG-100 is no exception. The heavy-duty tabletop unit delivers a clean, precise cut while processing up to 400 portions per day/5 kg per minute. Its stainless steel blades slice, grate, shred, dice, julienne and crimp in a variety of dimensions for small- to medium-sized kitchens in every market segment, including restaurants, bakeries, supermarkets, schools, and hospitals. The RG-100 is also available in a lockable model for environments, such as prisons and healthcare facilities, in which extra safety is a high priority.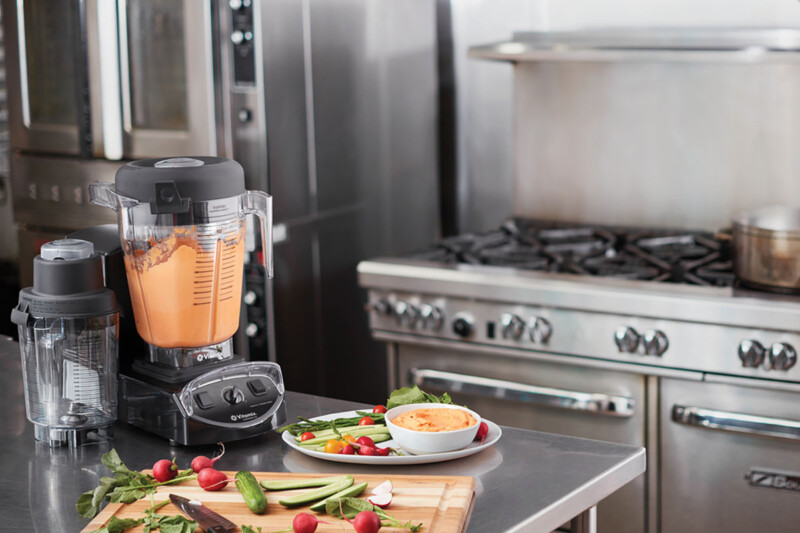 Food Preparation Equipment
Today's commercial food blenders support menu creativity and consistency, help reduce food waste and save labor.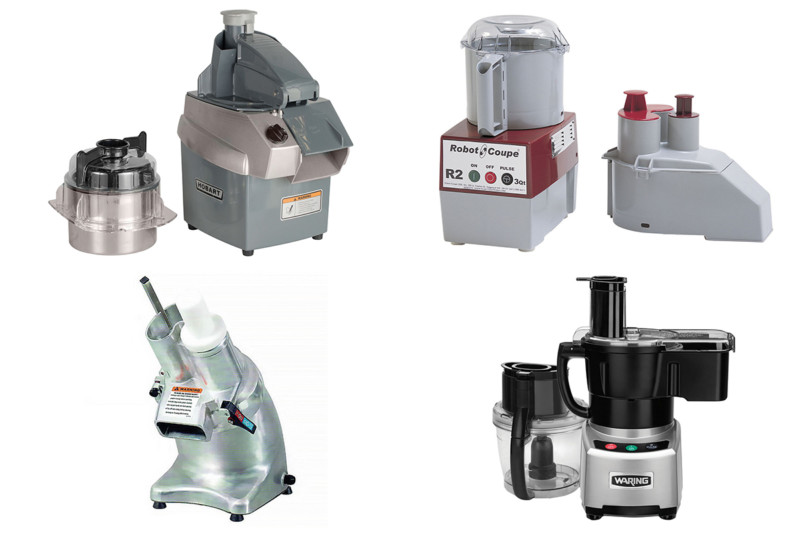 Food Preparation Equipment
Powered food processors make quick work of the otherwise time-consuming tasks of slicing, grating, chopping, mixing or emulsifying food products.