US Foods Holding Corp. is buying five foodservice distribution companies from Services Group of America for $1.8 billion in cash.
The Rosemont, Ill., broadliner's deal with SGA will boost its presence in the Northwest by giving it ownership of Food Services of America (FSA), Systems Services of America (SSA), Amerifresh Inc., Ameristar Meats, and Gampac Express. The independently operated companies generated a combined $3.2 billion in net sales last year.
FSA, a broadliner, serves 16 states in the West and the Midwest from nine distribution centers and accounts for three quarters of SGA's sales. SSA represents 21% of the group's net sales.
The all-cash deal is the eighth acquisition for US Foods since going public in 2016.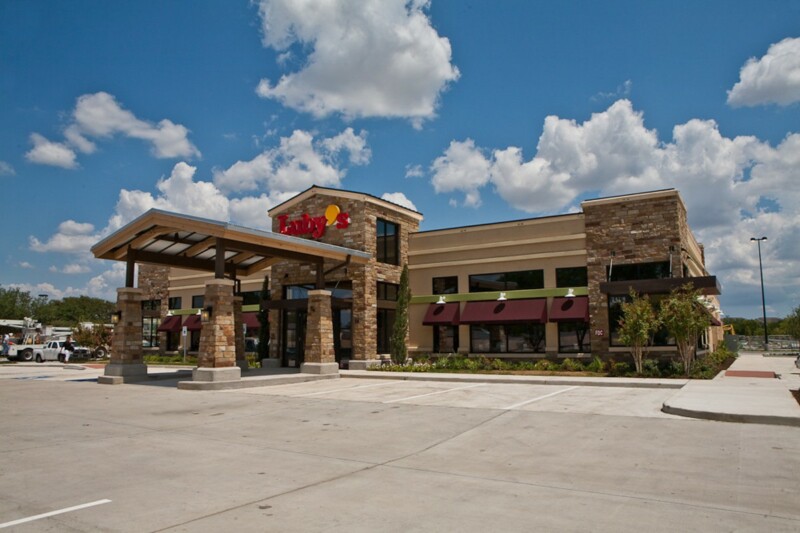 Company News
Black Titan Franchise Systems—a newly formed affiliate of Fuddruckers franchisee Nicholas Perkins—will achieve master ownership of the Fuddruckers brand.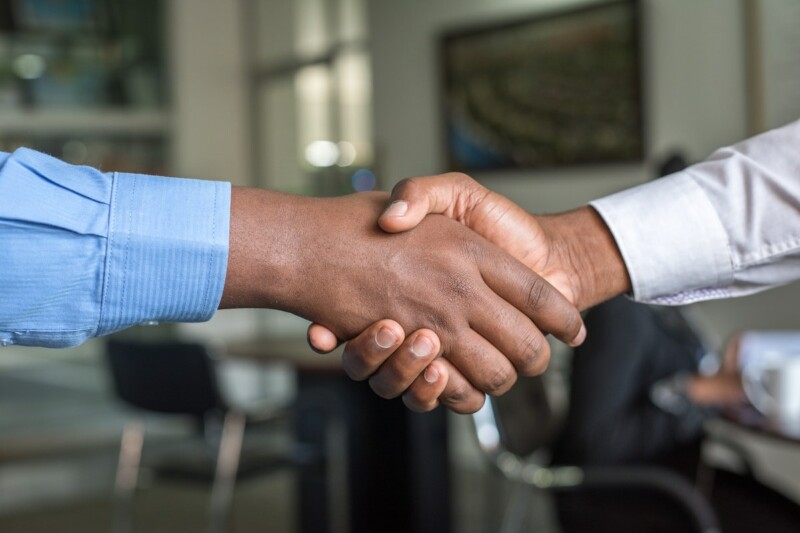 Appointments
ACP Inc. announced its appointment of manufacturer's rep Professional Reps in Colorado, Utah and Wyoming, effective July 5.