Congress Set To Recess Without Fixing New Tax Law
Congress looks set to adjourn for its August vacation without addressing a key error in the new tax law that is stalling restaurant renovations.
As intended, the Tax Cuts and Jobs Act of 2017 would have allowed restaurants, chains and other companies to deduct capital expenditures and renovation costs immediately, rather than over many years. Instead, as written, companies must depreciate building-renovation costs over 39 years—a less favorable rule than existed before Congress changed the law.
The key is four missing words. The phrase "any qualified improvement property" would have made these improvements eligible for the first-year write-offs that apply to equipment purchases and other items.
The omission is freezing some companies from renovations while others are forging ahead and hoping Congress will take action soon to correct the mistake. Lawmakers have conceded that the provision as written runs counter to their aims. The official nonpartisan description of the law assumes that renovations were eligible for immediate deductions and so do the revenue estimates. Fixing the wording would likely require 60 votes in the Senate.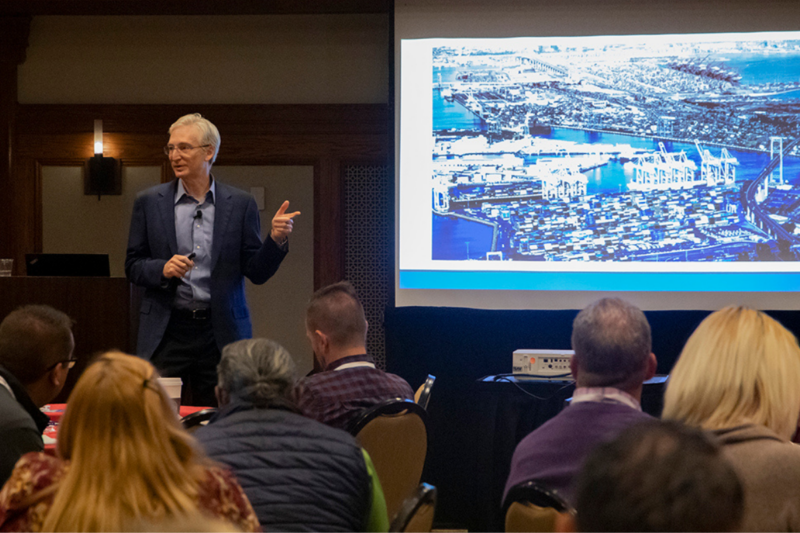 Economic News
Fred Singer says planning ahead and finding ways to automate labor will help operators as industry challenges persist.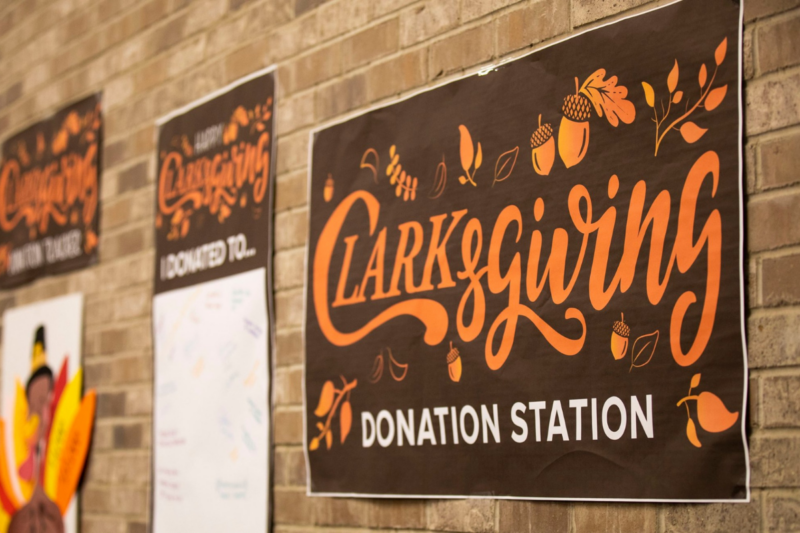 Company News
Clark Associates and its employees pitched in a pretty penny during the Lancaster County Community Foundation's annual Extraordinary Give event on Nov. 19.