Hatco Names New Director Of Global Marketing
Hatco Corp. has hired Lorne Deacon as its new Director of Global Marketing & Product Development. His role will be to assist Hatco with marketing research efforts for the domestic and export markets, with a focus on the "voice of the customer" as it relates to market trends and needs.
"Lorne's extensive industry sales and marketing experience furthers Hatco's strong commitment to industry-leading solutions, quality and customer service," says Mike Whiteley, the Milwaukee company's Senior V.P.-Sales & Marketing. "His focus on satisfying customers' needs with innovative and value-based solutions fits perfectly with Hatco's long-term strategy and vision,"
Deacon joins Hatco from The Middleby Corp., where he served as v.p.-sales for the Star brands.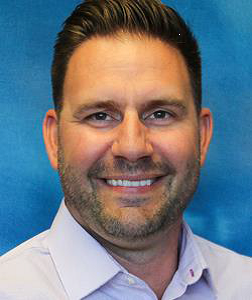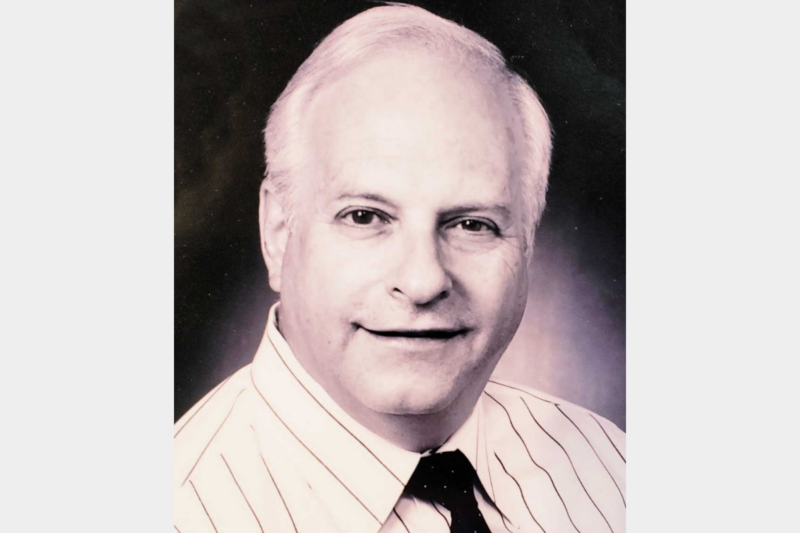 In Memoriam
Ron Kochman co-founded the foodservice design technologies company KCL in 1985 with his son, Kevin Kochman.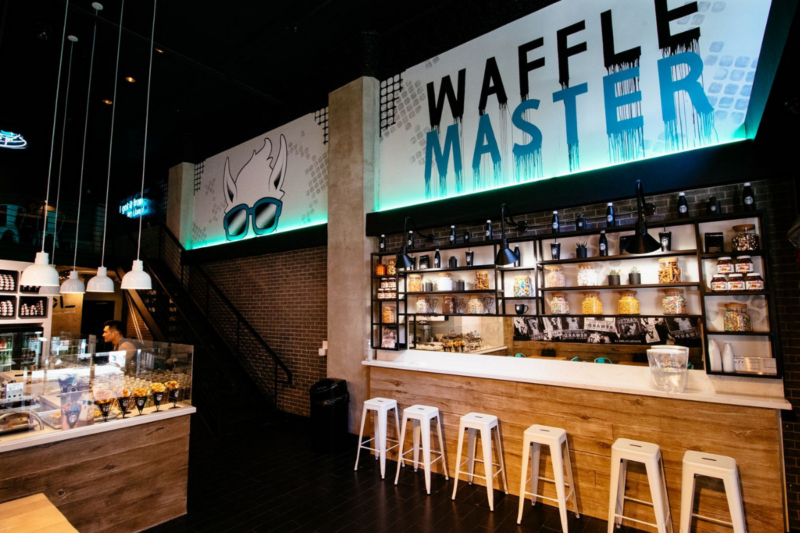 Company News
This week in Expansion Roundup, FER takes a look at growth plans for Starbucks, Pizza Pizza Limited, The Dolly Llama, Twin Peaks and Blaze Pizza.