California Nixes Soda For Kids' Meals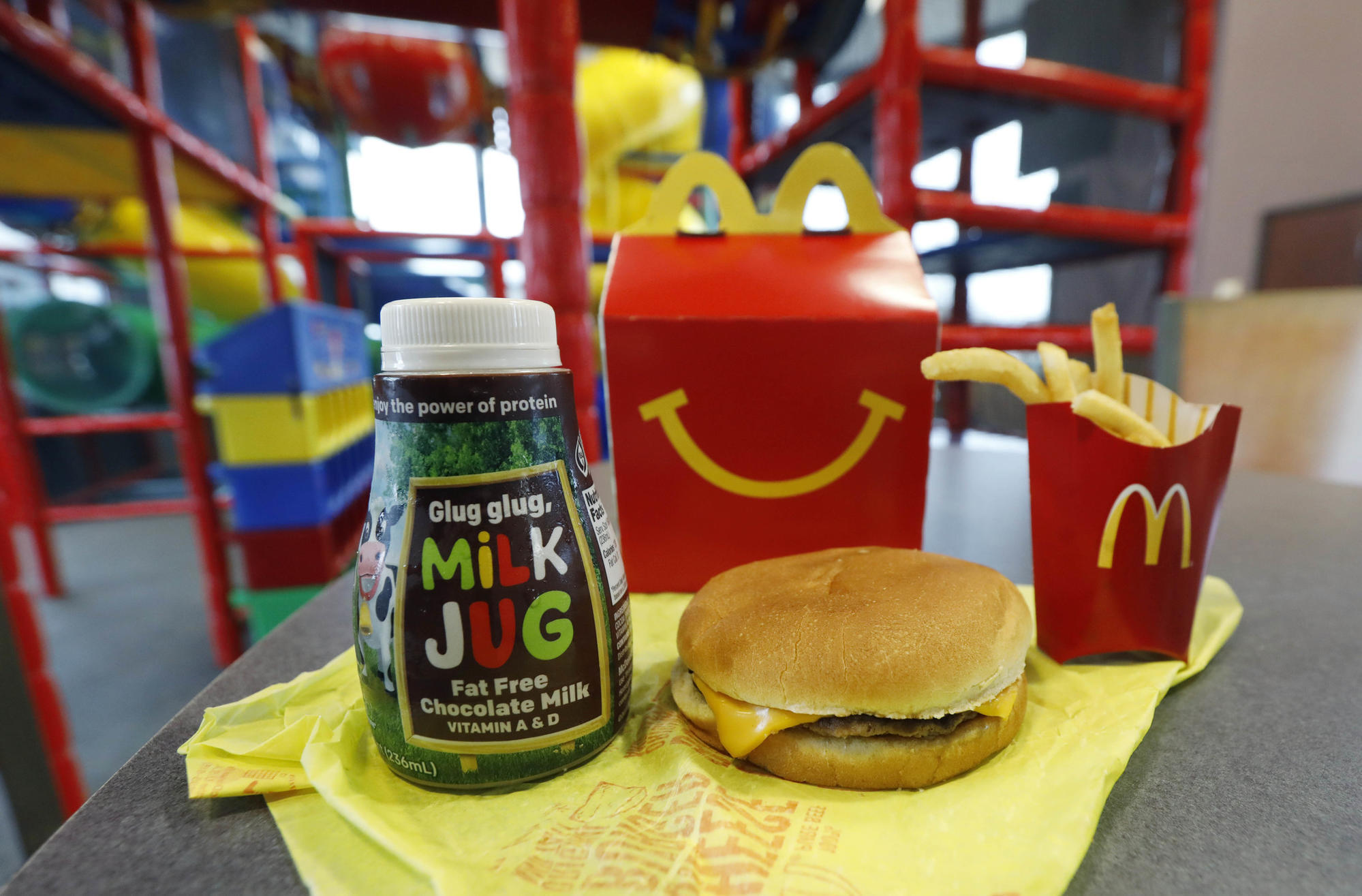 The California Assembly has passed the first statewide bill requiring that restaurants serve only water or unflavored milk with kids' meals. Governor Jerry Brown is expected to sign the bill into law.
While parents can still order sugary drinks like soda or juice for their children, the new regulation means restaurants can no longer serve those beverages as the default drinks with kids' meals.
The bill was not just a push for healthier eating, but a response to the legislature's June vote banning taxes on soda for 12 years. That vote was the only way to avert a beverage industry-backed ballot measure that would have made it difficult for cities and counties to raise taxes of any kind.
Nine California jurisdictions—and cities including Baltimore and Louisville— have already passed healthy kids' meal policies, according to the Center for Science in the Public Interest. Similar bills are under consideration in New York City, Hawaii, and Vermont.
While Wendy's and Burger King dropped soda from their kids' menus in 2015, and McDonald's is no longer promoting soft drinks with its Happy Meals, about three-quarters of the top 50 restaurant chains have not taken soda off their kids' menus, reports CSPI.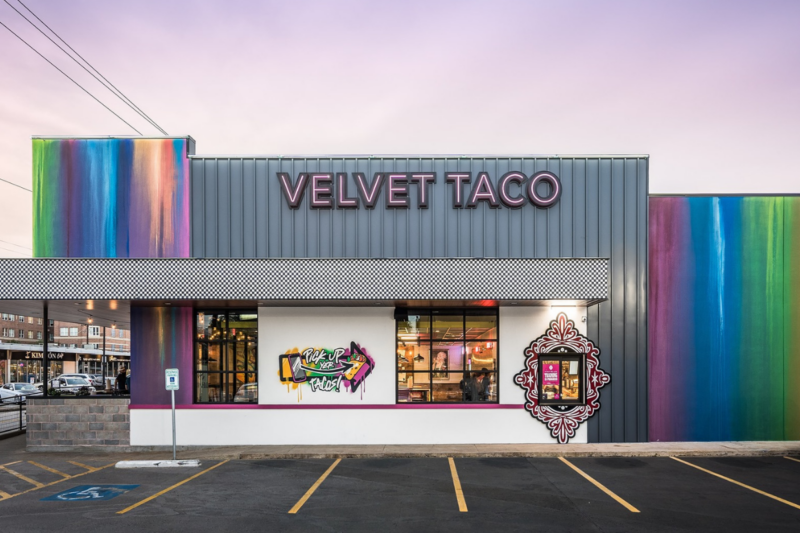 Mergers and Acquisitions
The private equity firm Leonard Green & Partners has purchased a majority stake in the Dallas-based restaurant concept Velvet Taco.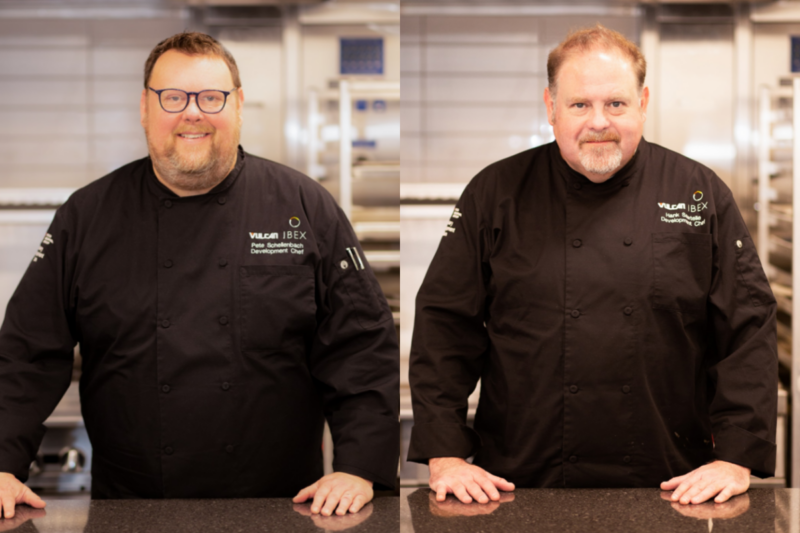 Appointments
Chef Pete Schellenbach and Chef Hank Sawtelle will serve as culinary specialists and help establish Vulcan's new Center of Excellence, which will begin opening next year.