Will San Francisco Ban Construction Of On-Site Company Eateries?
When Facebook moves to a new Silicon Valley office complex in Mountain View this fall, its employees will not enjoy what has become a key perk for workers in the high-rent region: a cafeteria with free breakfast, lunch, and dinner.
In a little noticed move, the city banned in-house corporate eateries in 2014 as a way to boost traffic at local restaurants. Supporters of the measure say that it will help support the local economy, while those opposed argue that it will still have a negative effect on area jobs, as workplace cafeterias employ local workers.
Similar restrictions could spread to other Bay Area cities in the future. Legislators in San Francisco—home to tech companies such as Twitter—have proposed a bill that would ban new workplace cafeterias for the same reason. The measure would adjust zoning laws to bar new construction of on-site workplace cafeterias; existing cafeterias would not be affected.
The proposed legislation has the support of the Golden Gate Restaurant Association and other local merchants.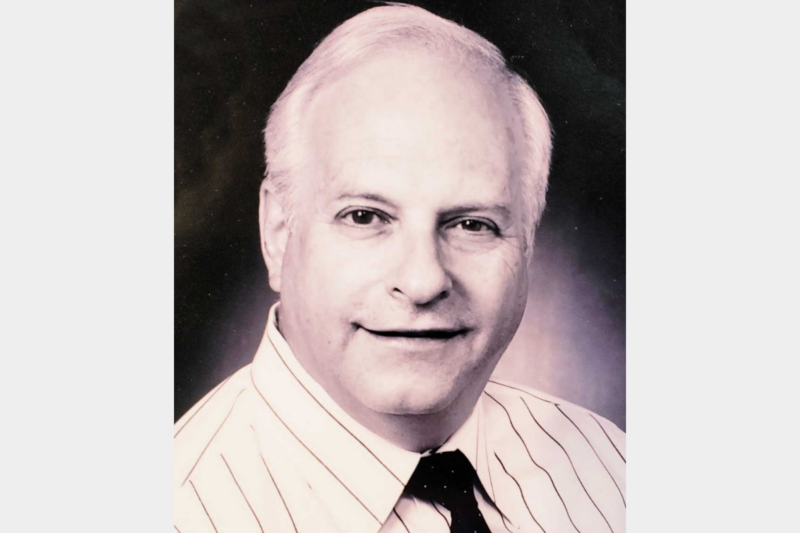 In Memoriam
Ron Kochman co-founded the foodservice design technologies company KCL in 1985 with his son, Kevin Kochman.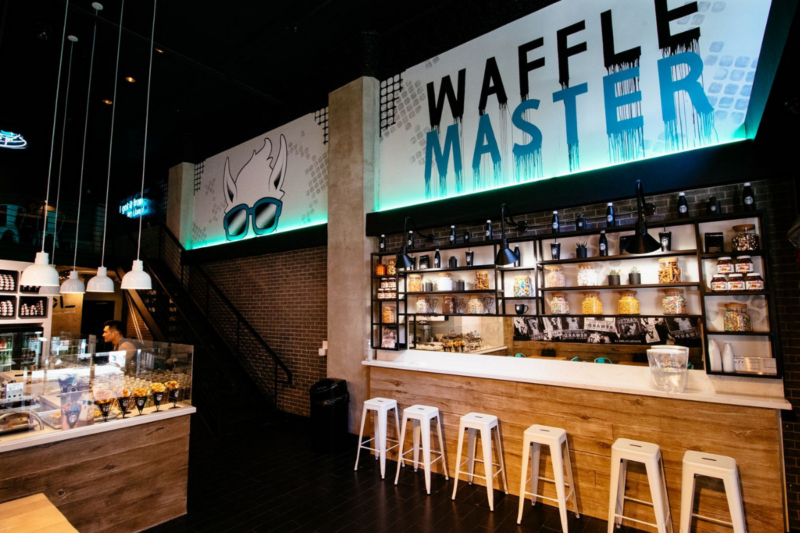 Company News
This week in Expansion Roundup, FER takes a look at growth plans for Starbucks, Pizza Pizza Limited, The Dolly Llama, Twin Peaks and Blaze Pizza.