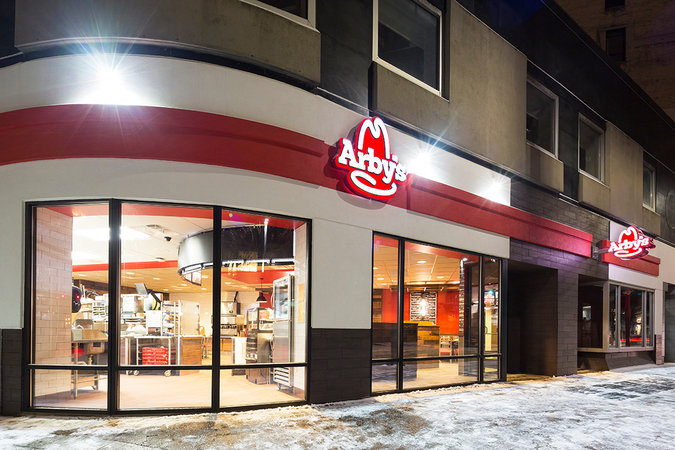 Arby's, which has opened three restaurants in Egypt as part of an anticipated 50-store rollout, now has announced plans to expand into South Korea.
The Atlanta chain, which has 3,400 restaurants in the U.S., Canada, the Middle East and Asia, will open 100 new locations there under an agreement with S. Fresh Co., an experienced QSR operator in South Korea, to build the stores. Arby's expects to begin operations in 2019.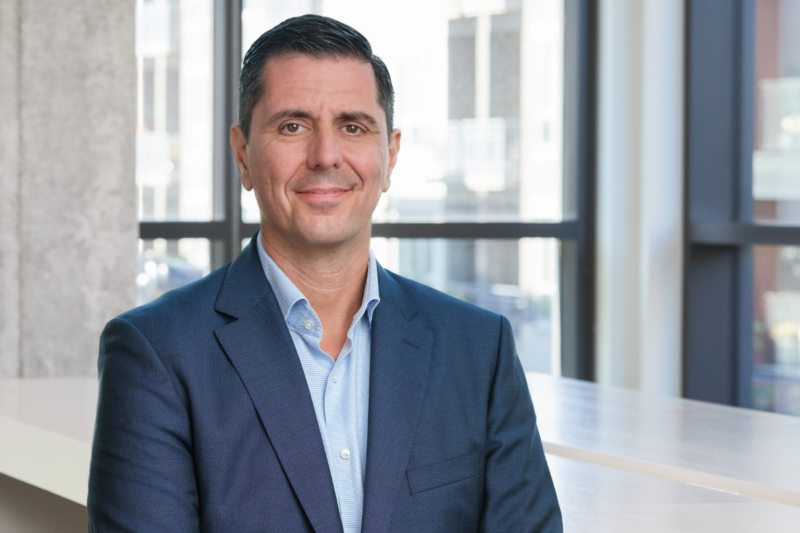 Company News
McDonald's announced the creation of a new customer experience team, which will be tasked with ensuring customers' experiences across all platforms—from in-person and drive-thru to digital and delivery—are unified with...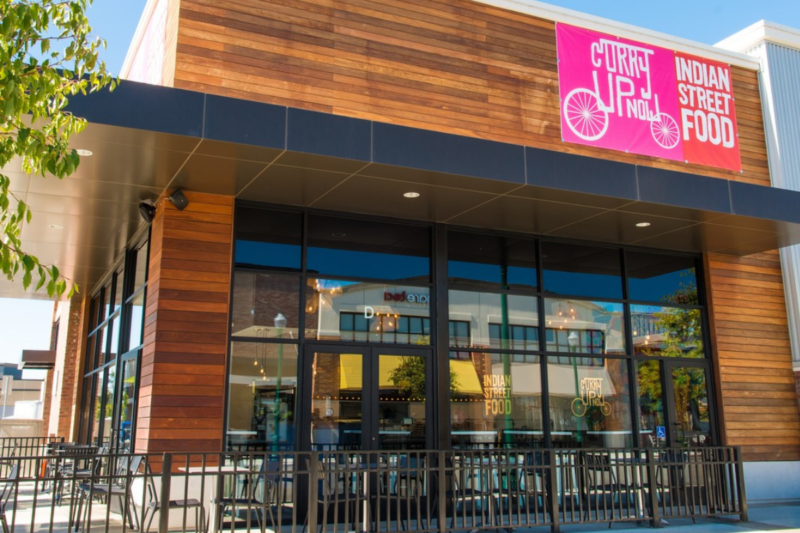 Company News
Three more fast-casual brands will be opening new franchise locations throughout the U.S. this year.