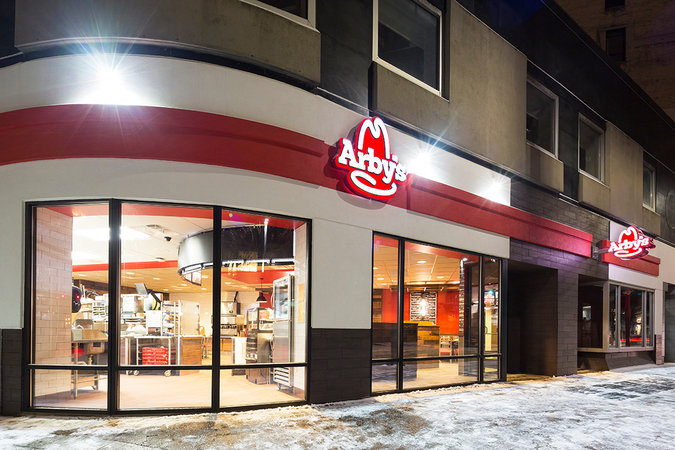 Arby's, which has opened three restaurants in Egypt as part of an anticipated 50-store rollout, now has announced plans to expand into South Korea.
The Atlanta chain, which has 3,400 restaurants in the U.S., Canada, the Middle East and Asia, will open 100 new locations there under an agreement with S. Fresh Co., an experienced QSR operator in South Korea, to build the stores. Arby's expects to begin operations in 2019.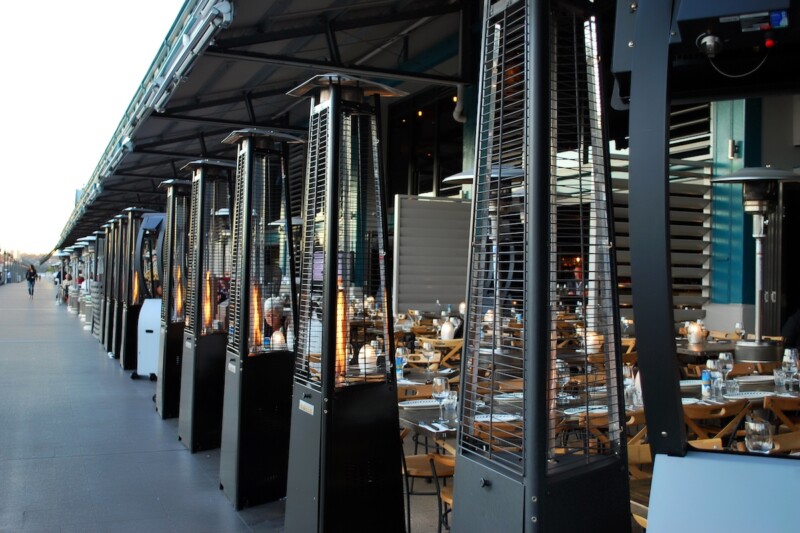 News
Operators are finding heating equipment in short supply as they try to extend outdoor dining into colder months.