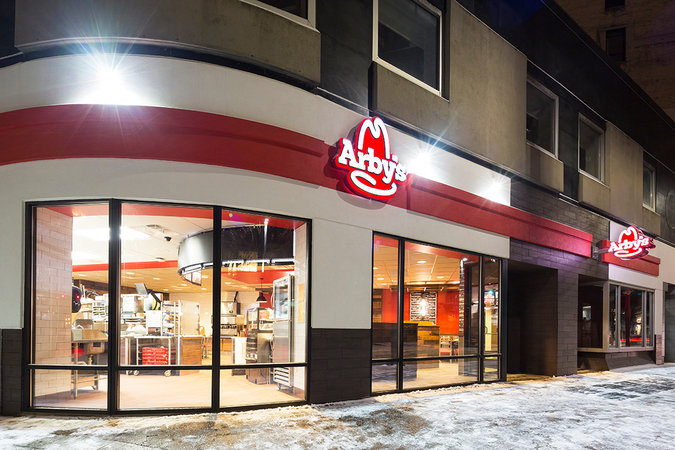 Arby's, which has opened three restaurants in Egypt as part of an anticipated 50-store rollout, now has announced plans to expand into South Korea.
The Atlanta chain, which has 3,400 restaurants in the U.S., Canada, the Middle East and Asia, will open 100 new locations there under an agreement with S. Fresh Co., an experienced QSR operator in South Korea, to build the stores. Arby's expects to begin operations in 2019.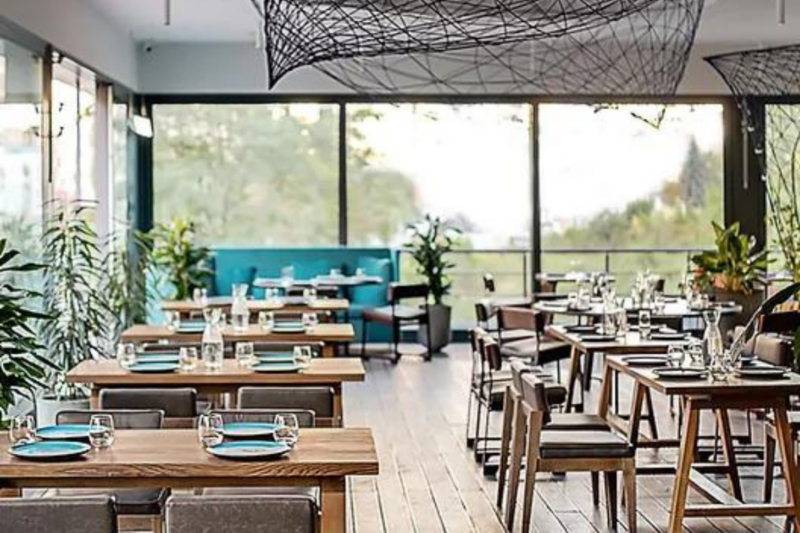 Mergers and Acquisitions
Two west coast manufacturers' representative groups—PCH Solutions and Cuffari Marketing Group—have merged into one, becoming EMC.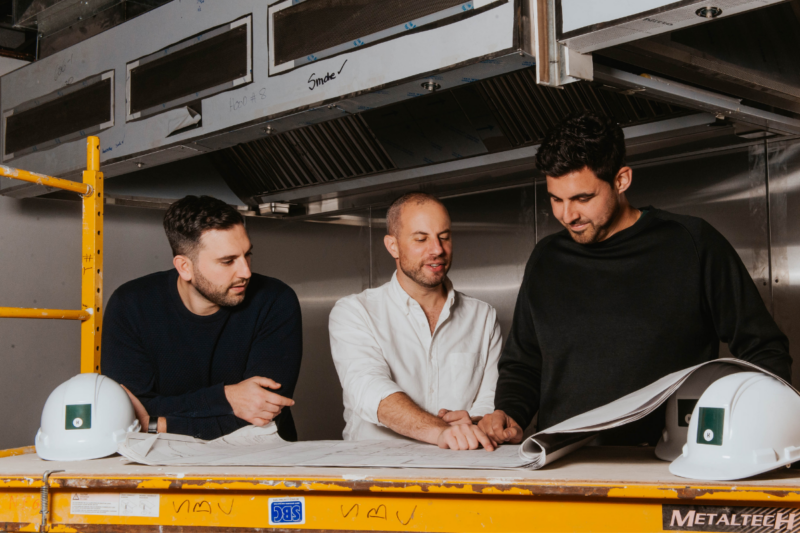 Company News
After securing an additional $9 million in funding, the Toronto-based company announced plans to open five more food halls next year, with 50 locations planned across Canada in the next...