Average hourly wage increases in restaurants and other foodservice operations continued to exceed those of all private sector wages in June, according to the Bureau of Labor Statistics. For the 12-month period ending in June, all eating and drinking place wages rose 4% versus a 2.7% gain for overall wages.
Still, the rate of the foodservice wage gain has been gradually slowing. For all eating and drinking place employees, the 4% increase during the past 12 months compares with a 4.4% gain during the same period 2016 to 2017. The rate of increase has slowed at full-service and quick-service restaurants and cafeterias and buffets. Wages for the past 12 months at foodservice contractors are actually 0.1% lower than a year ago.
One factor driving the wage gains in foodservice has been strong demand for workers in this "full-employment" economy. Job growth at eating and drinking places has been increasing again in recent months, after a slow period in the first four months of the year. The sector added 26,200 net new jobs in July, according to preliminary data from the Bureau of Labor Statistics, following upward revisions to 27,800 in June and 24,100 in both April and May. This compares with average monthly growth of 12,500 during the first four months.
And demand for foodservice employees remains very high. End-of-month job openings in the hospitality sector averaged nearly 800,000 during the first six months of 2018, the highest readings on record.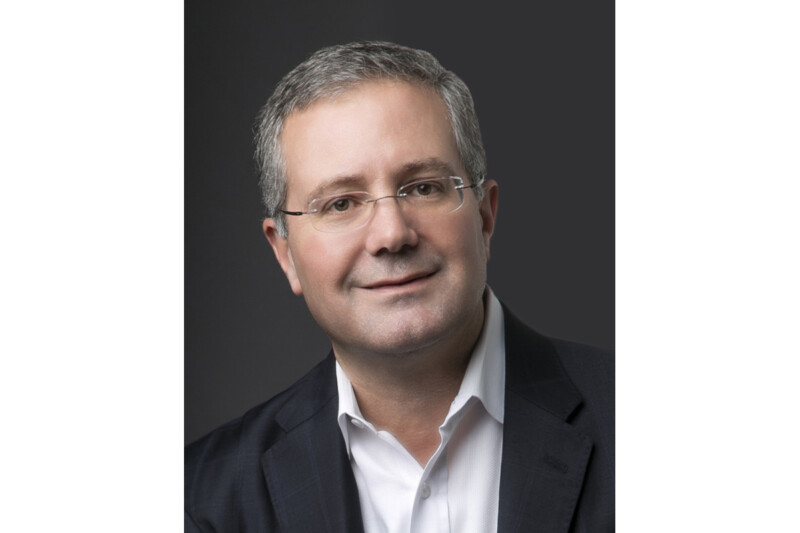 News
In unprecedented times such as these, we must use all the tools in our toolbox to inform our audiences, tell our stories and grow our businesses.