Don't miss FER's Summer 2018 Focus On Specifying Supplies supplement. On pg. 59, the Carlisle FoodService Products Food Waste Reduction Magazine is available to download here.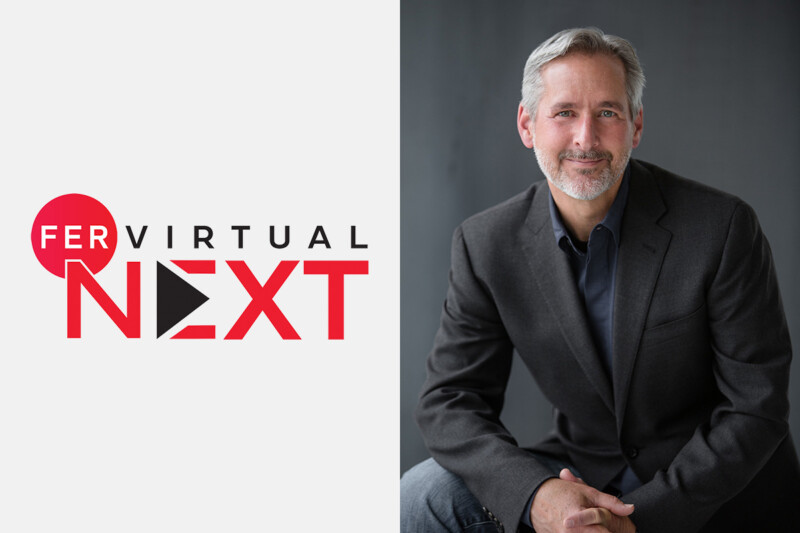 Event Coverage
Need to clear the air in your restaurants? Find out how to create safe, effective ventilation in the front- and back-of-house.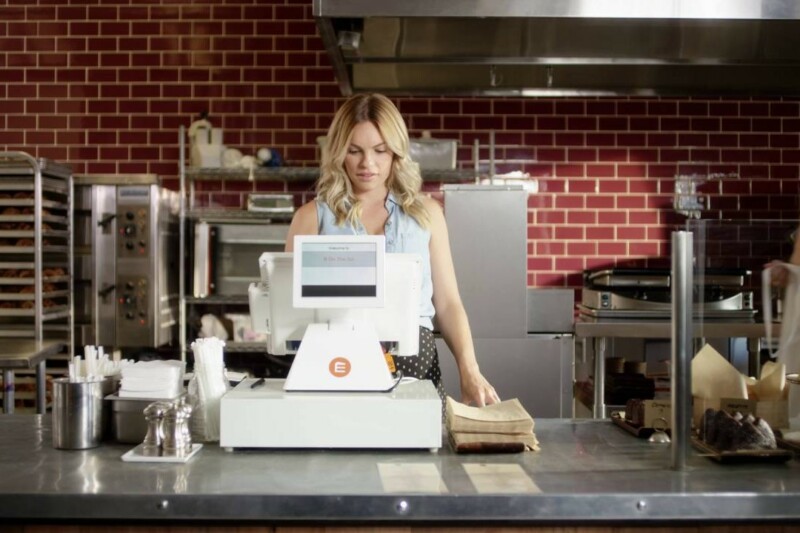 Company News
Company says the move lets it focus on digital transformation and our e-commerce platform.