Don't miss FER's Summer 2018 Focus On Specifying Supplies supplement. On pg. 59, the Carlisle FoodService Products Food Waste Reduction Magazine is available to download here.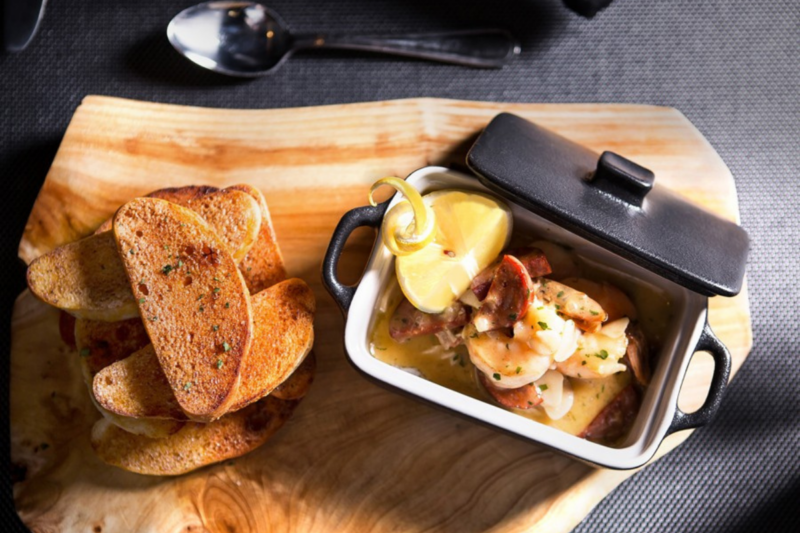 Company News
Greenwald Sales and Marketing is now representing Front of the House.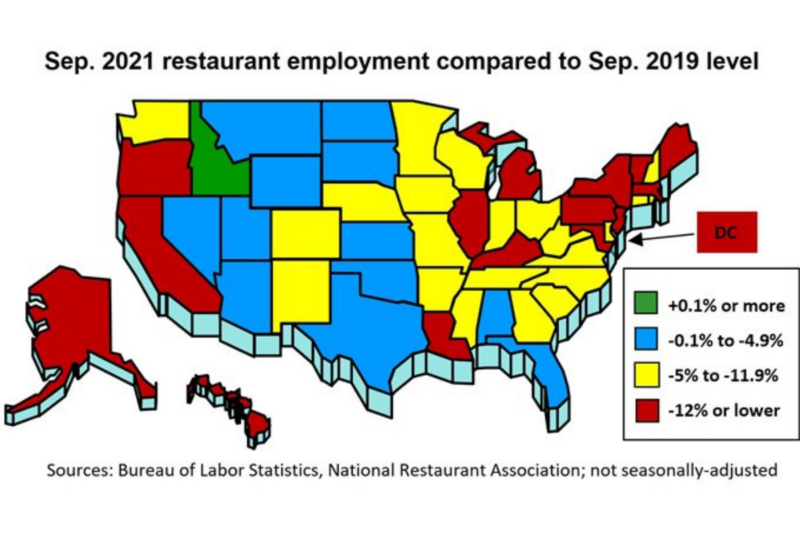 Economic News
For the first seven months of the year, the restaurant industry saw gains of nearly 200,000 jobs a month, but that growth appears to have leveled off in August and...