MAFSI Barometer Continues To Post Sluggish Growth
After posting its lowest reading in eight years in the first quarter 2018, the quarterly MAFSI Business Barometer improved slightly in the second quarter. Overall sales of foodservice equipment and supplies rose only 1.8% 2Q/18, compared to the prior year 2Q, after a mere 1.5% increase in 1Q/18. The slight gain contrasts with a 3.5% increase 2Q/17. The Barometer's four-quarter moving average dropped to 2.2%, its lowest level since the end of the Great Recession.
Among the product categories, equipment and supplies sales also were up 1.8%, while furnishings posted a 2.3% gain. Tabletop sales rose only 1%. The South led the regions with sales growth of 3.2%. Sales in the Midwest rose 1.9% while the West saw a 1.7% increase. Growth in Canada was only 0.3% while sales in the Northeast were flat. The differential of reps reporting more versus less quotation activity rose to 30, while that tracking consultant activity fell to 16. Both differentials stood at 25 1Q/18.
The complete Business Barometer is available at the MAFSI website.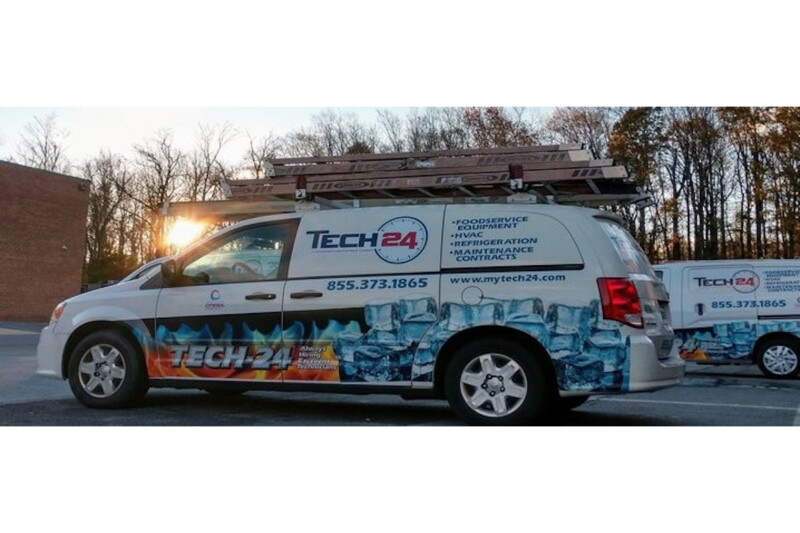 Mergers and Acquisitions
The commercial foodservice equipment repair provider acquired United Service Technologies in a deal backed by HCI Equity Partners.