Vollrath Acquires Bakeware Maker Carlson Products
The Vollrath Co. has acquired Carlson Products, a Kansas manufacturer of bakeware products such as pizza pans, stacking pans, sheet pans, grill pans and panini pans. The acquisition expands the manufacturing capabilities and capacity for the Sheboygan, Wis., company's Foodservice and Manufacturing Services divisions.
"The addition of Carlson Products manufacturing processes will allow Vollrath to broaden the range of products and services we can offer our customers" says Paul Bartelt, Vollrath's President and CEO. "It's a natural fit to grow and expand our business," he added.
Carlson Products, based in Maize, Kans., has operated in the foodservice industry for more than 60 years. The company, headed by Austin Peterson, also makes custom components for the lawn, garden, and automotive industries. Its facility will stay operational as one of eight Vollrath manufacturing plants in the United States (and tenth overall worldwide).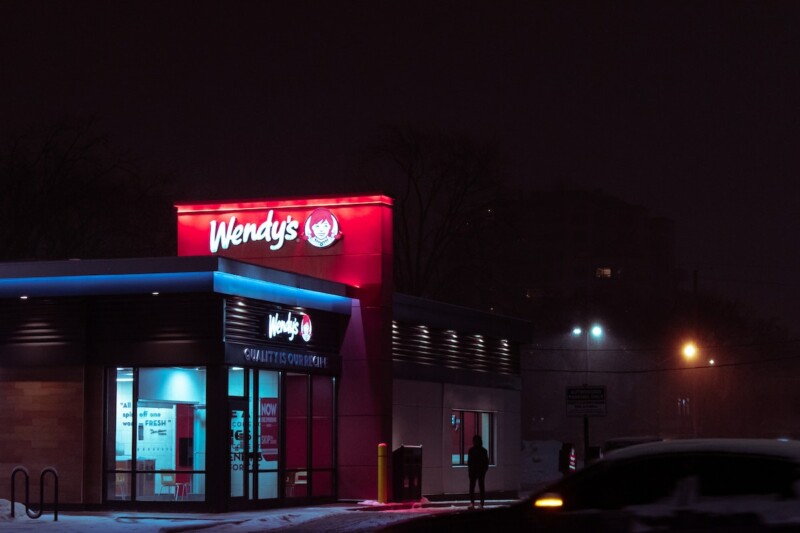 Company News
Todd Penegor, president and CEO of Wendy's, laid out the chain's plan for global growth and more during the company's Q1 earnings call with investors on May 12.