Arctic Industries has purchased Duracold Refrigeration Mfg. Co., a Monrovia, Calif.-based competitor in the walk-in cooler and freezer manufacturing industry.
The acquisition broadens Arctic's geographic reach to the western U.S., increases its foam-in-place manufacturing capabilities, and expands its customer base. Arctic, based in Los Angeles and Miami, has a market presence in the Americas and the Caribbean Islands. It was acquired in January by Stoic Holdings, a private equity firm.
"Since its founding in 1998, Duracold has earned its reputation for superior product performance, a strong customer value proposition, and exceptional customer service by producing an outstanding product that cost-effectively serves its customers' refrigeration needs," says Arctic President David Grife. "We are excited to join forces with Duracold and take the combined company to the next level."

Duracold President Harold Monsher will remain with the business to ensure a successful transition.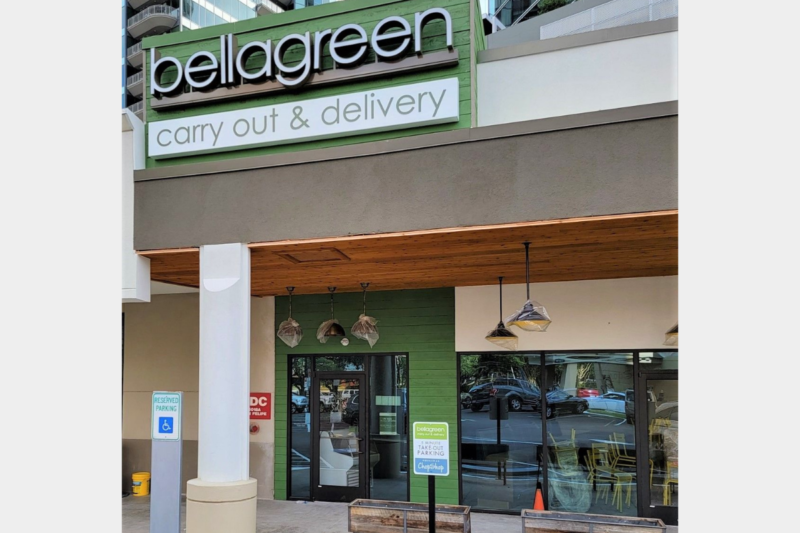 Company News
Located in Houston, the new prototype aims to provide a more seamless and faster experience for off-premise customers.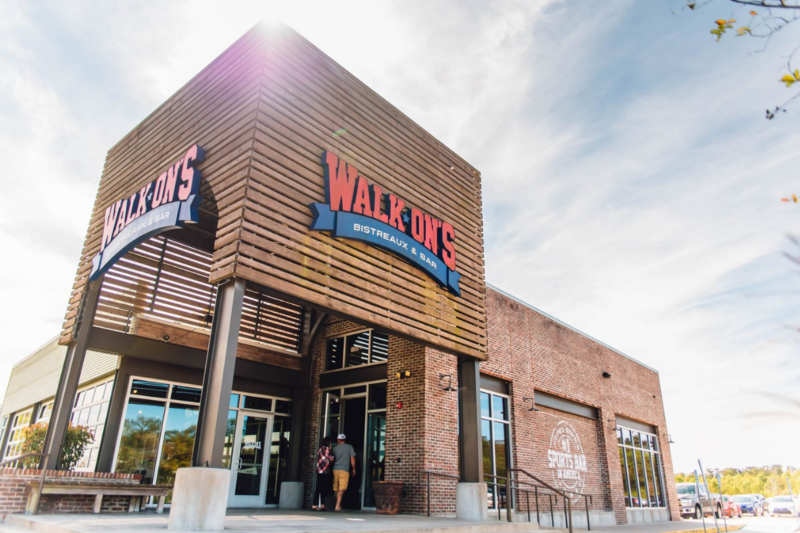 Company News
This week in Expansion Roundup, a Louisiana-inspired concept, a healthy lifestyle eatery, a popular burger chain and a poke bar are set to open new locations. Here's a look at...