Hotpot Of Bills Simmers In California
In our last Fortnightly, we told you about the California Assembly passing a bill requiring that restaurants serve water or unflavored milk with kids' meals rather than soda and juice (which can be ordered by a parent).
That is just one of the bills affecting the state's foodservice industry that sits on Gov. Jerry Brown's desk. He has until September 30 to sign or veto bills from the legislative session. Also in his to-do pile:
A ban on single-use plastic straws dispensed in full-service restaurants, except on request from a customer. Restaurant operators face the threat of a fine or potential jail time for violating the ban.
A prohibition on employers from requiring workers to sign arbitration or nondisclosure agreements for claims tied to sexual harassment, workplace discrimination and wage-and-hour issues.
A requirement that companies with 50 or more workers maintain internal records of employee complaints involving sexual harassment for a minimum of five years after the last day of employment by the complainant or by any alleged harasser, whichever is later.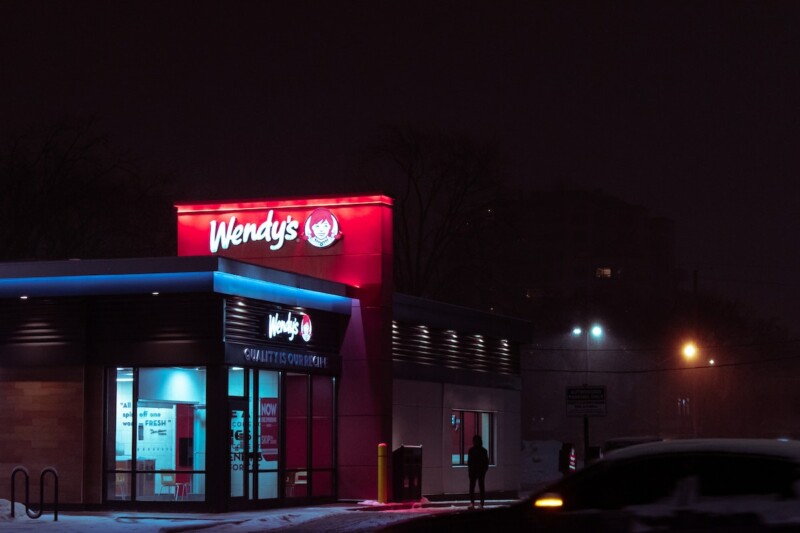 Company News
Todd Penegor, president and CEO of Wendy's, laid out the chain's plan for global growth and more during the company's Q1 earnings call with investors on May 12.