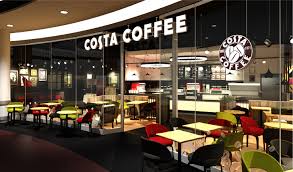 Coca-Cola is paying US$5.1 billion for the nearly 4,000-unit coffee chain Costa.
The purchase of Costa's from Britain's Whitbread thrusts Coca-Cola into the booming global coffee market. Expanding Costa shops into the U.S. would compete with Starbucks, McDonalds and JAB, which owns a string of chains including Peet's and Caribou.
Operating a retail chain is a new undertaking for Coca-Cola, but Costa's boasts a retail footprint, roastery, supply chain and Costa Express vending system, which the company plans to expand.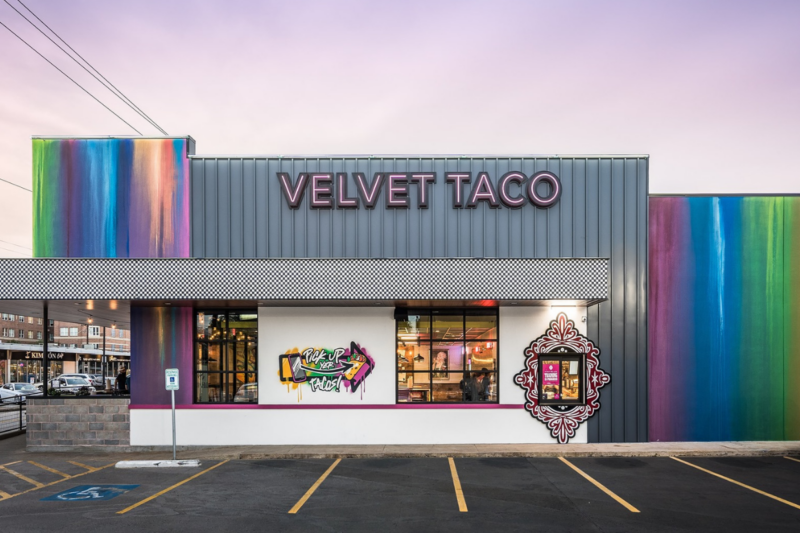 Mergers and Acquisitions
The private equity firm Leonard Green & Partners has purchased a majority stake in the Dallas-based restaurant concept Velvet Taco.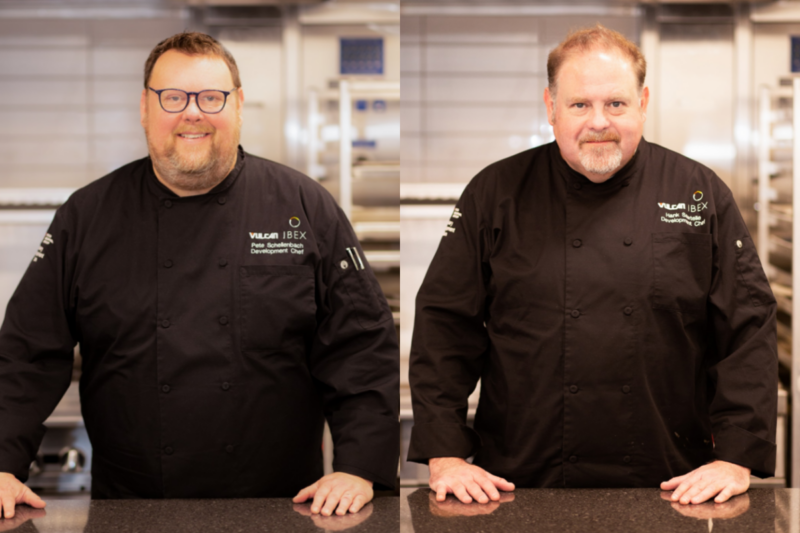 Appointments
Chef Pete Schellenbach and Chef Hank Sawtelle will serve as culinary specialists and help establish Vulcan's new Center of Excellence, which will begin opening next year.