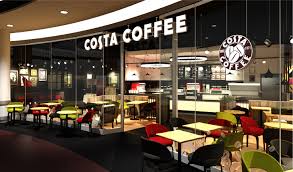 Coca-Cola is paying US$5.1 billion for the nearly 4,000-unit coffee chain Costa.
The purchase of Costa's from Britain's Whitbread thrusts Coca-Cola into the booming global coffee market. Expanding Costa shops into the U.S. would compete with Starbucks, McDonalds and JAB, which owns a string of chains including Peet's and Caribou.
Operating a retail chain is a new undertaking for Coca-Cola, but Costa's boasts a retail footprint, roastery, supply chain and Costa Express vending system, which the company plans to expand.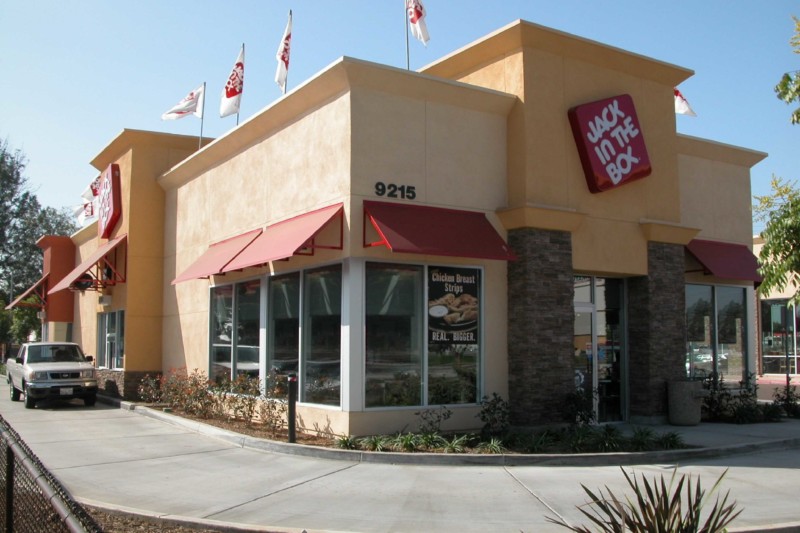 Company News
This summer, Jack in the Box expects to launch up to eight ghost kitchens in partnership with REEF Kitchens.