ARC Group, parent to the Dick's Wings & Grill casual-dining brand, has acquired the Fat Patty's burgers, chicken and sandwich concept for $12.3 million. The chain, which ARC says has franchising potential, has three casual-dining units in its home state of West Virginia and one in Kentucky.
The deal was the second of the summer for Jacksonville, Fla.-based ARC, formerly known as American Restaurants Concepts; in June, it announced plans to acquire the 47-unit Phoenix-based Tilted Kilt Pub and Eatery concept. That acquisition is expected to be completed within the next few months as ARC works on funding.
Dick's Wings has 15 restaurants in Florida and five in Georgia as well as three sports-venue concession stands.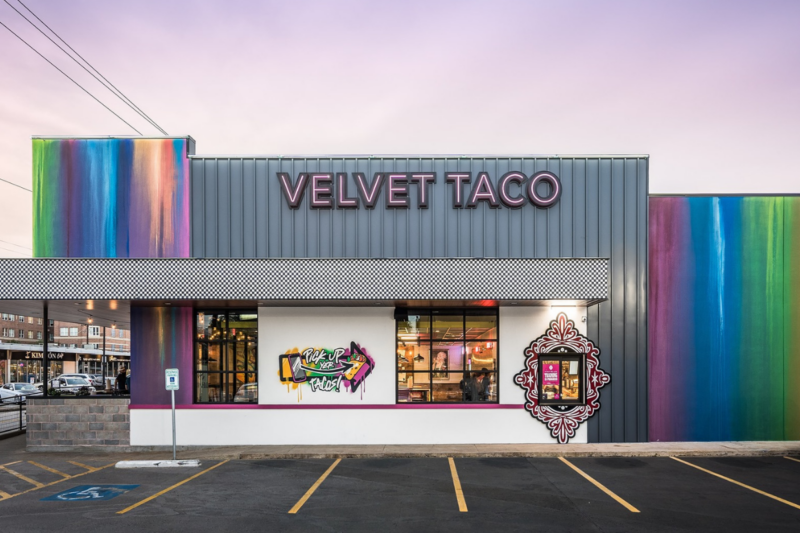 Mergers and Acquisitions
The private equity firm Leonard Green & Partners has purchased a majority stake in the Dallas-based restaurant concept Velvet Taco.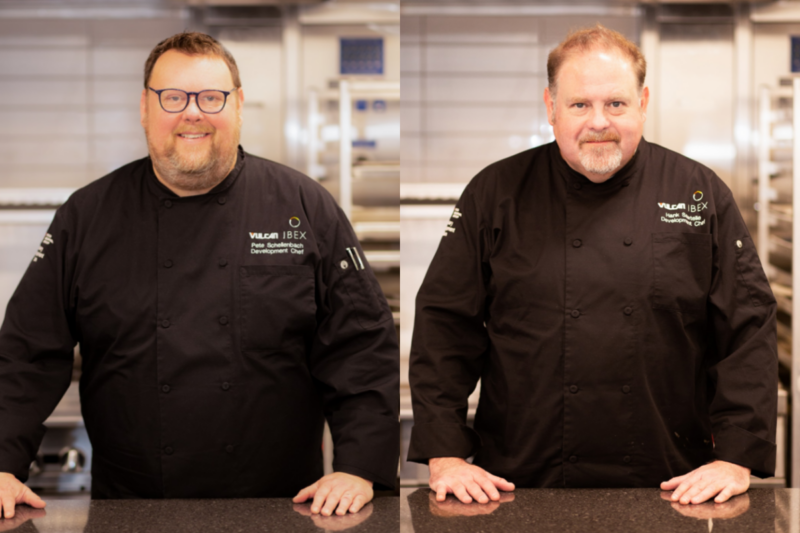 Appointments
Chef Pete Schellenbach and Chef Hank Sawtelle will serve as culinary specialists and help establish Vulcan's new Center of Excellence, which will begin opening next year.