Gary Mick has been named President of Ice-O-Matic/Ali Group. His appointment, announced by Ali Group CEO Filippo Berti, was effective September 10.
Mick is now responsible for the day-to-day management of the Denver-based company. He has held various management positions, including president of Blodgett/Middleby Corp., and, most recently, as a group president of Middleby Corp., where he managed multiple foodservice business units in the U.S. and Denmark.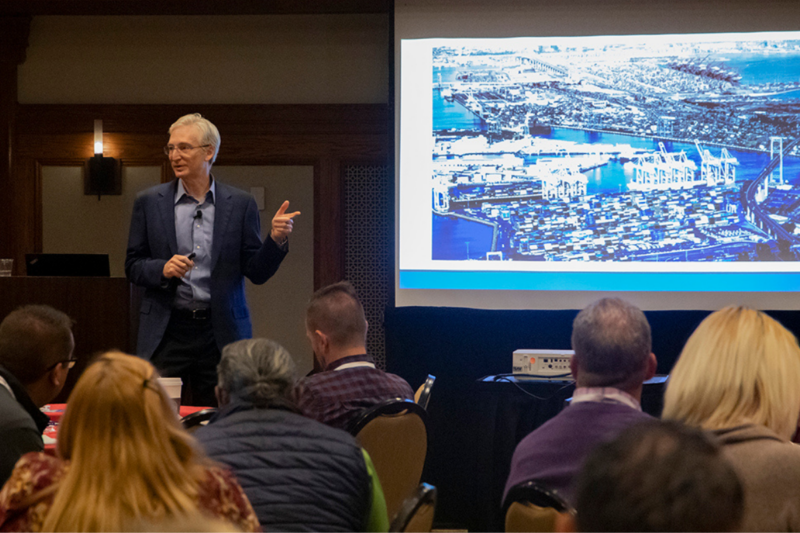 Economic News
Fred Singer says planning ahead and finding ways to automate labor will help operators as industry challenges persist.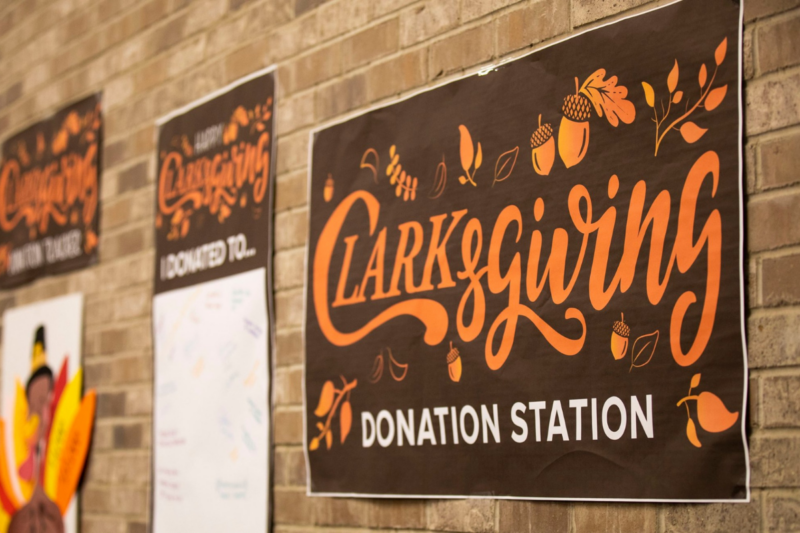 Company News
Clark Associates and its employees pitched in a pretty penny during the Lancaster County Community Foundation's annual Extraordinary Give event on Nov. 19.