Gary Mick has been named President of Ice-O-Matic/Ali Group. His appointment, announced by Ali Group CEO Filippo Berti, was effective September 10.
Mick is now responsible for the day-to-day management of the Denver-based company. He has held various management positions, including president of Blodgett/Middleby Corp., and, most recently, as a group president of Middleby Corp., where he managed multiple foodservice business units in the U.S. and Denmark.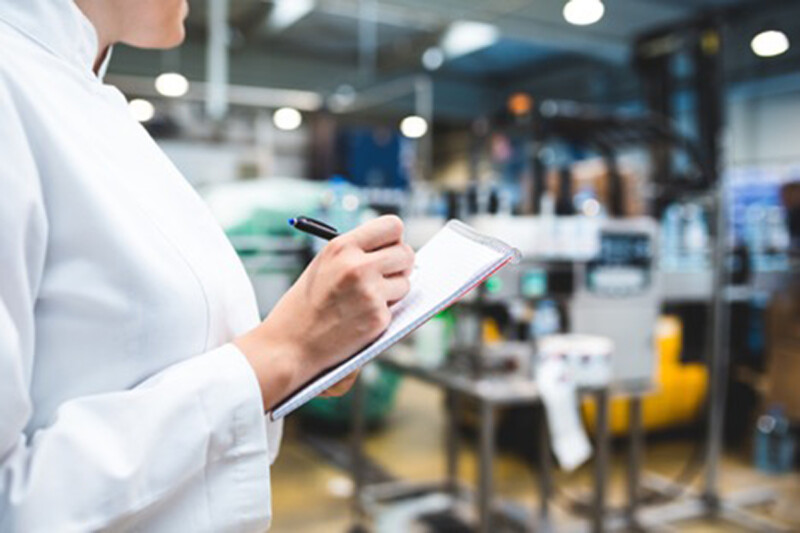 People
Your service company's culture helps distinguish it from the competition.