Gary Mick has been named President of Ice-O-Matic/Ali Group. His appointment, announced by Ali Group CEO Filippo Berti, was effective September 10.
Mick is now responsible for the day-to-day management of the Denver-based company. He has held various management positions, including president of Blodgett/Middleby Corp., and, most recently, as a group president of Middleby Corp., where he managed multiple foodservice business units in the U.S. and Denmark.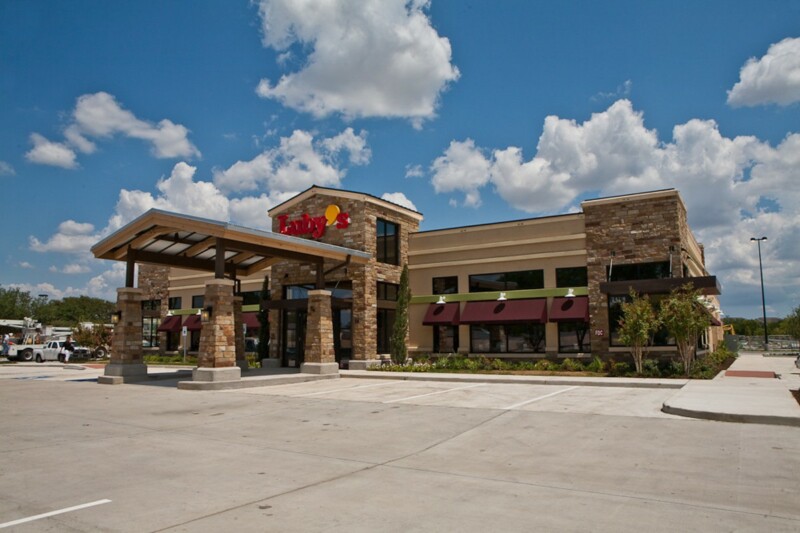 Company News
Black Titan Franchise Systems—a newly formed affiliate of Fuddruckers franchisee Nicholas Perkins—will achieve master ownership of the Fuddruckers brand.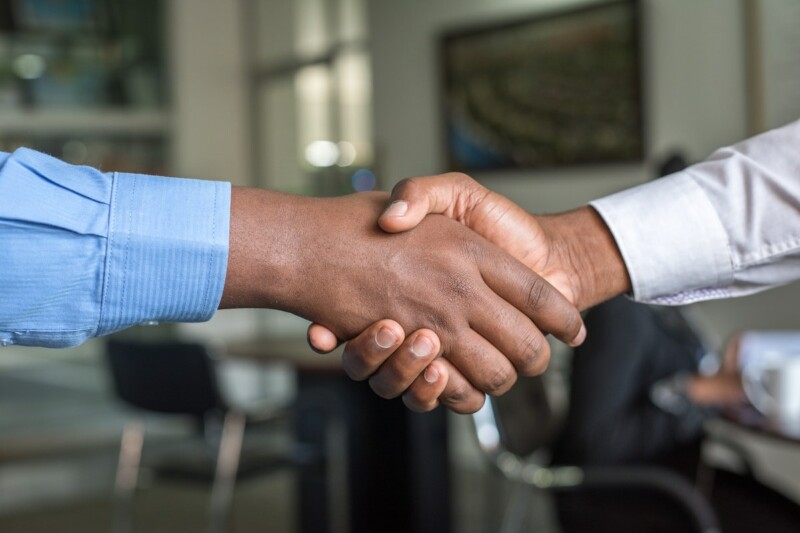 Appointments
ACP Inc. announced its appointment of manufacturer's rep Professional Reps in Colorado, Utah and Wyoming, effective July 5.