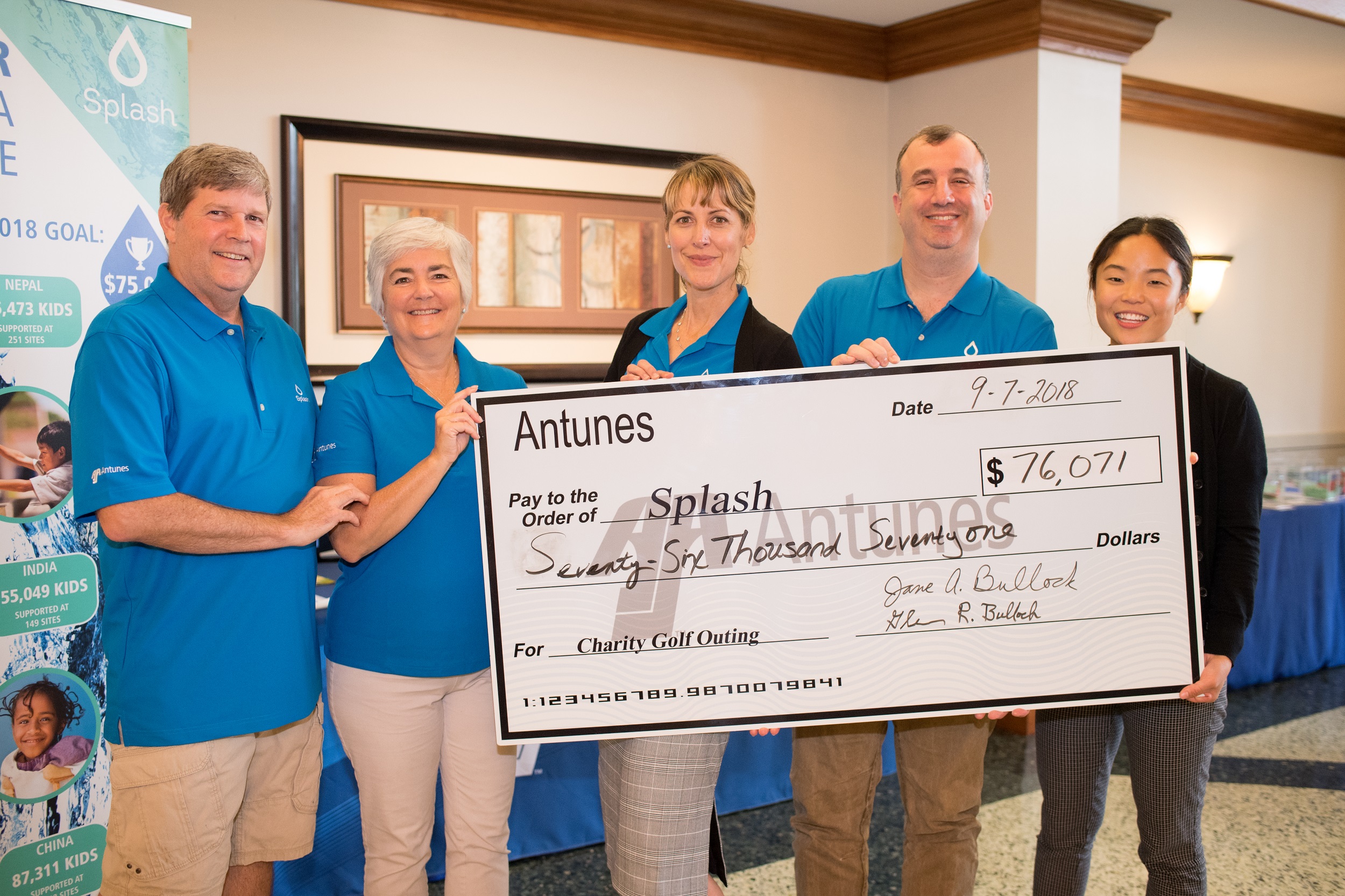 Antunes raised more than $76,000 for its corporate charity partner Splash through its annual golf outing, held September 7 at St. Andrew's Golf & Country Club in West Chicago. Splash is a nonprofit organization that brings clean water to children around the world.
"We set the bar high after last year's event, and our partners, sponsors and team members came through with another record-breaking amount," says Jane Antunes Bullock, v.p.-administration at the Carol Stream, Ill., company.
"Having traveled to India and Nepal earlier this year to see Splash's work firsthand, we know the impact this donation will have on the communities that benefit from their clean water and hygiene programs," adds Antunes CEO Glenn Bullock.
Over the years, the annual golf outing has raised more than $291,000 for Splash. Antunes also has supplied more than 1,140 of the company's water filtration systems to provide clean water to more than 400,000 people each day.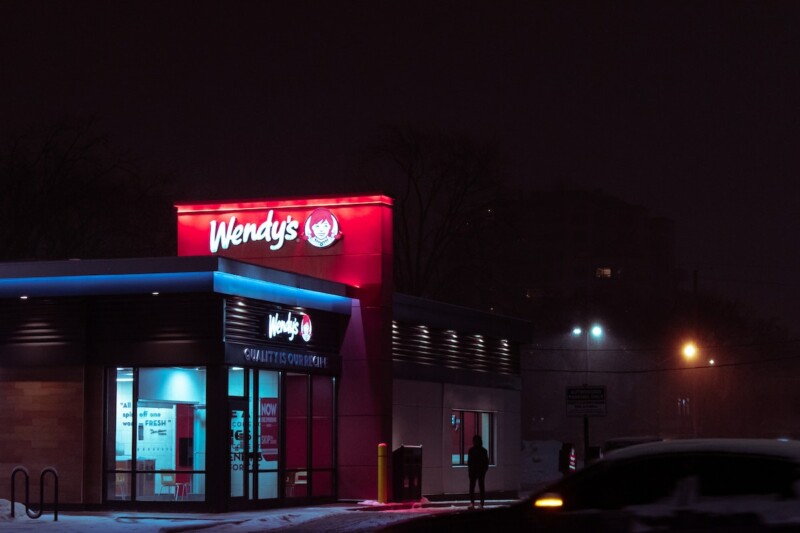 Company News
Todd Penegor, president and CEO of Wendy's, laid out the chain's plan for global growth and more during the company's Q1 earnings call with investors on May 12.