Hoshizaki America has scheduled three two-day Advanced Training Seminars this fall aimed at service managers and lead technicians.
The seminars offer in-depth looks at the operation and diagnostics of the water, refrigeration and electrical systems of its KM cuber, F/DCM and reach-in units. The programs also include hands-on rebuilding of certain components along with troubleshooting problem equipment.
The Oct. 24 -25, Nov. 28- 29, and Dec. 19-20 seminars at Hoshizaki's headquarters in Peachtree City, Ga., are limited to 15 attendees per class. Attendees must have attended a Hoshizaki factory-sponsored Basic Seminar within the last two years. Register here.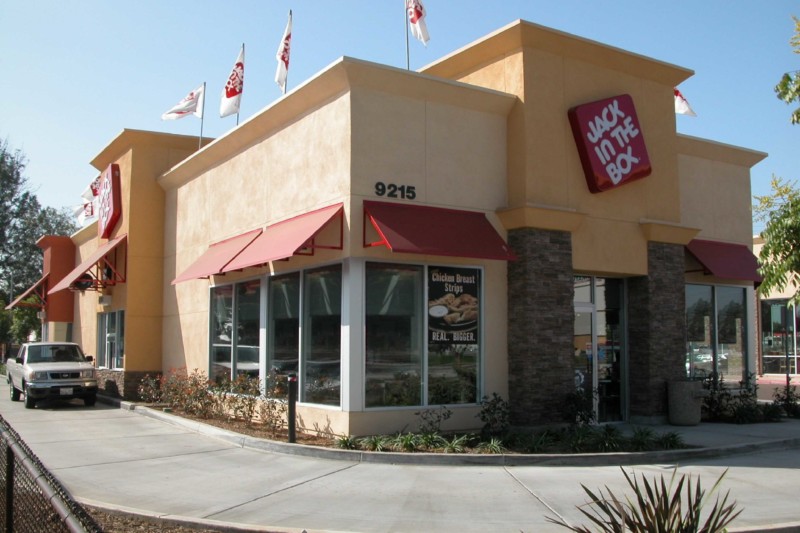 Company News
This summer, Jack in the Box expects to launch up to eight ghost kitchens in partnership with REEF Kitchens.