Full-Service Sales Jump More Than 8% In Canada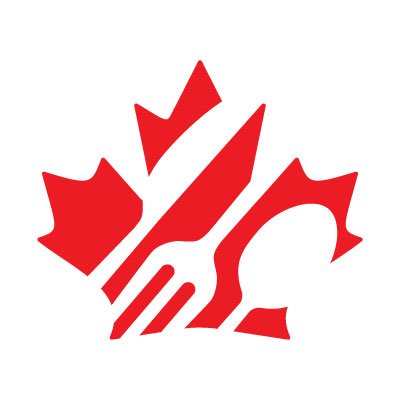 Summer brought good news to Canada's foodservice operators.
As reported by Restaurants Canada, industry sales accelerated in June with a 6.4% year-over-year increase. Adjusted for menu inflation of 4.5%, real sales grew by 1.8%, following a 1.0% increase in May.
Overall, during the first six months of 2018, commercial foodservice sales in Canada advanced by 5.0% (0.7% real growth).
But the biggest news can be found in the country's full-service restaurant sector, where sales surged by a remarkable 8.2%, due to strong growth in British Columbia, Ontario and Quebec, as well as on Prince Edward Island.
Sales at quick-service restaurants rose by a healthy 5.4% in June. While Nova Scotia, Ontario and British Columbia reported solid gains, sales stumbled in Newfoundland and Labrador and Manitoba.
In the bigger economic picture, Canada retains a higher unemployment rate than in the U.S. Net employment in Canada fell by a disappointing 51,600 jobs in August after the creation of 54,100 jobs in July. Although full-time employment rose by 40,400 jobs, those gains were more than offset by the loss of 92,000 part-time jobs.
The decline in employment raised the unemployment rate by 0.2% to 6%. Net employment in the United States rose by a solid 201,000 jobs in August, marking 95 consecutive months of job creation. The U.S. unemployment rate remained unchanged at 3.9%.
The report for Restaurants Canada was prepared by Senior Economist Chris Elliott.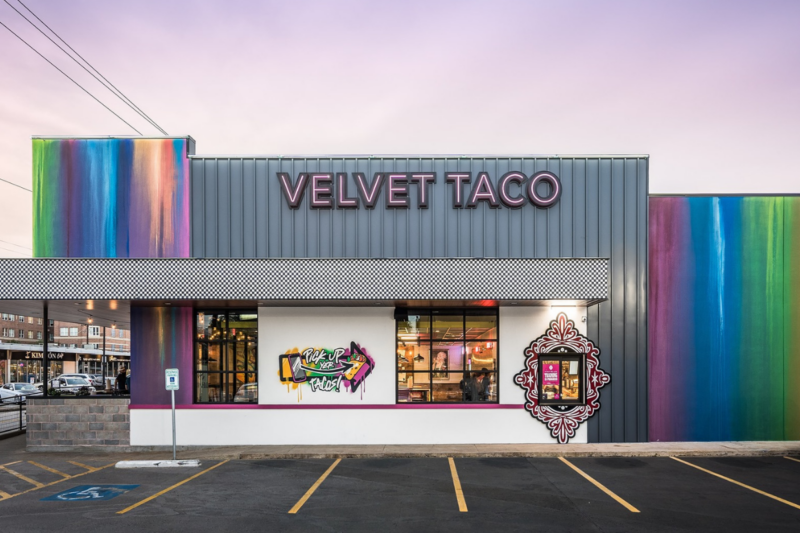 Mergers and Acquisitions
The private equity firm Leonard Green & Partners has purchased a majority stake in the Dallas-based restaurant concept Velvet Taco.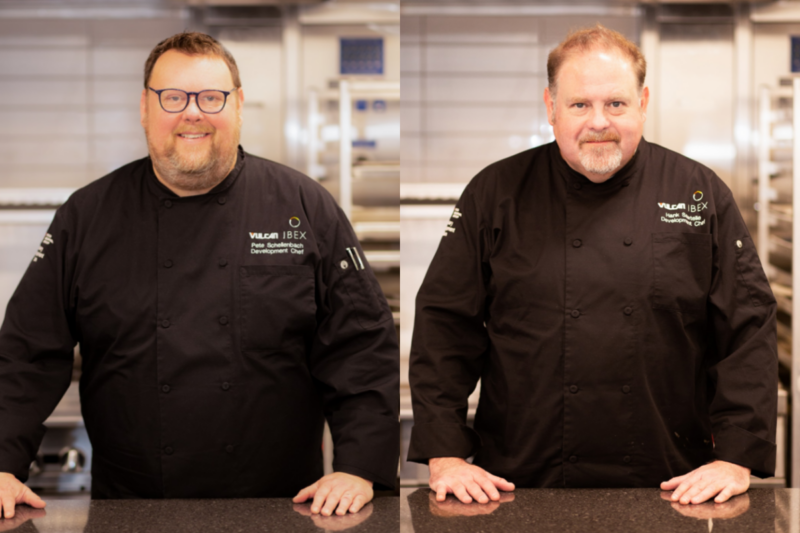 Appointments
Chef Pete Schellenbach and Chef Hank Sawtelle will serve as culinary specialists and help establish Vulcan's new Center of Excellence, which will begin opening next year.