ThermoServ Ltd. Rebrands As NTL
In a change reflecting the evolution of the company as it continues to develop under new management, ThermoServ Ltd. has rebranded itself as NTL.
As NTL, the Dallas-based maker of drinkware and dinnerware will shift its organizational strategy to reflect a corporate identity separate from a portfolio of product brands that includes Prolon commercial tableware, Capitol Cups custom drinkware, as well as two consumer brands, ThermoServ and MakIt.
"We are very excited to rebrand as NTL and create a clear and united entity to house our portfolio of unique brands," states Tom Neth, NTL's President. "In many ways, we are an entirely different company today than in the past, and this shift will enable us to more clearly define and focus our organizational goals, as well as our product portfolio, pricing, marketing message and value proposition for each of the markets we serve."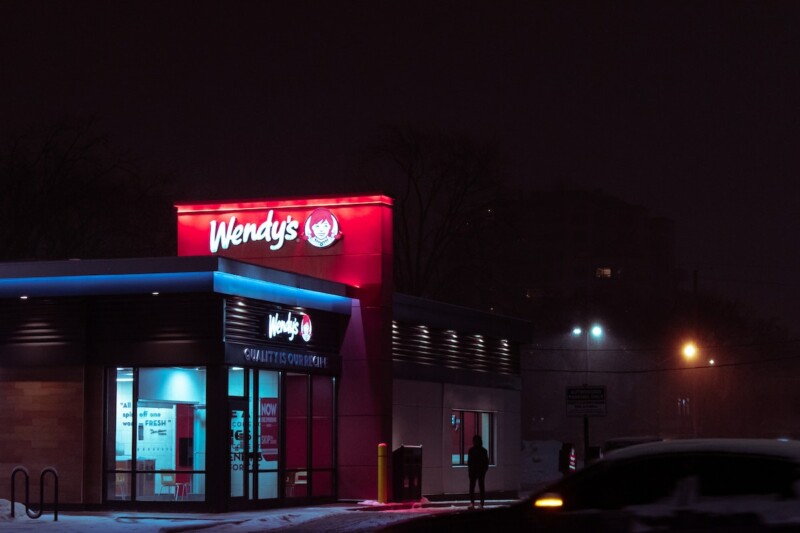 Company News
Todd Penegor, president and CEO of Wendy's, laid out the chain's plan for global growth and more during the company's Q1 earnings call with investors on May 12.