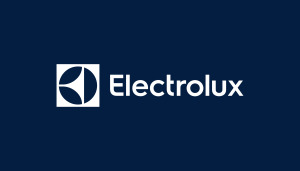 Electrolux announced October 2 that it has acquired SPM Drink Systems, an Italian manufacturer of commercial beverage dispensers of frozen and hot beverages and soft ice-cream.
Electrolux has an established portfolio of prep, refrigeration, cooking and dishwashing equipment. In conjunction with its 2017 acquisition of Grindmaster-Cecilware, buying SPM and its broad product line—including dispensers for juice, hot and frozen drinks and soft ice cream—expands the Swedish company's beverage equipment offerings and supports its strategy for profitable growth.
"We are excited and pleased to enlarge and complement our product portfolio in beverage with such an attractive, modern and well-regarded company with a strong position in Europe," stated Alberto Zanata, Head of Electrolux Professional Products. "This acquisition is strategic and a perfect match to bring added value to our product offering."
SPM had combined net sales of approximately €30 million in 2017, and 110 employees. The family-owned company's headquarters and main manufacturing facilities are based in Spilamberto, Modena, Italy.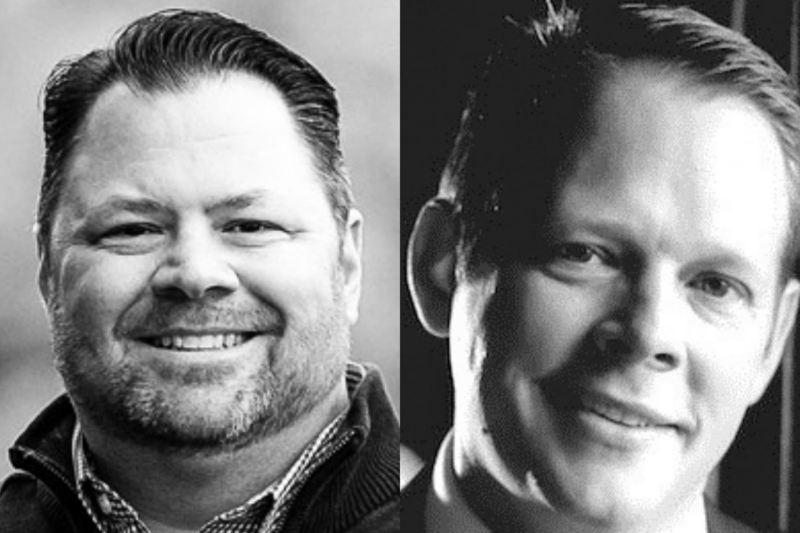 Appointments
Dennis Lock will serve as a national account executive, and Christopher Lustberg will serve as national sales manager for the Eastern region of the U.S.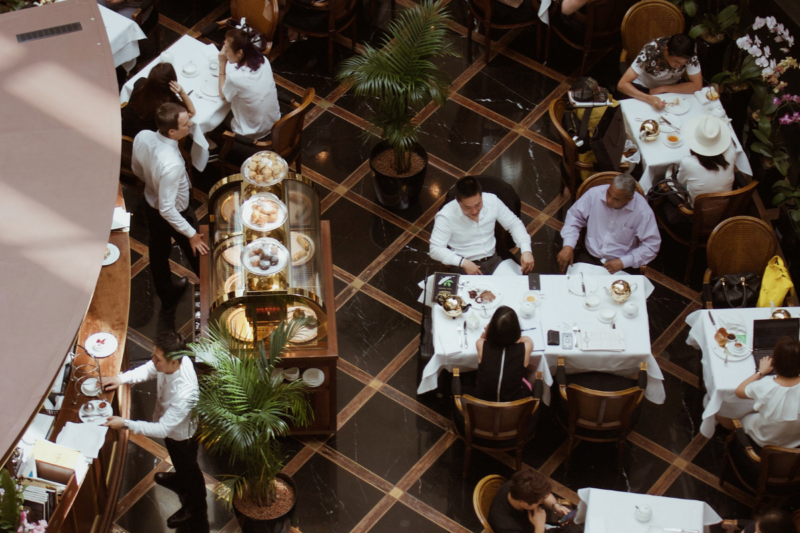 Economic News
The holiday season is off to a good start for restaurants, according to Black Box Financial Intelligence's latest "Restaurant Industry Performance Pulse." For the week ending Nov. 21, the restaurant…