Crown Brands, the owner of Co-Rect Products, Focus Foodservice, Johnson-Rose and Update International, has acquired Tomlinson Industries.
Founded in 1911, Cleveland-based Tomlinson manufactures a broad range of products, from faucets and fittings for beverage and liquid dispensing, to countertop cooking equipment, to modular dispensing systems.
In a statement about the acquisition, Crown Brands CEO Tony Battaglia said, "This acquisition extends our ability to support our dealer, distributor, OEM and chain account customers with the highest quality products."
Tomlinson President Mike Figas added, "We're excited with the growth opportunities that becoming part of the Crown Brands family accords us."
Crown Brands is headquartered in Lincolnshire, Ill.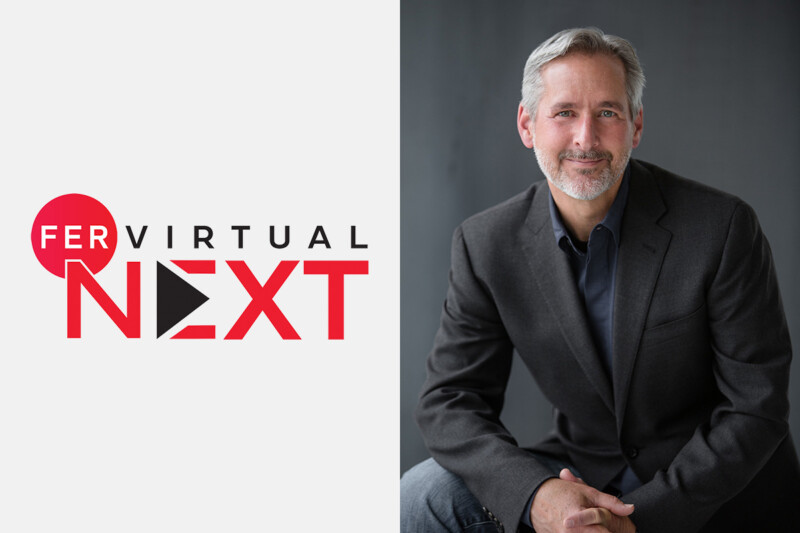 Event Coverage
Need to clear the air in your restaurants? Find out how to create safe, effective ventilation in the front- and back-of-house.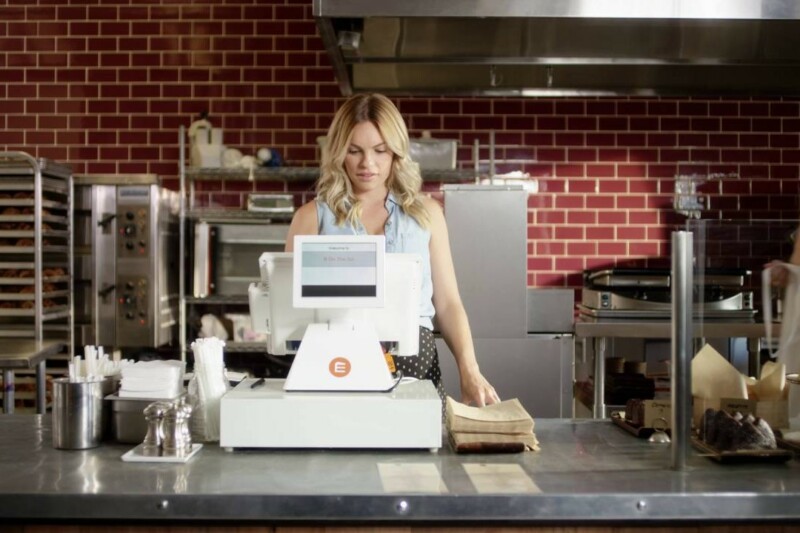 Company News
Company says the move lets it focus on digital transformation and our e-commerce platform.