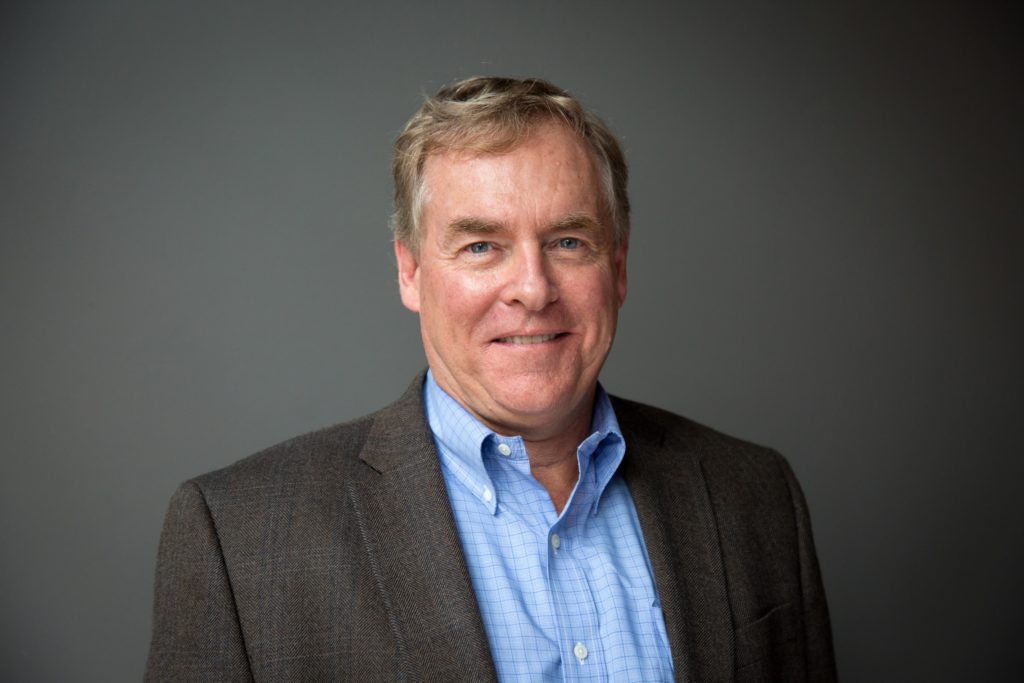 Perlick Corp., the family-owned maker of bar and beverage systems and brewery fittings, has appointed Richard Palmersheim as its new President and CEO, effective immediately. Palmersheim succeeds Paul Peot, who announced his retirement after more than six years with the century-old Milwaukee company.
"Dick's breadth of experience in diverse roles within a variety of industries brings a well-rounded, innovative perspective to our business," states Steve Bergum, Perlick family member and former CEO. "We look forward to leveraging his experience in strategic plan development and implementation, brand building, new product development, and organizational effectiveness improvement to continue fueling Perlick's growth in both existing and new markets."
Before joining Perlick, Palmersheim was principal at Woodcrest Associates, a business advisory firm. He has more than 35 years' experience in executive management, strategy, operations, international business and innovation, including general management and executive leadership positions at companies such as ASQ, Caterpillar, and S.C. Johnson & Son.
"Now in its fifth generation of family ownership, it's vital that Perlick's leadership closely aligns with our family values," added Larry Molinari, Perlick family member and former CEO. "Dick understands what it means to be a family business and has the experience necessary to deliver upon the mission and vision we have outlined for the company."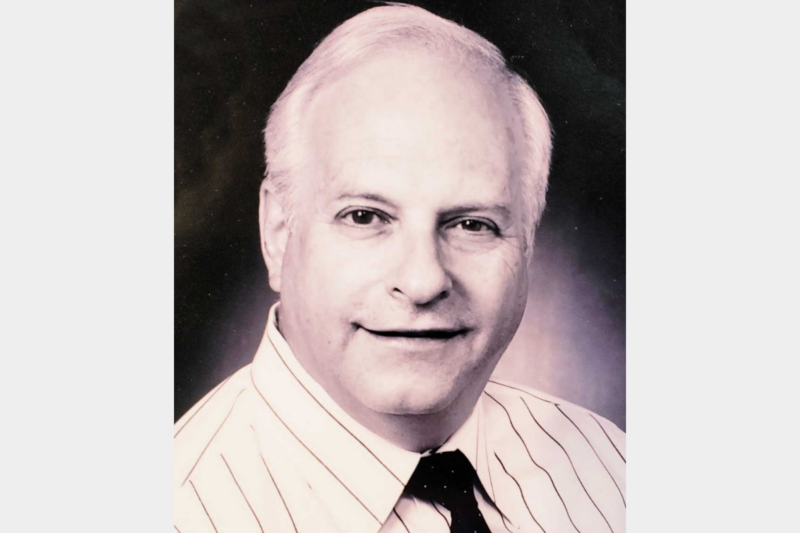 In Memoriam
Ron Kochman co-founded the foodservice design technologies company KCL in 1985 with his son, Kevin Kochman.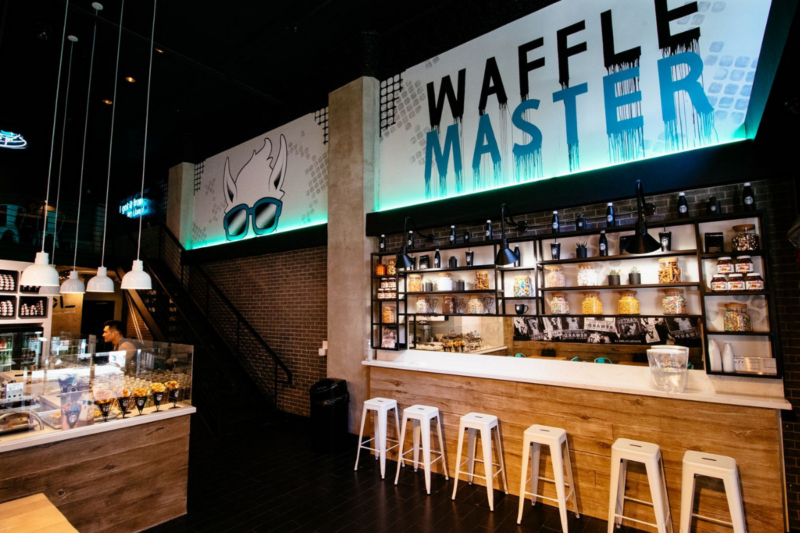 Company News
This week in Expansion Roundup, FER takes a look at growth plans for Starbucks, Pizza Pizza Limited, The Dolly Llama, Twin Peaks and Blaze Pizza.