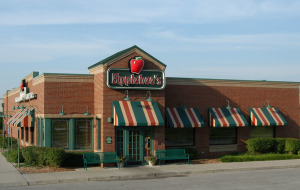 After a yearlong legal battle, a court in Delaware has blocked the efforts of Applebee's parent Dine Brands Global to take control of a bankrupt franchisee's 160 restaurants. The decision leaves the stores in control of a bankrupt franchisee with creditors to satisfy and puts the chain at risk of losing nearly 10% of the 1,900-store system.
The decision clears the way for RMH Franchise Holdings, Applebee's second-largest franchisee, to sell or shut the units as a part of Chapter 11 bankruptcy proceedings first filed in May.
Dine Brands had argued that RMH's franchise agreement had already been effectively terminated by the time it filed for bankruptcy. But when RMH filed for protection from creditors in May, it argued that the restaurants were still its property, asserting that Dine Brands had not provided official notice terminating its franchise agreement. In fact, Dine Brands had offered RMH more time to turn its business around by easing royalty payment requirements, an act of goodwill that backfired against the franchisor in court.
The U.S. bankruptcy court agreed with RMH, leaving the restaurants in question under its control. The stores can now be liquidated, with the proceeds used to pay its debts.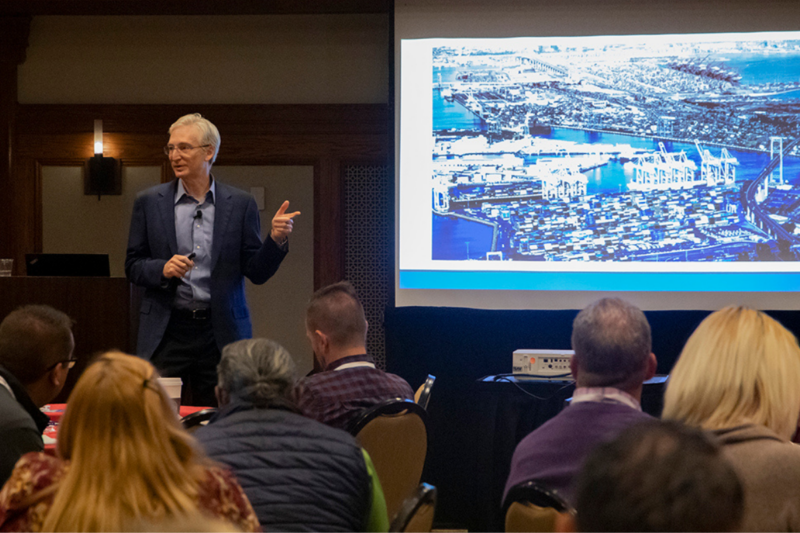 Economic News
Fred Singer says planning ahead and finding ways to automate labor will help operators as industry challenges persist.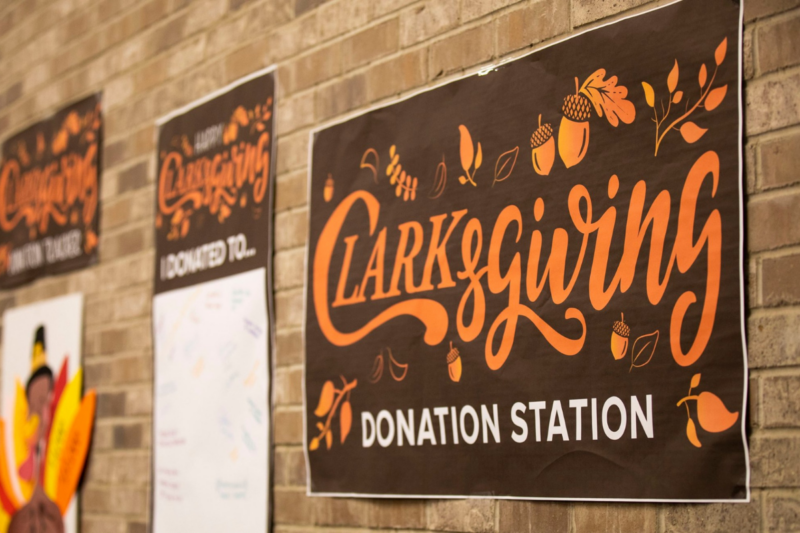 Company News
Clark Associates and its employees pitched in a pretty penny during the Lancaster County Community Foundation's annual Extraordinary Give event on Nov. 19.