Jared Madry is the new V.P.-Construction at Dickey's Barbecue Restaurants. He previously worked at brands such as FedEx and JLL. Madry will support the growth of the fast-casual chain's franchise network; Dickey's has more than 500 locations in 44 states.
Darren Tipton, a 25-year industry veteran, has been appointed as V.P.-Operations at Paris Baguette. He most recently was v.p.-operations for Le Pain Quotidien USA. The Commerce, Calif., chain operates more than 70 corporate and franchise locations in the U.S., and 3,000 internationally.
Roger Eaton, CEO of the KFC division of Yum! Brands, is retiring after leading the chain for four years; he'll be succeeded Jan. 1 by president and COO Tony Lowings. The 24-year company veteran had held various leadership positions in its international business units, including as managing director of Asia-Pacific and as COO of Yum! Restaurants International.
Josh Zadikoff is succeeding his father, David, as President of Chicago-based Cornerstone Restaurant Group. Cornerstone recently announced a partnership with Crate & Barrel to create its first full-service restaurant in one of their suburban Chicago stores; Zadikoff will oversee this development and all growth for the 12-unit restaurant group, including its existing Michael Jordan-brand restaurants.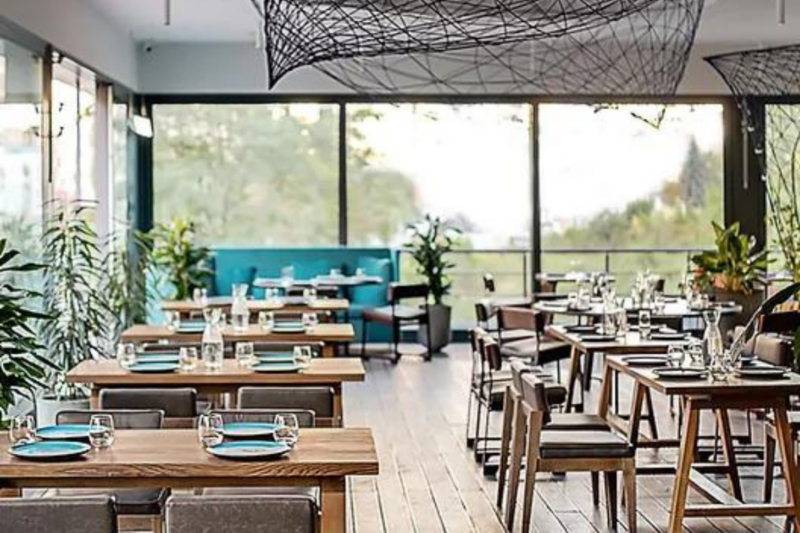 Mergers and Acquisitions
Two west coast manufacturers' representative groups—PCH Solutions and Cuffari Marketing Group—have merged into one, becoming EMC.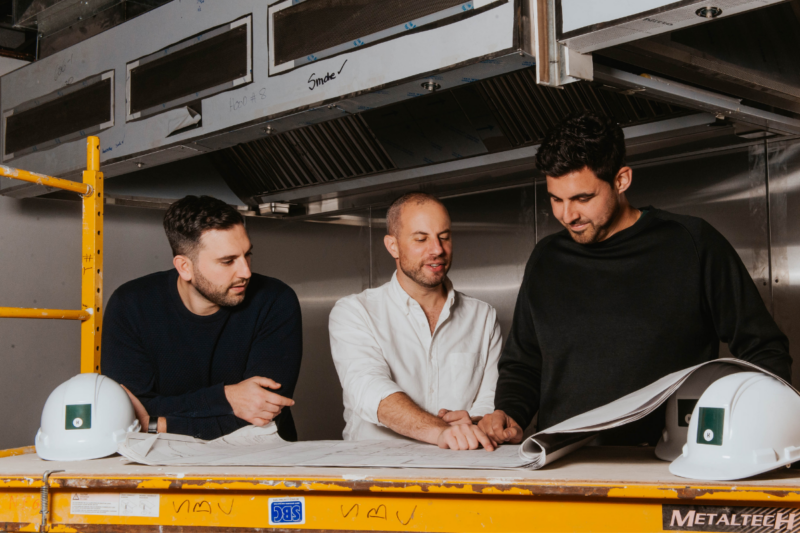 Company News
After securing an additional $9 million in funding, the Toronto-based company announced plans to open five more food halls next year, with 50 locations planned across Canada in the next...