Heritage Parts has debuted My Equipment360 technology that creates an online personal parts catalog with operations and service manual library that can be accessed anytime anywhere.
"First and foremost, this new feature is designed for the person making the repair," says Bryan LiBrandi, Heritage's Executive V.P.-Strategic Marketing and eCommerce. "The service technician or owner/operator can organize their entire equipment footprint in a single, always-accessible location. As they record more information, they will be able to make maintenance and repairs faster and more efficient and track the performance history and ROI about their equipment."
MyEquipment360 also is part of the company's newly introduced mobile app. Some features, including interactive parts diagrams, are available on Heritage's website, but the app debuts others such as integrated chat functionality.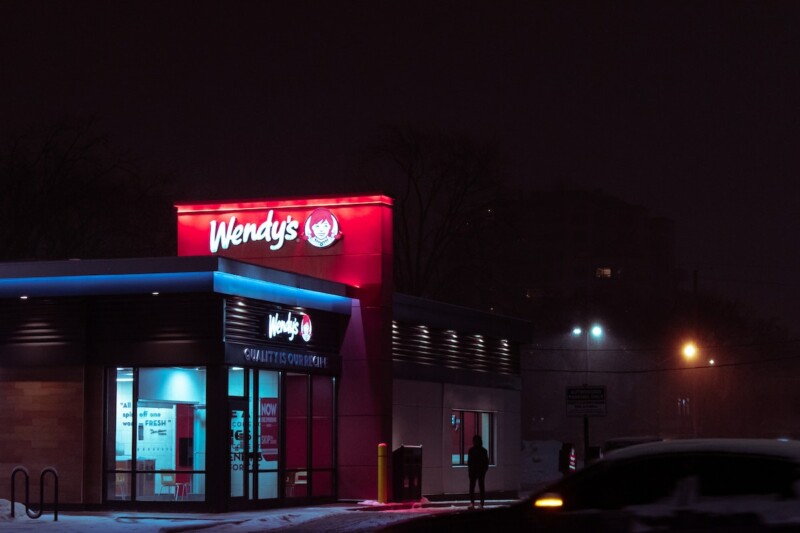 Company News
Todd Penegor, president and CEO of Wendy's, laid out the chain's plan for global growth and more during the company's Q1 earnings call with investors on May 12.