The professionals running the world's correctional foodservice operations proved their readiness for Mother Nature last month when Hurricane Florence forced a one-day postponement of their annual meeting.
But the Association of Correctional Food Service Affiliates, hosting its International Conference Sept. 16-19 in Norfolk, Va., knew the drill; ACFSA already had two separate seminars on emergency preparedness scheduled for the event.
In addition to educational seminars and networking, four individual members were honored with awards.
Cindy Burns received the Heroism Award for her efforts assisting flood victims in Michigan; she is currently aiding victim of Hurricane Florence.
Ann Ortiz of Good Source Solutions, Carlsbad, Calif., received the Al Richardson Founder's Award for her many years of dedication, support and volunteer service to the association on the state, regional and international levels.
Patrick Croker, Food Service Administrator for the Federal Bureau of Prisons, FCI Fort Dix, Ky., was honored as Operator of the Year
The Benson Li President's Award, recognizing a member assisting the ACFSA president through his/her term, went to Jessica Harlow, Food Operations Director at Albemarle-Charlottesville Regional Jail in Charlottesville, Va. Harlow was installed as ACFSA's new president during the conference.
The California-based organization will mark its 50th anniversary next year.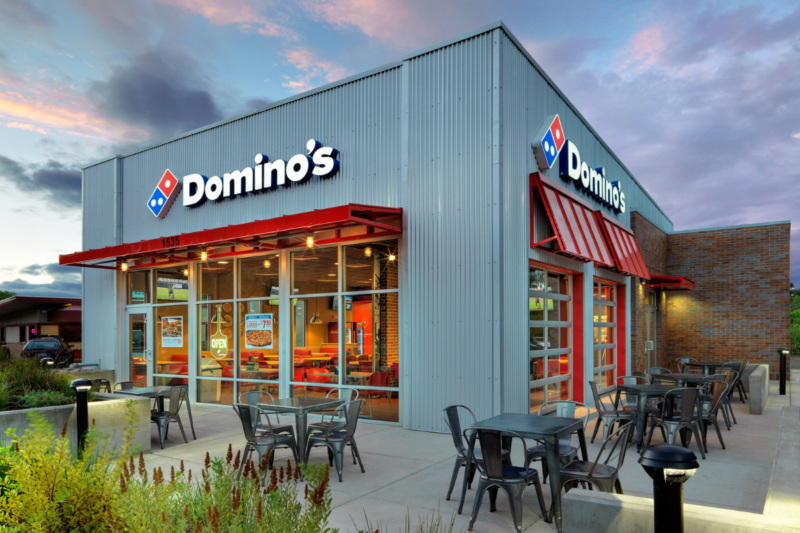 Company News
Domino's Pizza's 41-quarter streak of positive same-store sales came to an end this past quarter.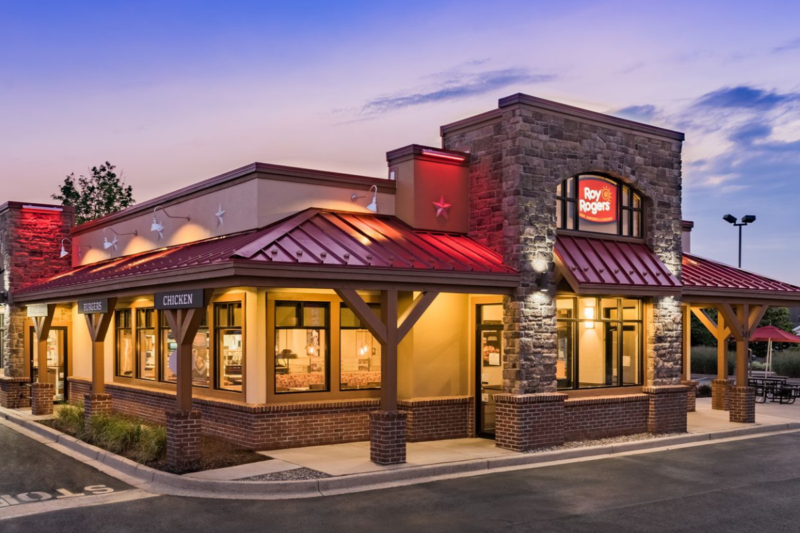 Company News
This week in Expansion Roundup, FER looks at the recently announced growth plans for Fazoli's, Shawarma Press, Roy Rogers and The Toasted Yolk Cafe.