Society for Hospitality & Foodservice Management has announced its 2018-19 Board of Directors.
Rob Geile, V.P.-Consultant Services, Ali Group North America, is the society's new president. Geile is responsible for developing and cultivating relationships within the consultant and operator community. Geile also provides support globally by helping the Group to expand and deepen its relationships with U.S. consultants who are doing work abroad.
"It is an exciting time for SHFM, and I look forward to serving the amazing individuals that make up the Society," says Geile, who received the organization's Robert Pacifico Award last month.
The rest of the 2018-19 SHFM Board includes:
President-Elect: Rob Gordon, V.P.-WorkPlace Services-American Express
Treasurer: Damian Monticello, Sr. Manager, Corporate Hospitality Services-Florida Blue
Foundation Chair: Kristi Noyes, Operations Director-Systopia International
Senior Associate: Frank LaRusso, V.P.-Strategic Partnerships, MARS Drinks
Immediate Past President: Victoria Vega, V.P. Operations, Corporate Culinary Group-Unidine Corp.
Directors:
Laurel Bennett, food service analyst-The Boeing Company Enterprise
Mark Bickford, CEO corporate service North America-Sodexo Inc.
Linda Femling, program manager, the Americas-Google
Rob Gebhardt, director customer experience services-JLL
Mike Johnston, account executive-Tyson Foods
Heather Leanna, senior facilities officer-International Monetary Fund
Rick Postiglione, COO-Compass Group USA
Adam Varney, director of food and event services-USAA.
Young Professional Board Advisor: Emily Wunder, corporate dietician/catering manager-Eurest Compass Group.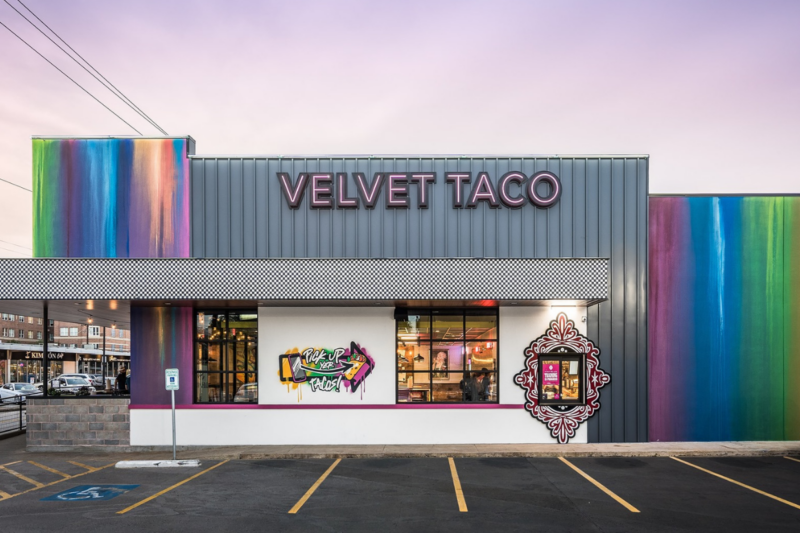 Mergers and Acquisitions
The private equity firm Leonard Green & Partners has purchased a majority stake in the Dallas-based restaurant concept Velvet Taco.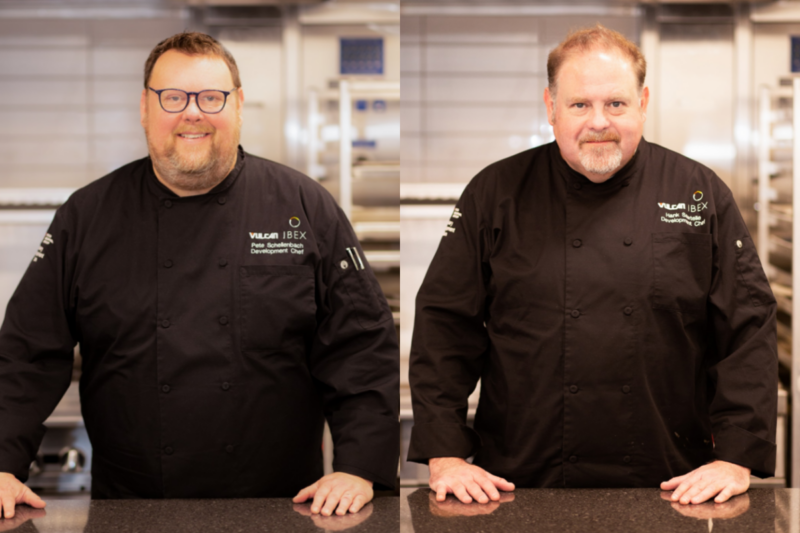 Appointments
Chef Pete Schellenbach and Chef Hank Sawtelle will serve as culinary specialists and help establish Vulcan's new Center of Excellence, which will begin opening next year.