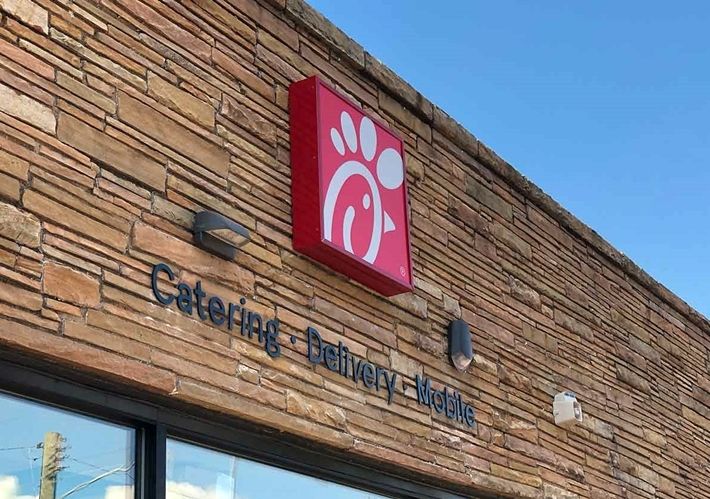 First it was home-based meal kits. Now Chick-fil-A is testing catering and delivery locations in Nashville and Louisville, Ky.
The two prototypes feature the chain's full menu but have no dining rooms or drive thrus. Designed exclusively to be hubs for catering and delivery orders, the restaurants have larger than standard kitchens. At 4,200 sq.ft., the Nashville store's kitchen is twice the size of a normal Chick-fil-A kitchen. The entire restaurant, which includes a walk-up counter, measures 5,800-sq.ft. The Louisville restaurant, clocking in at 4,800 sq.ft., doesn't offer walk-up ordering.
Chick-fil-A plans to expand the concept next year to other U.S. cities.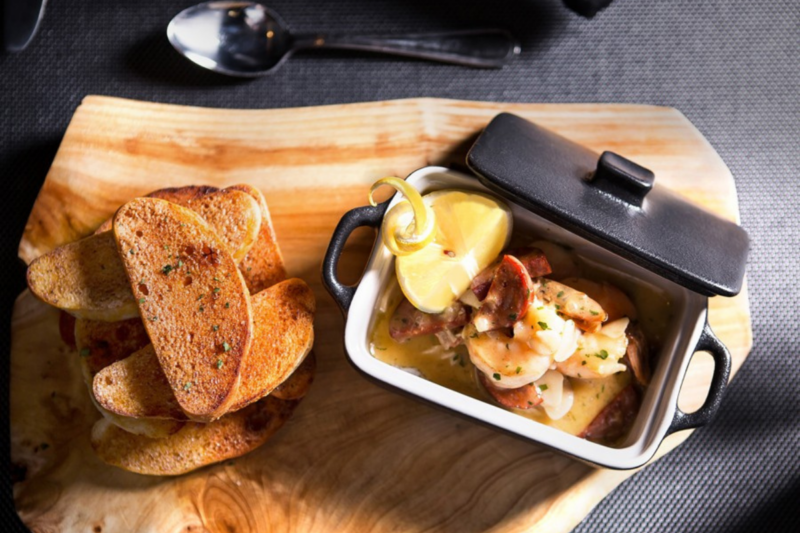 Company News
Greenwald Sales and Marketing is now representing Front of the House.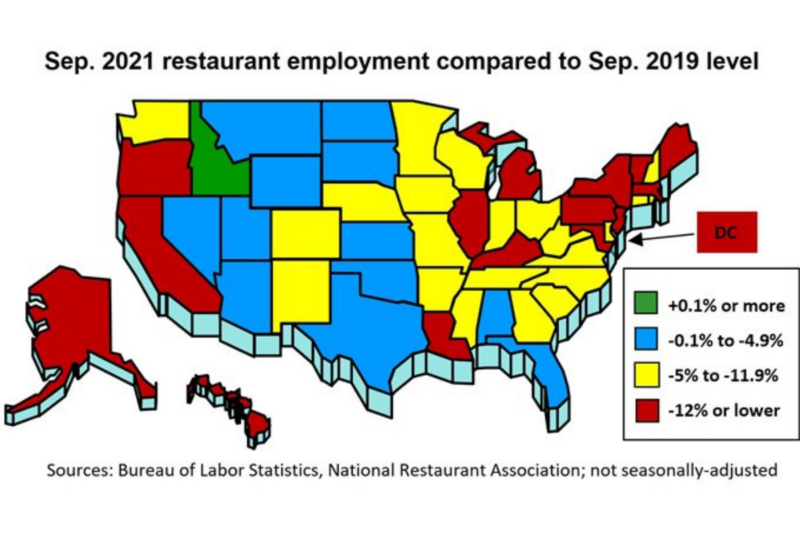 Economic News
For the first seven months of the year, the restaurant industry saw gains of nearly 200,000 jobs a month, but that growth appears to have leveled off in August and...