Continuing a trend seen much of this year, wholesale food prices fell again in September, while menu prices continued to increase, according to the latest Producer Price and Consumer Price Index data from the Bureau of Labor Statistics.
The PPI for All Foods fell 0.3% in September, its fourth consecutive monthly decline, and is running 1.8% lower than a year ago. Menu prices, meanwhile, posted another 0.2% gain and are running 2.6% higher than a year ago, according to CPI data. Grocery store prices fell 0.1% in September and are only 0.4% higher than a year ago.
Labor-cost increases, not food costs, are driving the menu price increases, according to most observers.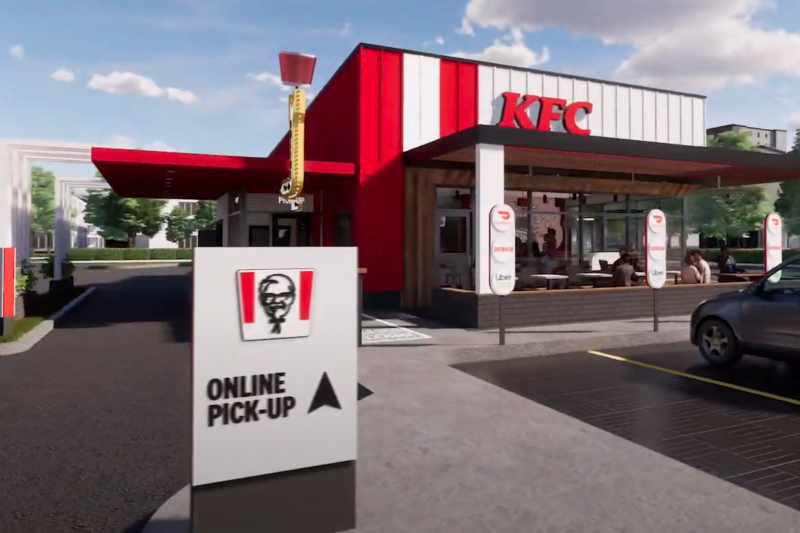 Company News
The fried chicken giant's newest restaurant designs amp up drive-thru and delivery while downplaying dine-in.