4Fingers Buys Stake In Australia's Mad Mex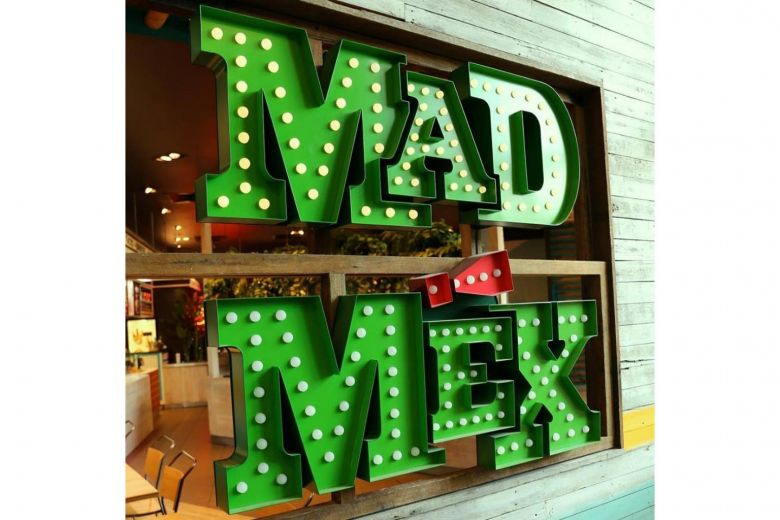 Singapore fried-chicken chain 4Fingers Crispy Chicken has acquired a 50% stake in Mad Mex Fresh Mexican Grill, an Australian QSR brand, for an undisclosed sum. Mad Mex has more than 60 locations in Australia and New Zealand, while 4Fingers currently has 27 stores across Singapore, Malaysia, Indonesia, Thailand and Australia.
The move marks 4Fingers' first step towards its "aggregation of high-quality complementary portfolio of food and beverage concepts with global scalability," according to a company statement.
As part of the partnership, 4Fingers will initially establish Mad Mex's presence in Southeast Asia; it expects to open a number of outlets in Singapore and Malaysia in the next 12 months.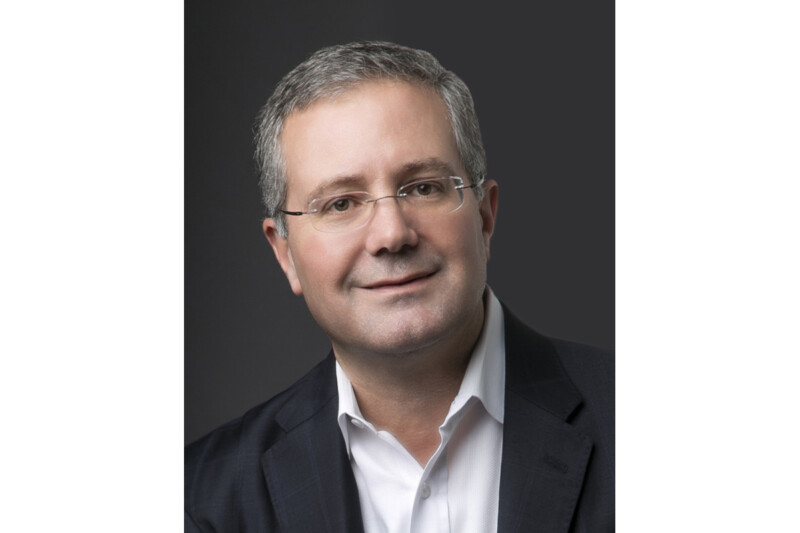 News
In unprecedented times such as these, we must use all the tools in our toolbox to inform our audiences, tell our stories and grow our businesses.