Jamaican Chain Brings Its Cuisine To Canada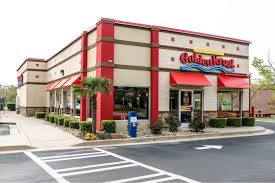 Golden Krust Caribbean Bakery and Grill has opened two stores in the Toronto, Ontario, home to a significant number of nationals from Jamaica and other Caribbean islands. The quick-service chain is considering expanding to the U.K., but there is no immediate timetable for it. Golden Krust was the first Caribbean-owned business in the United States to be granted a franchise license and now has more than 100 restaurants in nine states across America. Company founder and CEO Lowell Hawthorne died earlier this year.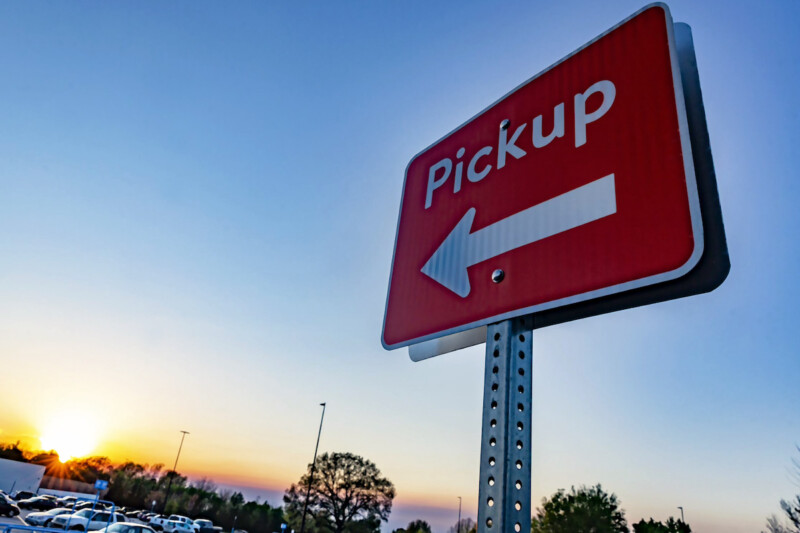 Company News
With the rise of curbside pickup at big-box retailers and restaurants alike, two giants in the respective industries are partially parting ways.