FEDA's Education Foundation is once again offering CFSP scholarships. Anyone interested in applying for $550 in aid toward certified foodservice professional training will find applications on the association's website.
In addition to filling out the application, applicants also must submit:
A letter of recommendation from their employer's president, owner, or their company's key FEDA contact;
A letter from to the Education Foundation explaining why they should be selected to receive the scholarship, including a summary of their career to date. Scholarship applicants must be employed full-time in the foodservice equipment distribution industry for a minimum of one year.
Official documentation from NAFEM certifying that the applicant earned the CFSP certification in 2018 or 2019.
More information is at feda.com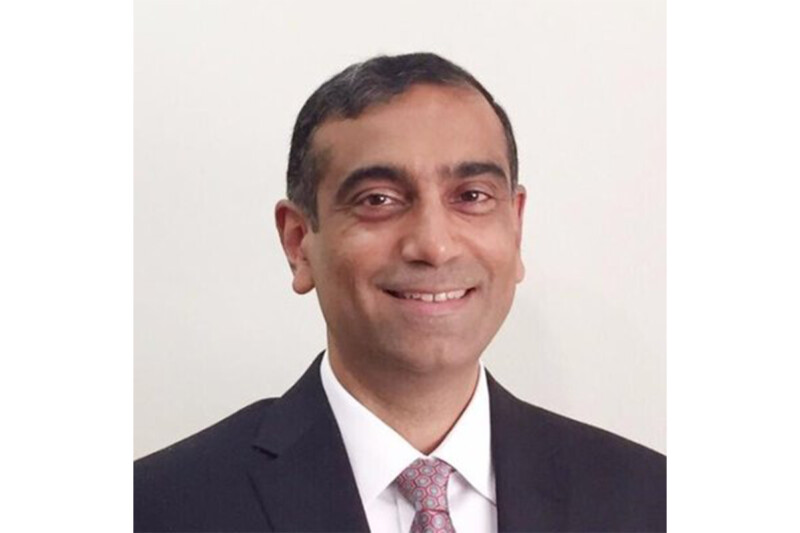 Appointments
Chris Baichoo will become chief sales officer at Perlick as Jim Koelbl retires—plus TriMark's Kim Gill Rimsza to depart in February.