Standex Seeks A Buyer For Cooking Solutions Group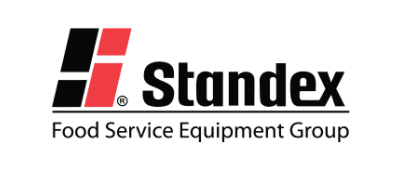 Stating that the division no longer aligns with its strategic vision, Standex International Corp. is looking to sell its Cooking Solutions Group.
Part of the company's Food Service Equipment Group segment, the Cooking Solutions Group includes equipment lines APW Wyott, BKI, Bakers Pride, Barbecue King, Tri-Star, and Ultrafryer.
"As the business has evolved, we have determined that the Cooking Solutions Group does not align with our strategic vision," said David Dunbar, Standex president and CEO, in a statement with the company's first-quarter fiscal 2019 results. "The Cooking Solutions Group portfolio includes attractive brands with a broad set of product lines that we believe would be a valuable strategic fit for a company that can provide the focus and capabilities needed to more effectively compete in this market."
In Standex's 2018 fiscal year, the cooking business posted net revenues of $97.9 million, representing about 25% of FSEG segment net sales, or 10% of the company's fiscal 2018 sales.
"In the first quarter of 2019 we delivered top-line growth across four of our five business segments—Electronics, Engraving, Engineering Technologies and Hydraulics," reported Dunbar. "FSEG results were impacted by a slowdown in the Refrigeration business in the quarter, however, we expect to leverage the benefits of the Refrigeration restructuring as we move through 2019."
The Salem, N.H., company has retained an investment bank to seek a buyer and has classified the results for the Cooking Solutions Group as discontinued operations.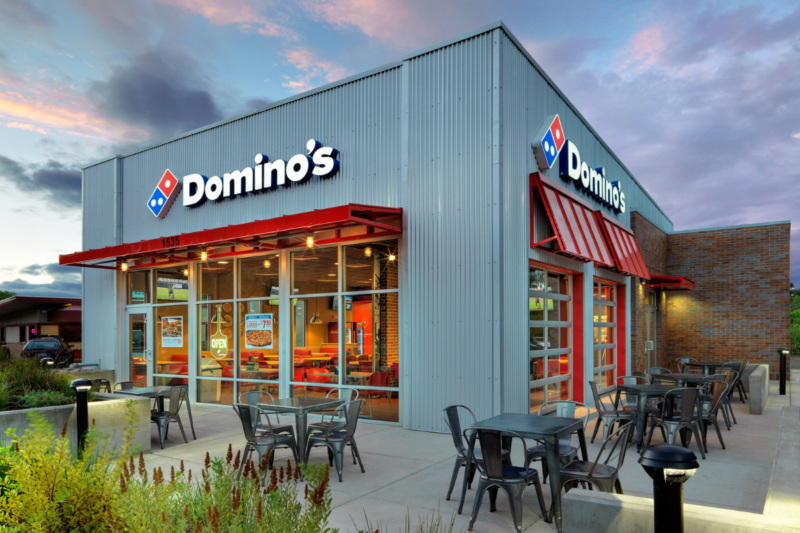 Company News
Domino's Pizza's 41-quarter streak of positive same-store sales came to an end this past quarter.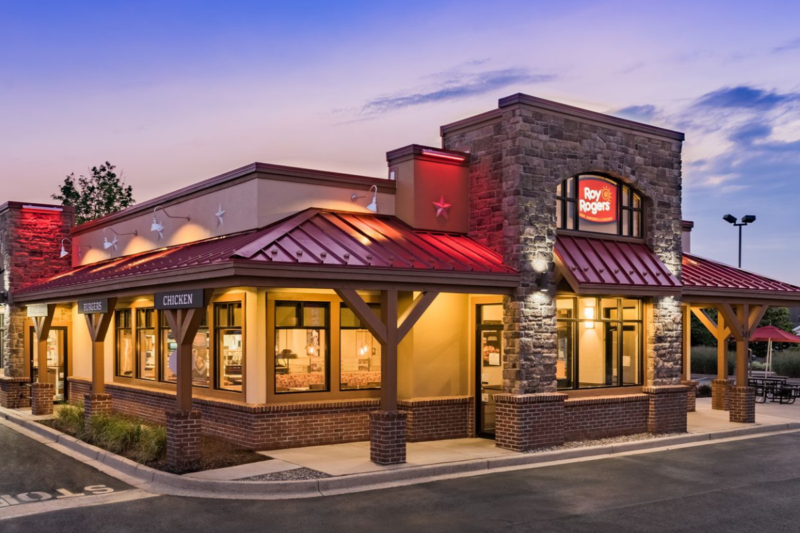 Company News
This week in Expansion Roundup, FER looks at the recently announced growth plans for Fazoli's, Shawarma Press, Roy Rogers and The Toasted Yolk Cafe.