Cini-Little Int'l. has added two new Associate Project Managers in the Midwest and on the West Coast. Chuck Schuler brings more than 27 years of foodservice management experience to the consulting and design company's Management Advisory Services team. Based in Kansas City, Schuler previously held a senior management position in the corporate dining industry. Carlos Arreola has joined Cini-Little's Los Angeles design studio. Arreola spent the past eight years helming his own foodservice design consultancy; his experience includes commercial design and construction in the retail/hospitality, mixed-use, and industrial sectors.
Cal-Mil has tapped Kris Gyori as its new National Accounts Manager. Gyori brings more than 20 years' industry experience to her new role at the Oceanside, Calif., maker of display, dispensing and serving products, including posts at DayMark Safety Systems and more recently, Cambro Mfg.

Zach Theisen has been promoted to Director of Sales for Lab and Plumbing at T&S Brass and Bronze Works. He'll work to support existing customers and develop strategies to enhance and expand T&S' reach within plumbing markets. "Zach has succeeded in a number of sales-oriented roles since he first joined T&S, and he will bring extensive knowledge and experience to helping T&S grow and cement its place in the lab and plumbing market," says Ken Gallagher, T&S' v.p.-global sales.
Theisen, who has served as director of key accounts-plumbing since early 2017, will maintain those responsibilities in addition to his expanded role. He joined the Traveler's Rest, S.C., company in 2011.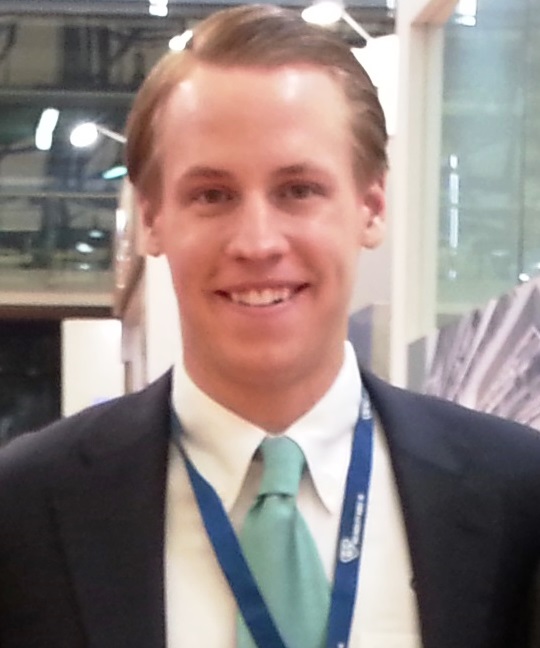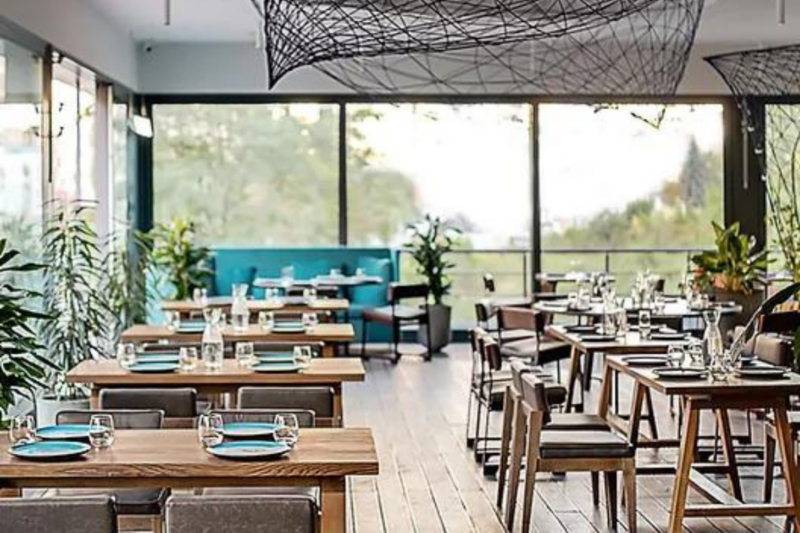 Mergers and Acquisitions
Two west coast manufacturers' representative groups—PCH Solutions and Cuffari Marketing Group—have merged into one, becoming EMC.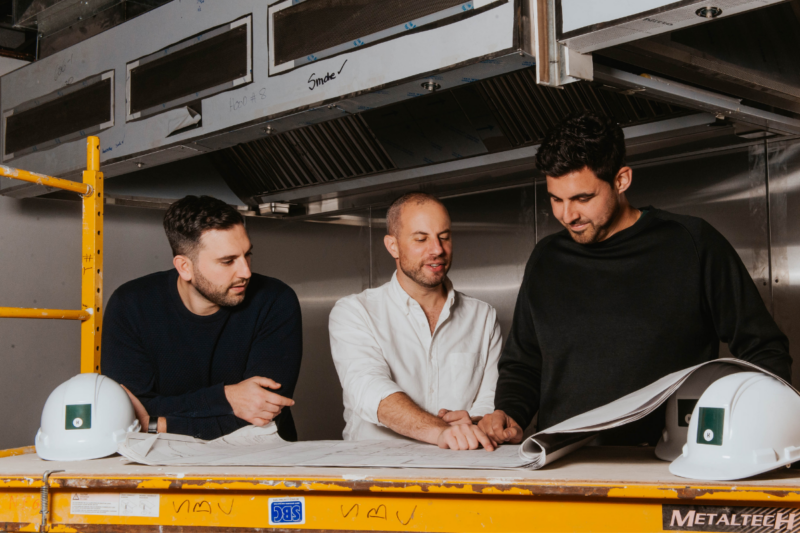 Company News
After securing an additional $9 million in funding, the Toronto-based company announced plans to open five more food halls next year, with 50 locations planned across Canada in the next...